Jun 6, 17
|
Prepare to catch them all, again!
Great news for Nintendo fans this morning, the popular Wii U title Pokken Tournament is coming to the Nintendo Switch. The upgraded title, now called Pokken Tournament DX(Deluxe), was announced during the Nintendo Direct today and will include 5 new playable characters including "Darkrai, Scizor, Empoleon, and Croagunk, as well as Decidueye from Pokemon Moon and Sun." Pokken Tournament DX will be coming to Nintendo Switch on September 22nd, 2017.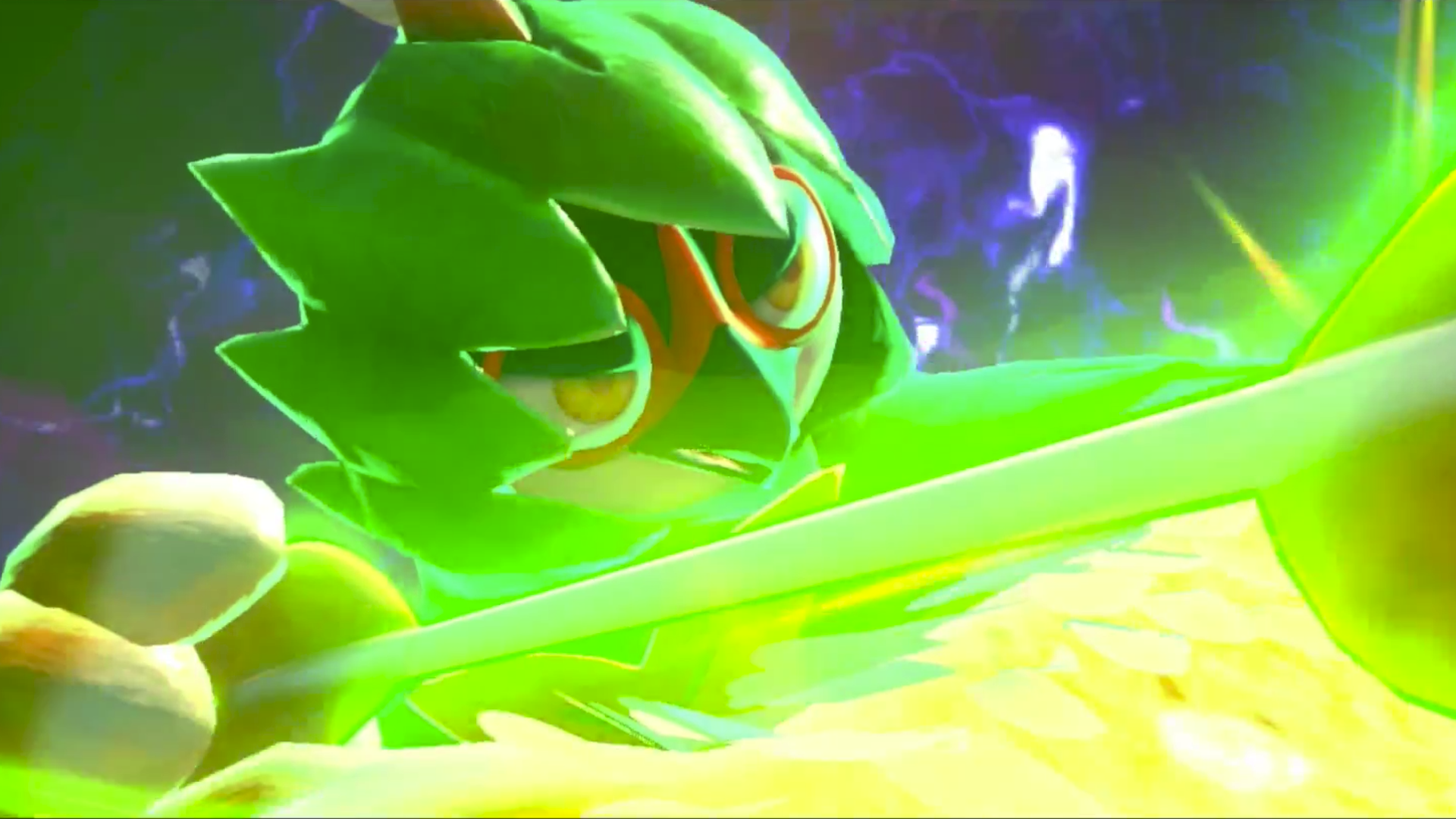 Nintendo also took a few minutes to announce 2 additional Pokemon titles coming to the 3ds, and 2 more coming to the 3ds Virtual Console. We'll go in order of release date for these. First up is the two Virtual Console games, Pokemon Gold and Pokemon Silver, both due out on the same day as Pokken Tournament DX, September 22nd, 2017. Less than 2 months later 3ds owners will be able to get their hands on Pokemon Ultra Moon and Pokemon Ultra Sun. These games will feature an alternate story set in the worlds of Pokemon Sun and Pokemon Moon, new features, and Pokemon that did not appear in the original titles. Pokemon Ultra Moon and Pokemon Ultra Sun will be released globally on November 17th, 2017.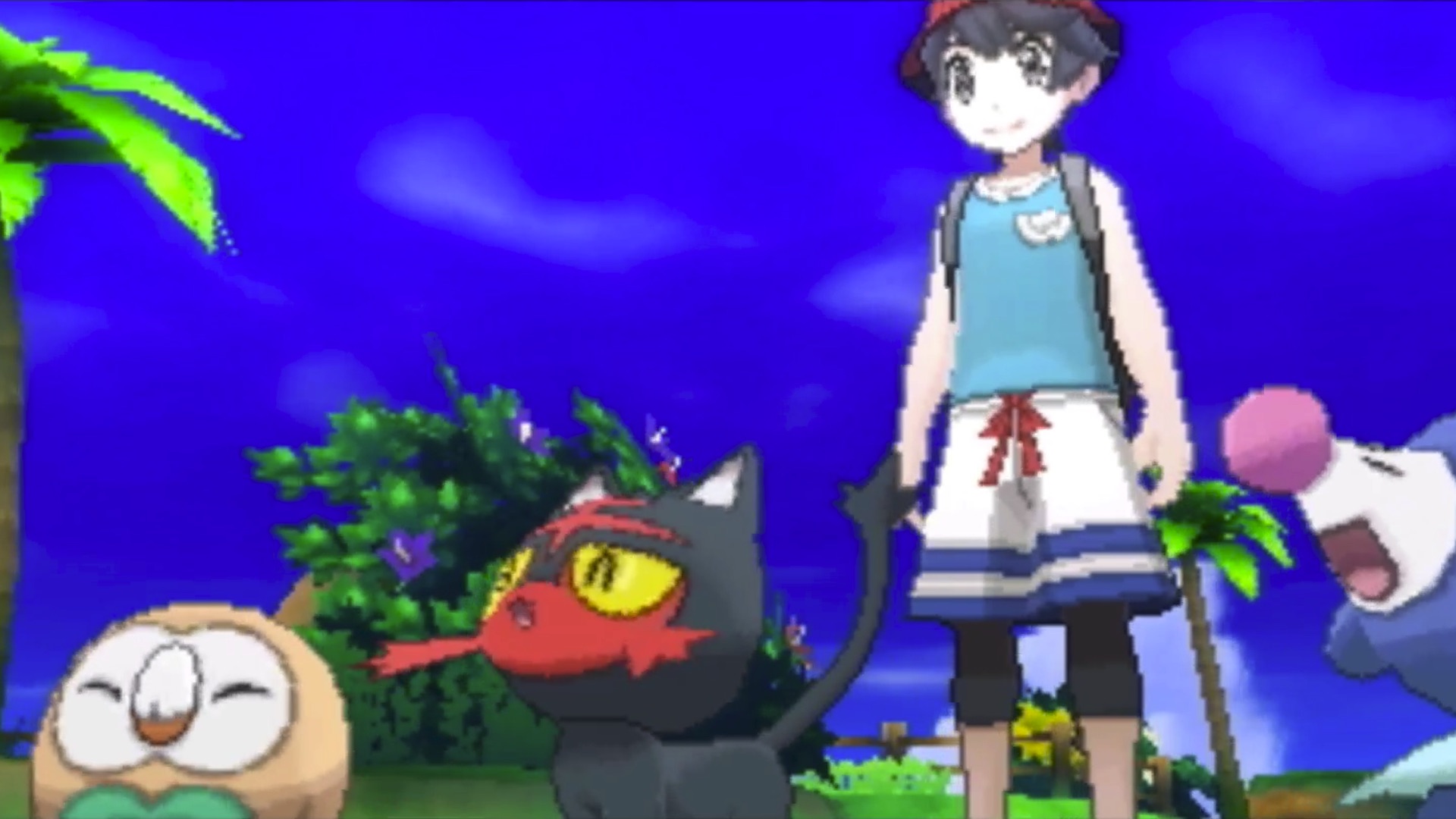 With this latest update it should be pretty safe to say that it is highly unlikely Nintendo announces the long rumored Pokemon Stars game for Switch. We still believe that Pokemon Stars is real but most likely won't be available until late 2018. Until then it would appear you have plenty of Pokemon to catch this fall. Will you be buying any of these 5 games? Let us know in the comments below, and be sure to join us on our e3 2017 page during the conferences. We'll be chatting with you guys during each of the conferences starting with Electronic Arts Live @ EA Play this Saturday. A Twitch account is required to chat.
Did you know you can report news for us too? Anyone can report the news, or post a review on gamelust.com, AND have a chance to become featured on our homepage! All you need to do is log in or register with us and add your voice today!