Apr 11, 17
|
Insert Cringeworthy 'Uncharted Sans Nathan Drake' Joke Here.
More good news for Playstation 4 owners. Naughty Dog have shared a few more details, a video, and a new trailer for the upcoming Uncharted story expansion The Lost Legacy. Originally revealed last December at PSX, Naughty Dog has been "hard at work building a story and an experience with all of the hallmarks of an Uncharted adventure."
Today, Naughty Dog announced that they are "excited to share new footage and additional details about the game". The first bit of news, Uncharted: The Lost Legacy will launch on August 22, 2017 in North America for $39.99 USD, $49.99 CAD, and on August 23 in Europe.
Additionally, Naughty Dog included the following trailer. "We wanted to share a new scene from early on in the game as Chloe and Nadine try to unravel the clues leading to the Tusk's location."
Unlike previous Uncharted games, The Lost Legacy will follow "fan favorite" Chloe Frazer rather than Nathan Drake. In December Naughty Dog said "we're approaching this project as a true Uncharted game—complete with its own deep narrative with complex character development, all-new destinations, refined gameplay, and blockbuster cinematic moments. We're especially excited to have Chloe as our new protagonist and explore more of her story as she and Nadine venture across India in search of the fabled Tusk of Ganesh."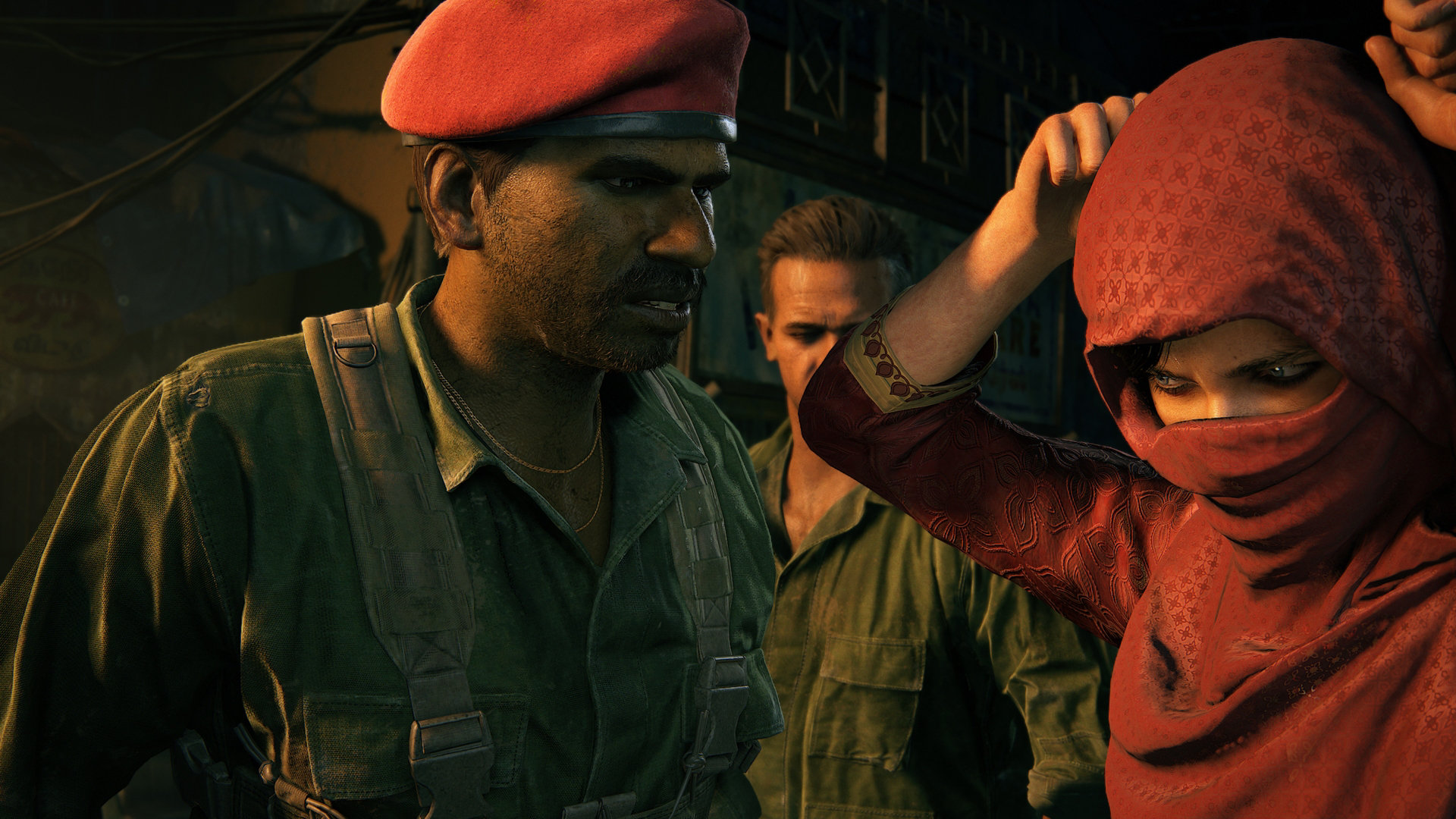 In other news, Naughty Dog director of communications Arne Meyer recently discussed the game with IBTimes UK. IBTimes UK inquired about The Lost Legacy transitioning from being a downloadable expansion for Uncharted 4 to a standalone adventure. Meyers responded that Naughty Dog knew they couldn't simply come up with a small downloadable content package, suggesting that The Lost Legacy would be at least 10 hours in length. He said, "Years ago, when we were asked if we were ever doing a single player expansion for Uncharted we always said, 'Well, we don't have the self-discipline to do that'. If we tried to do that we'd create a full game. There's no way we could, sort of, constrict and restrain ourselves, and that's exactly what was happening here. When we were doing story pitches, we were coming up with a game that would be over ten hours long and so we suddenly realized everything we said was true and we couldn't keep it short."
Although we are looking forward to the new Uncharted game, we are still not entirely sold on a game without Nathan Drake. Thankfully the wait isn't much longer. What are your thoughts on this new entry into the Uncharted universe? Let us know in the comments below.
Did you know you can report news for us too? Anyone can report the news, or post a review on gamelust.com, AND have a chance to become featured on our homepage! All you need to do is log in or register with us and add your voice today!