Jan 28, 19
|
Metro Exodus is the latest game to snuggle up to Epic.
Koch Media has struck a deal with Fortnite creators Epic to bring Metro Exodus to the Epic Game Store as a one-year timed exclusive before becoming available to pre-order customers on Steam in 2020. 4A announced the news via a blog post, pinning the whole ordeal on the Epic's prettier 88% revenue split (as opposed to Valve's 70/30 deal). Deep Silver CEO explained in the blog post:
"We are delighted to partner with Epic to bring the digital PC version of Metro Exodus to market," said Dr. Klemens Kundratitz, CEO at Deep Silver. "Epic's generous revenue terms are a game changer that will allow publishers to invest more into content creation, or pass on savings to the players. By teaming up with Epic we will be able to invest more into the future of Metro and our ongoing partnership with series developer 4A Games, to the benefit of our Metro fans."
Valve have retaliated to the move, apologizing to Steam users:
"We think the decision to remove the game is unfair to Steam customers, especially after a long pre-sale period. We apologize to Steam customers that were expecting it to be available for sale through the February 15th release date, but we were only recently informed of the decision and given limited time to let everyone know."
The new deal will mean Steam users who have pre-ordered the game will have to wait until 15th February 2020 to play the game. Customers have responded to the deal with an overwhelmingly negative response, with some publicly denouncing 4A and their move to Epic.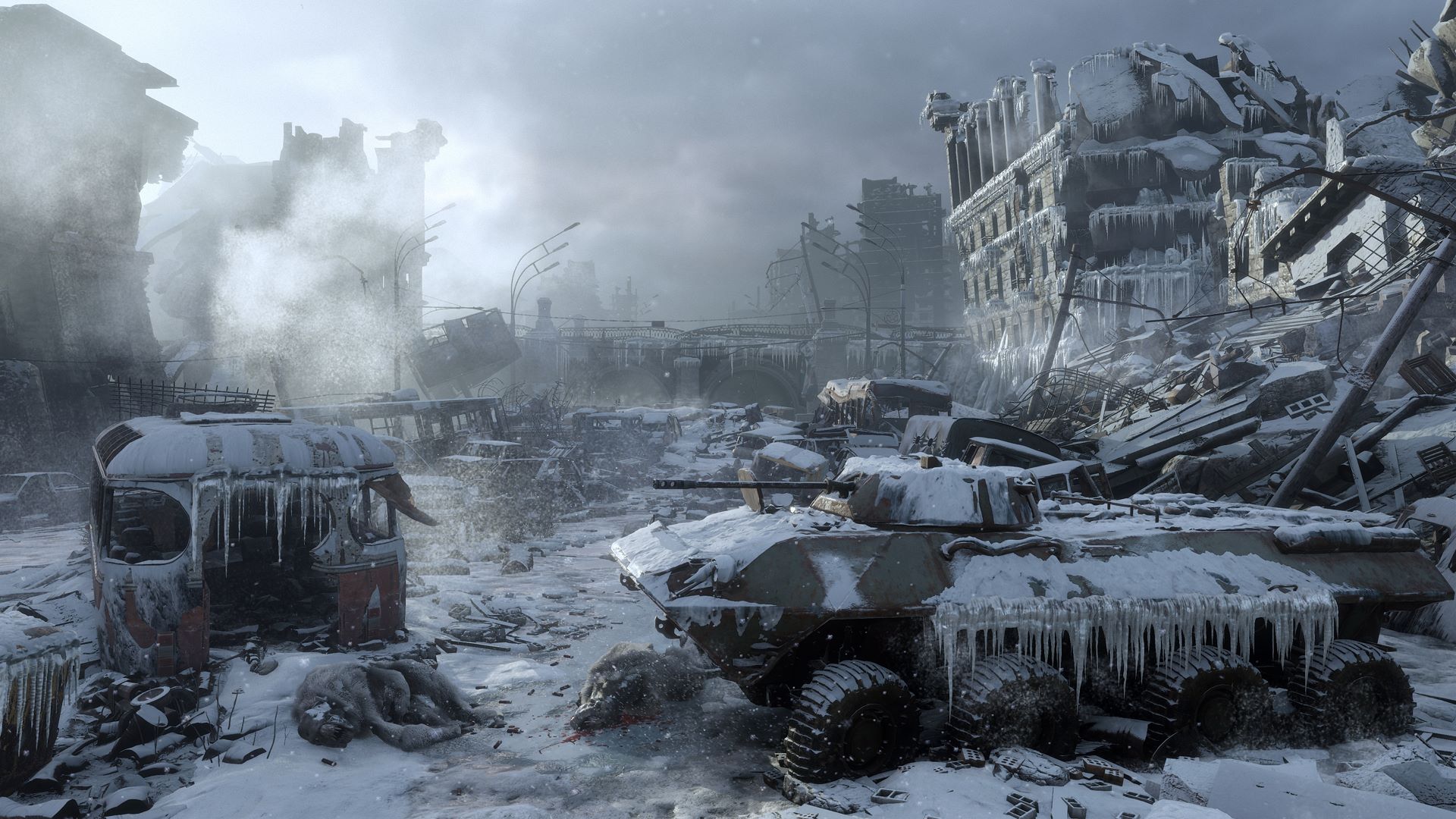 4A have promised to 'honor' the pre-orders, giving Steam users the option to purchase DLC and receive updates as Epic Store users would.
The option to pre-order Metro Exodus is expected to be removed later tonight.
Did you know you can report news for us too? Anyone can report the news, or post a review on gamelust.com, AND have a chance to become featured on our homepage! All you need to do is log in or register with us and add your voice today!