Jul 25, 16
|
Marvel bringing back Ultimate Alliance 1 & 2 for its 10 year anniversary.
A little tidbit of information from ComicCon 2016 seems to have snuck under the radar this past weekend. Marvel has announced that the very popular Marvel Ultimate Alliance 1 and 2 will both be coming to Playstation 4, Xbox One, and PC as digital downloads starting Tuesday July 26th, 2016.  so get ready to assemble your team and charge into battle. Justin Snyder from Marvel.com sat down with Mike Jones,the current executive producer for the Marvel Ultimate Alliance franchise.
According to Jones, "Marvel Ultimate Alliance is one of the most celebrated game franchises in Marvel's history." Released in 2006 as the successor to the X-Men Legends series, "the Ultimate Alliance games went beyond just the X-Men and brought together Super Heroes from all over the Marvel Universe in an epic action RPG game experience with a huge focus on cooperative play."
When asked how the games compared to the originals, Jones referred to the re-releases as "the definitive versions," stating that they "wanted these re-releases to be as faithful to the original Ultimate Alliance games as possible." While the games will feature improved performance, UI and graphic enhancements, in addition to compatibility with the modern features offered by next-gen gaming machines, some fan favorite features will remain. Mainly "couch co-op". Jones confirmed that Marvel Ultimate Alliance 1 & 2 will contain both online and local co-op modes for up to 4 players, citing the "shared experiences and memories that people have from playing with their friends and family" as being "very special to [the] fans and us at the Marvel Games team."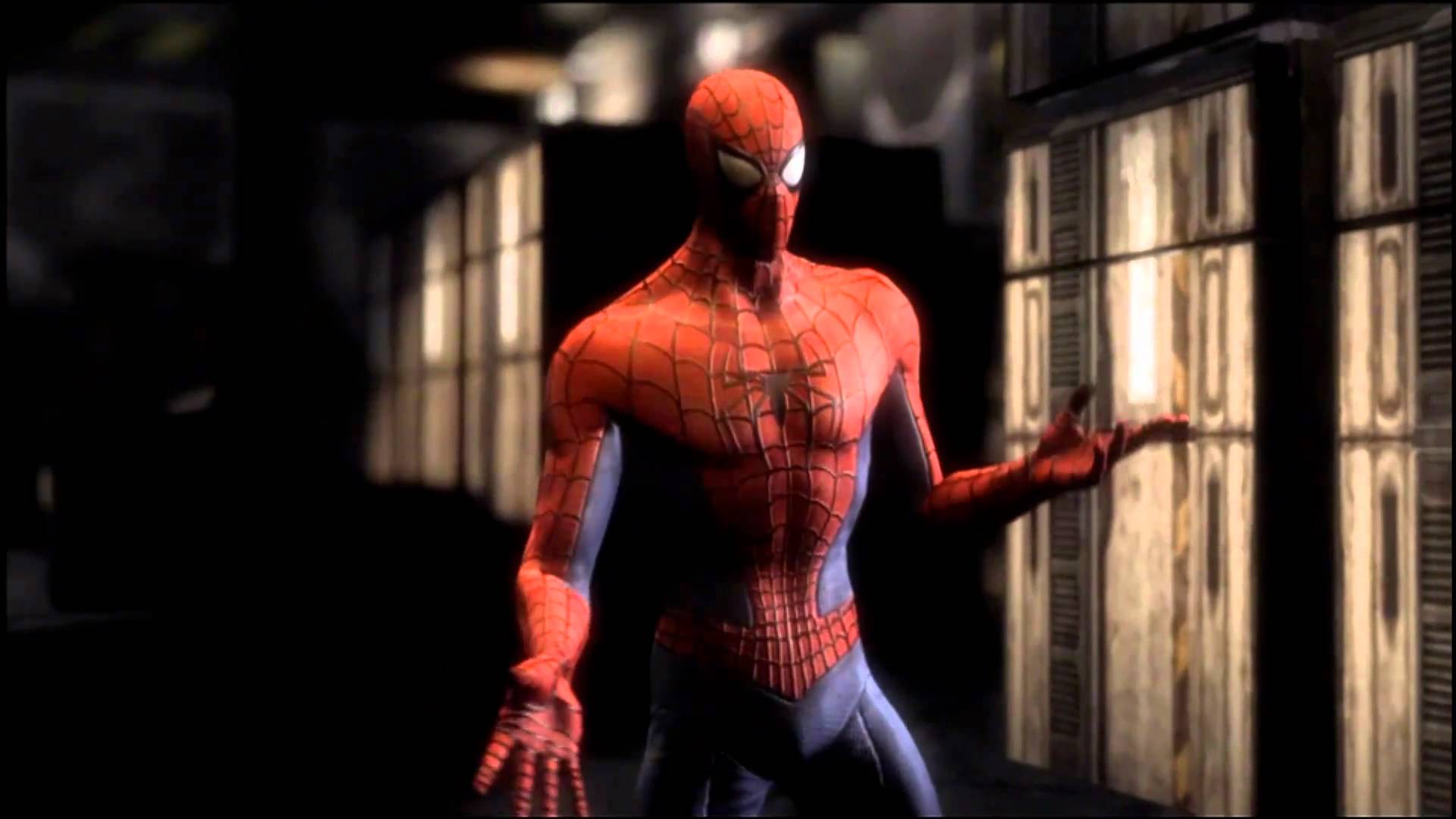 "Four people can play at a time—online or together in the same room—and Ultimate Alliance is all about teamwork and cooperative play. Building your dream team of heroes and going on an epic adventure together! Everything from selecting your characters, to upgrading your heroes, team synergy bonuses, and moment-to-moment gameplay strategies give gamers endless ways to work together and create their own Marvel experiences."
"So you can find a group via matchmaking or get together with your friends to build your ultimate Super Hero squad and save the world together. You can also play single-player if you want to go your own speed but "Ultimate Alliance" really comes to life as a cooperative experience."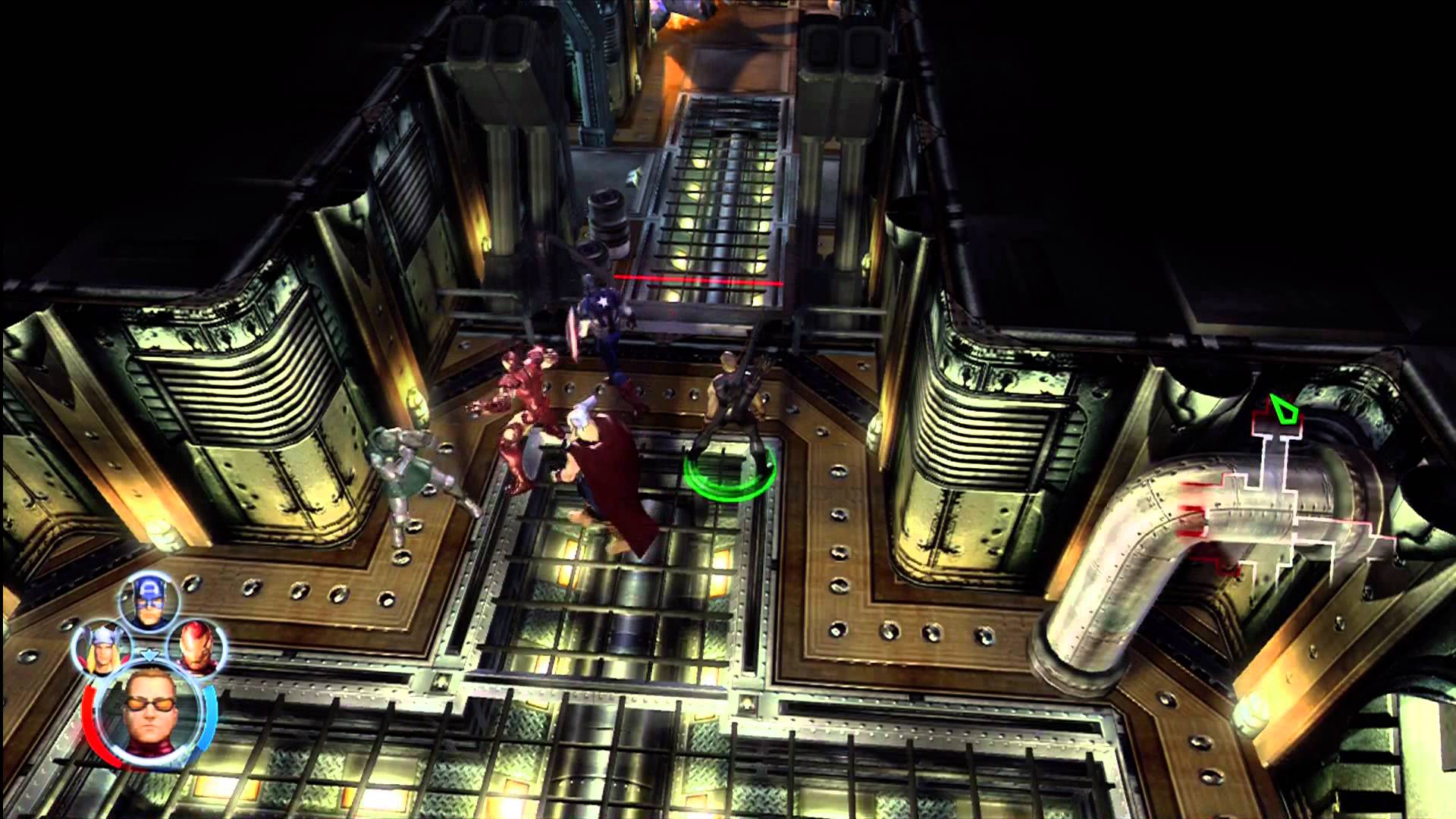 Jones also mentioned that a lot of fans have been asking about the games at various conventions. "We started rebuilding our games strategy and going on the road to Comic Cons and gaming events like E3, we're constantly being asked about Ultimate Alliance. 'Are you guys going to do another Ultimate Alliance?' 'Can you guys do a re-release of Ultimate Alliance 1 and 2?' It was actually kind of surprising how often it happens. It's been 10 years since the series began and gamers are still as passionate about Ultimate Alliance today as they ever were. So we thought this would be a great way to celebrate an amazing franchise that's about to hit its 10th anniversary. It's a perfect time to play these games if you missed them the first time or replay with new friends and new Super Hero dream teams.
Finally, when asked for a hint on the future of the series, Jones did not outright shut the door on a Marvel Ultimate Alliance 3 just yet. "Anything is possible, True Believers!" Both Ultimate Alliance and Ultimate Alliance 2 will be available digitally on PS4, Xbox One and PC via Steam starting July 26th for $39.99 each or as a bundle together for $59.99.
Did you know you can report news for us too? Anyone can report the news, or post a review on gamelust.com, AND have a chance to become featured on our homepage! All you need to do is log in or register with us and add your voice today!