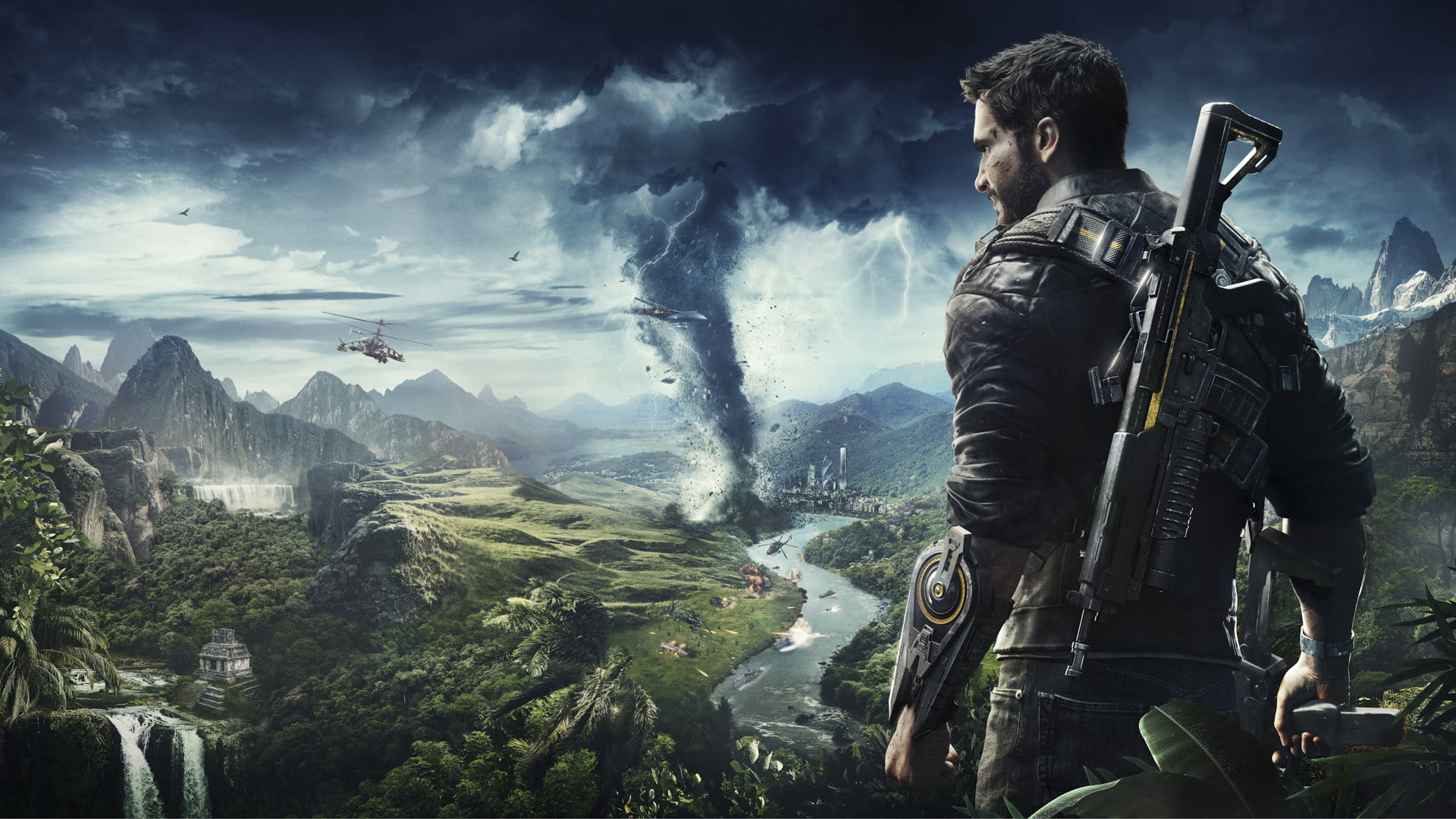 Gamelust QuickieOct 30, 18 | posted by

Alex Quayle (2128)
Just Cause 4 Goes Gold
Just Cause 4 – the James Bond-esque action title in Avalanche's long running franchise has
gone gold.
Announced earlier today via twitter, Rico's 4th adventure (which has been dubbed "Rico's most ambitious adventure yet") has wrapped up development and is on track to release on 4th December. The game was announced at E3 in June during the Xbox conference. Set in the fictional country of Solis, Rico seeks to destroy the Black Hand, a nefarious private militia who made an appearance in Just Cause 3's DLC.
Not only is Rico faced with Gabriela and her goons; a tornado sweeps across the map, chewing up vehicles, cargo containers and, of course, people if they cross paths with the tornado. This is one of many features in Just Cause 4.
Just Cause 4 is out 4th on PC, PS4 and Xbox One.
Did you know you can report news for us too? Anyone can report the news, or post a review on gamelust.com, AND have a chance to become featured on our homepage! All you need to do is log in or register with us and add your voice today!