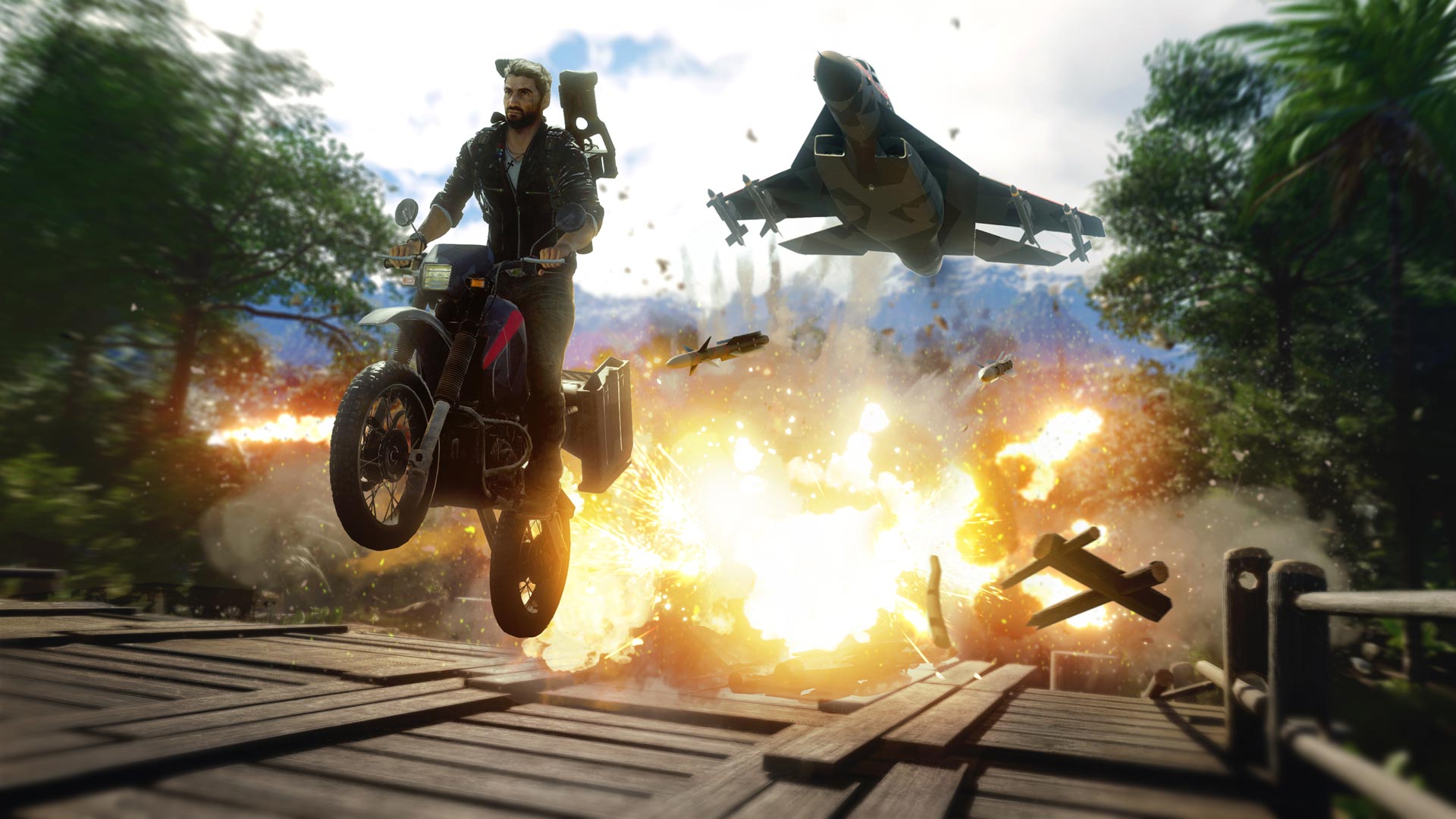 Gamelust QuickieMar 7, 19 | posted by

GameRaiding (1246)
Just Cause 4 Added to Xbox Game Pass
---
Xbox Game Pass has made a major announcement in the form of Just Cause 4 being added to their extensive library. The latest Just Cause title was released this past December, making it one of the newest titles on Game Pass. Though the fourth installment of the series was not met with rave reviews, it is still surprising that Square Enix would have it be playable for free so soon after release.
If you enjoyed previous Just Cause games or you think you might want to try them out, now is the time. Just Cause 4 feels the same as the previous titles but adds some crazy weather conditions that add to the overall explosive chaos. You can play Just Cause 4 today for free on Xbox Game Pass but if you want to buy it, it is still surprisingly cheap. So you really can't go wrong at the moment. 
Did you know you can report news for us too? Anyone can report the news, or post a review on gamelust.com, AND have a chance to become featured on our homepage! All you need to do is log in or register with us and add your voice today!