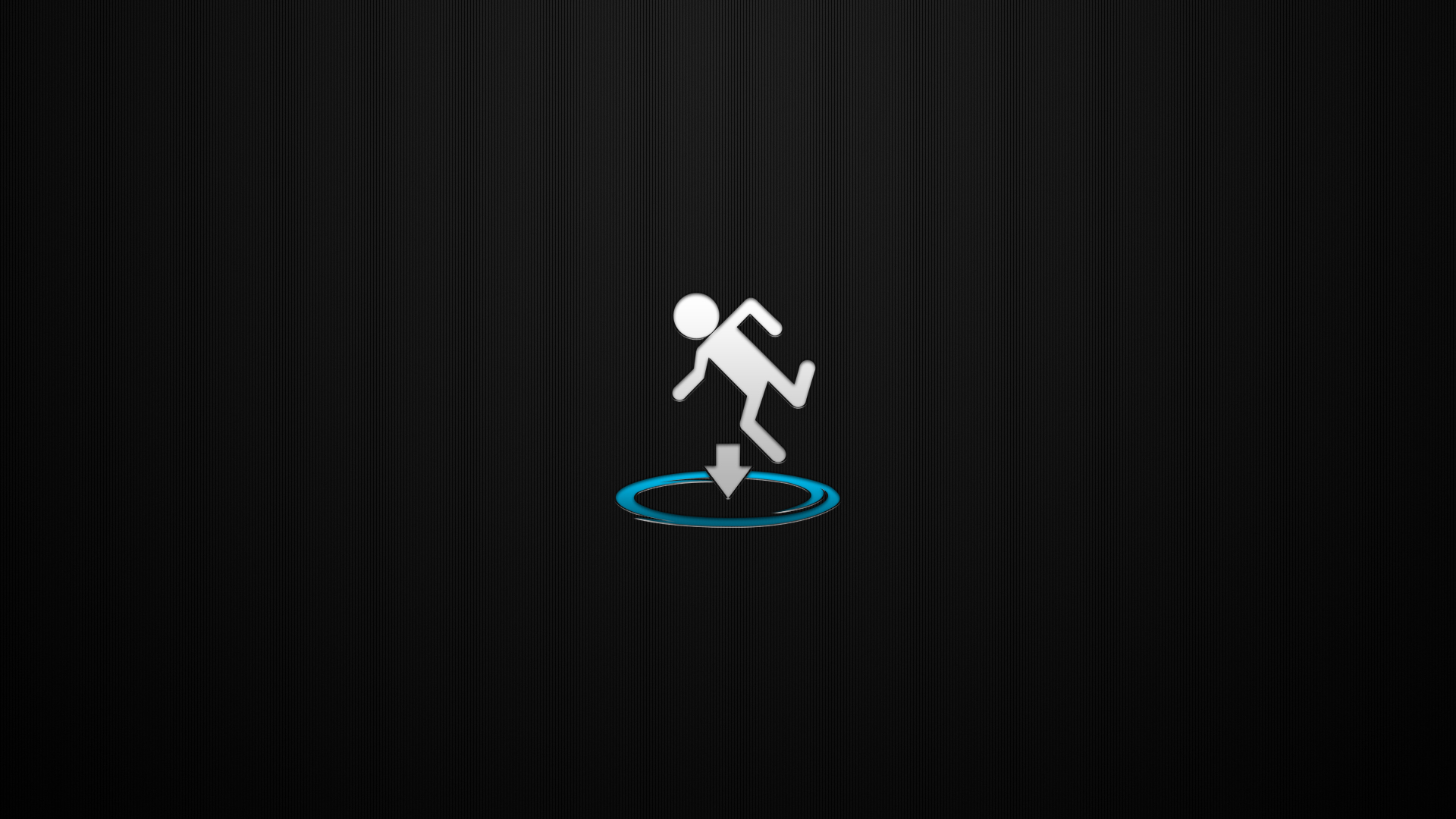 Gamelust QuickieMay 30, 19 | posted by

xsuicidesn0wmanx (2392)
June Games With Gold Announced
If you're an Xbox Live Gold subscriber and eager for more free games Xbox has announced their offerings for June 2019. Hopefully, you just finished Earth Defense Force: Insect Armageddon and thought to yourself "Holy Shit I need more of that" because that's exactly what's coming.
June will begin with NHL 19(1st-30th) and the classic Xbox 360 title Portal(1st – 15th) and closes on Rivals of Aether on Xbox One(June 16th – July 15th) and Earth Defense Force 2017(June 16th – June 30th) on Xbox 360.
Decent titles for sure, but nothing mindblowing.
Did you know you can report news for us too? Anyone can report the news, or post a review on gamelust.com, AND have a chance to become featured on our homepage! All you need to do is log in or register with us and add your voice today!