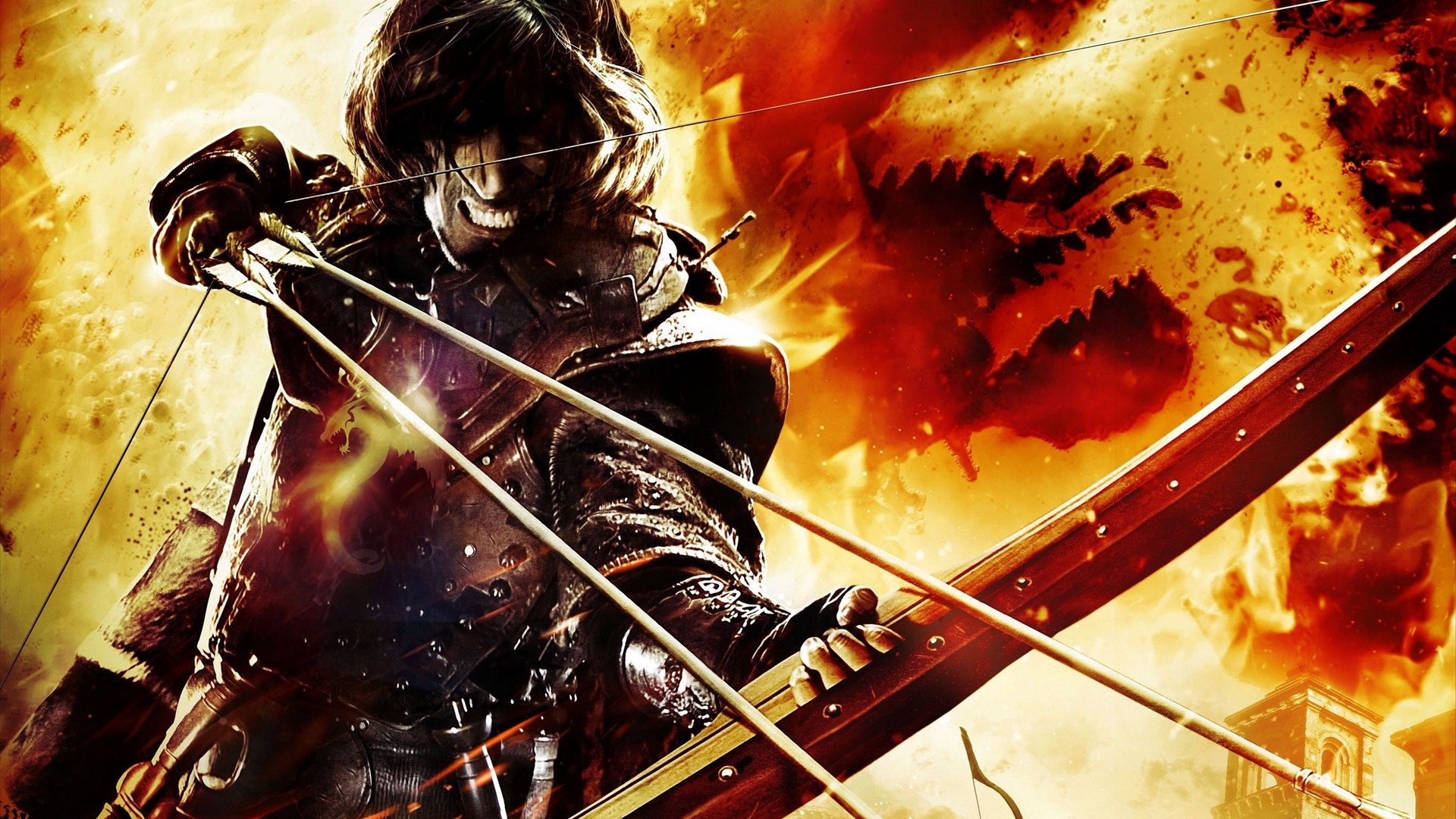 Gamelust QuickieJul 5, 19 | posted by

Alex Quayle (2269)
Japan's Dragon Dogma Online to Shutdown this December
Japan's MMORPG Dragon's Dogma will close its doors this December.
The game, which is an online spin-off of the internationally known Dragons Dogma franchise has been available in Japan for PS3, PS4 and PC for 4 years now.
Today it was announced that the game will be going offline permanently on December 5th at 10AM JST, despite never making it to the West. its companion app –  Dragon's Dogma Online Bōken Techō will also be discontinued.
While this is sad news, there's still a chance to play the main titles in the franchise, with the most recent being Dragon's Dogma: Dark Arisen for the Xbox 360, Xbox One, PS3, PS4, PC and the Nintendo Switch.
Did you know you can report news for us too? Anyone can report the news, or post a review on gamelust.com, AND have a chance to become featured on our homepage! All you need to do is log in or register with us and add your voice today!