Dec 27, 17
|
Sony has posted next months games PlayStation Plus subscribers will be able to download for free and it's one of their best offerings ever.
PlayStation 4 owners will get two major AAA titles starting with Deus Ex: Mankind Divided from Square Enix plus the fantastic Batman: The Telltale Series from, you guessed it, Telltale Games. If you own a PlayStation 3 you'll be able to download Sacred 3 and The Book of Unwritten Tales 2. PlayStation Vita owners can grab the popular visual novel Psycho-Pass: Mandatory Happiness and Uncanny Valley. Uncanny Valley is also Cross Buy with the PlayStation 4.
PlayStation VR owners aren't to be left out either. StarBlood Arena will be replacing Until Dawn: Rush of Blood as the free title and will be available from January 2nd through March 6th.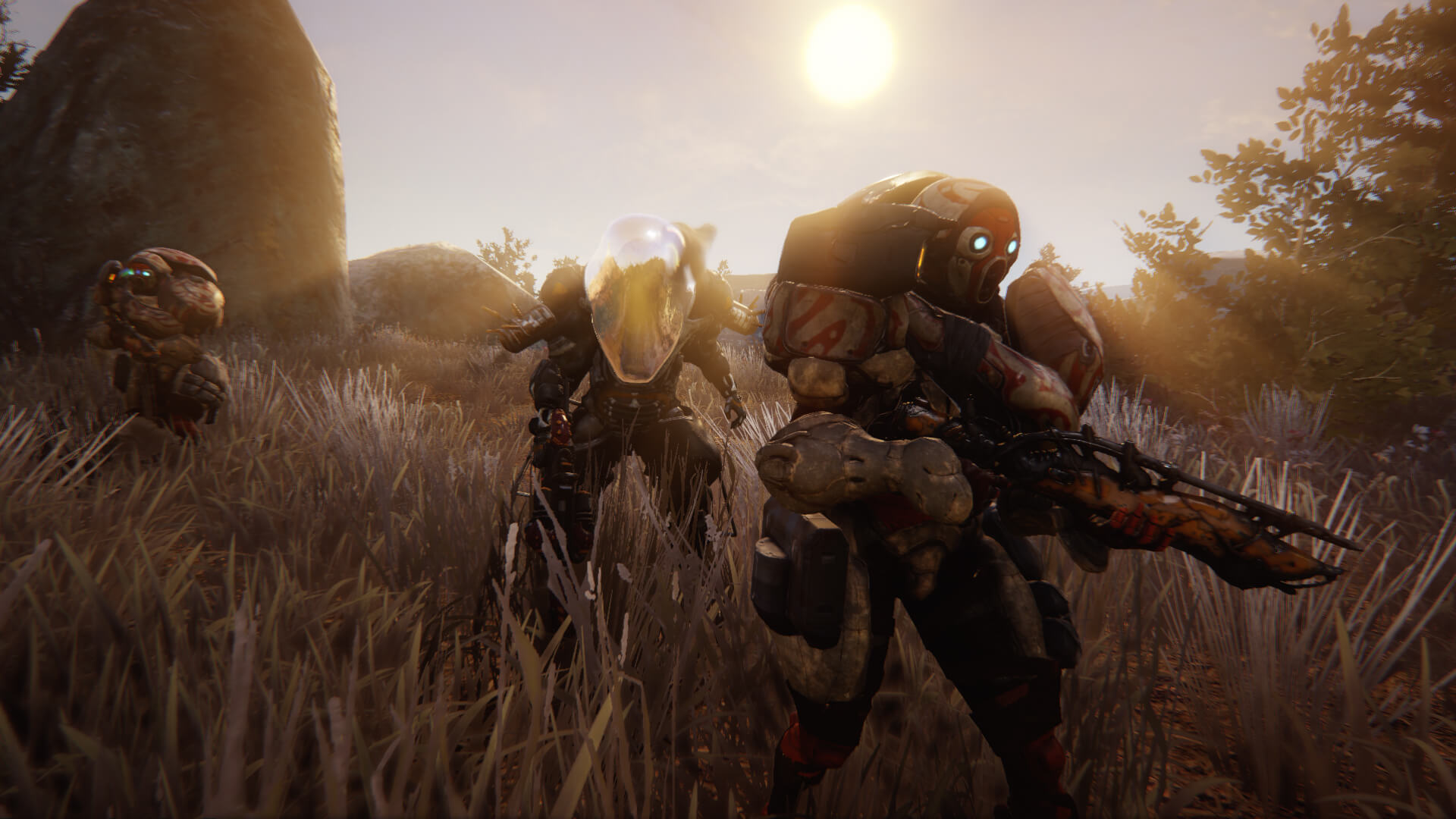 As an added bonus fans of the game Warframe will be able to get the PlayStation Plus Booster Pack II Bundle. This pack includes 100 Platinum and 50,000 Credits, Akmagnus Dual Pistols and Akmagnus Obsidian Skin, a 3-Day Affinity Booster, a 3-Day Credit Booster, and a Dragon Mod Pack and will be available to all PlayStation Plus members until February 13th, 2018.
Did you know you can report news for us too? Anyone can report the news, or post a review on gamelust.com, AND have a chance to become featured on our homepage! All you need to do is log in or register with us and add your voice today!