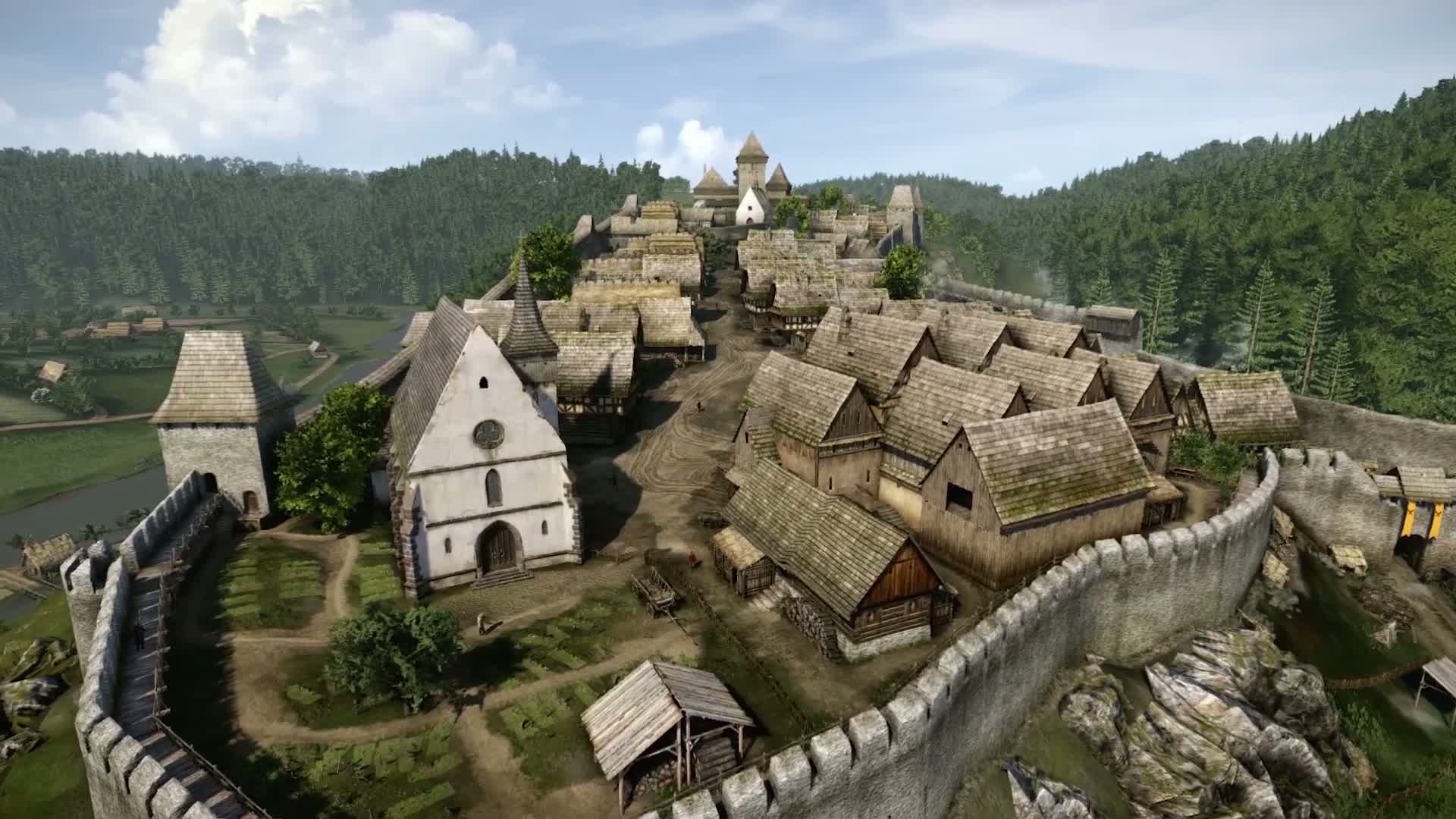 Gamelust QuickieJul 6, 19 | posted by

Alex Quayle (2269)
Humble Monthly Features Kingdom Come: Deliverance, Surviving Mars
Humble's newest bundle has been revealed, and it's featuring two very successful titles.
For $12, you'll get access to Kingdom Come: Deliverance – 2018's medieval epic featuring a simple peasant on a quest to avenge his parents after a village slaughter. Travel across the European country of Bohemia, controlled by the once-mighty Roman Empire.
In Addition to this, you'll also receive Surviving Mars – Paradox's Cities Skylines sequel set on Mars. Construct a colony and successfully colonize mars.
It's also worth noting more games are to come on 2nd August, as well as access to 60 games in Humble Trove. Want to help Gamelust? Subscribing to Humble Monthly using our affiliate link found here will help fund us at no extra cost on your end!
Did you know you can report news for us too? Anyone can report the news, or post a review on gamelust.com, AND have a chance to become featured on our homepage! All you need to do is log in or register with us and add your voice today!