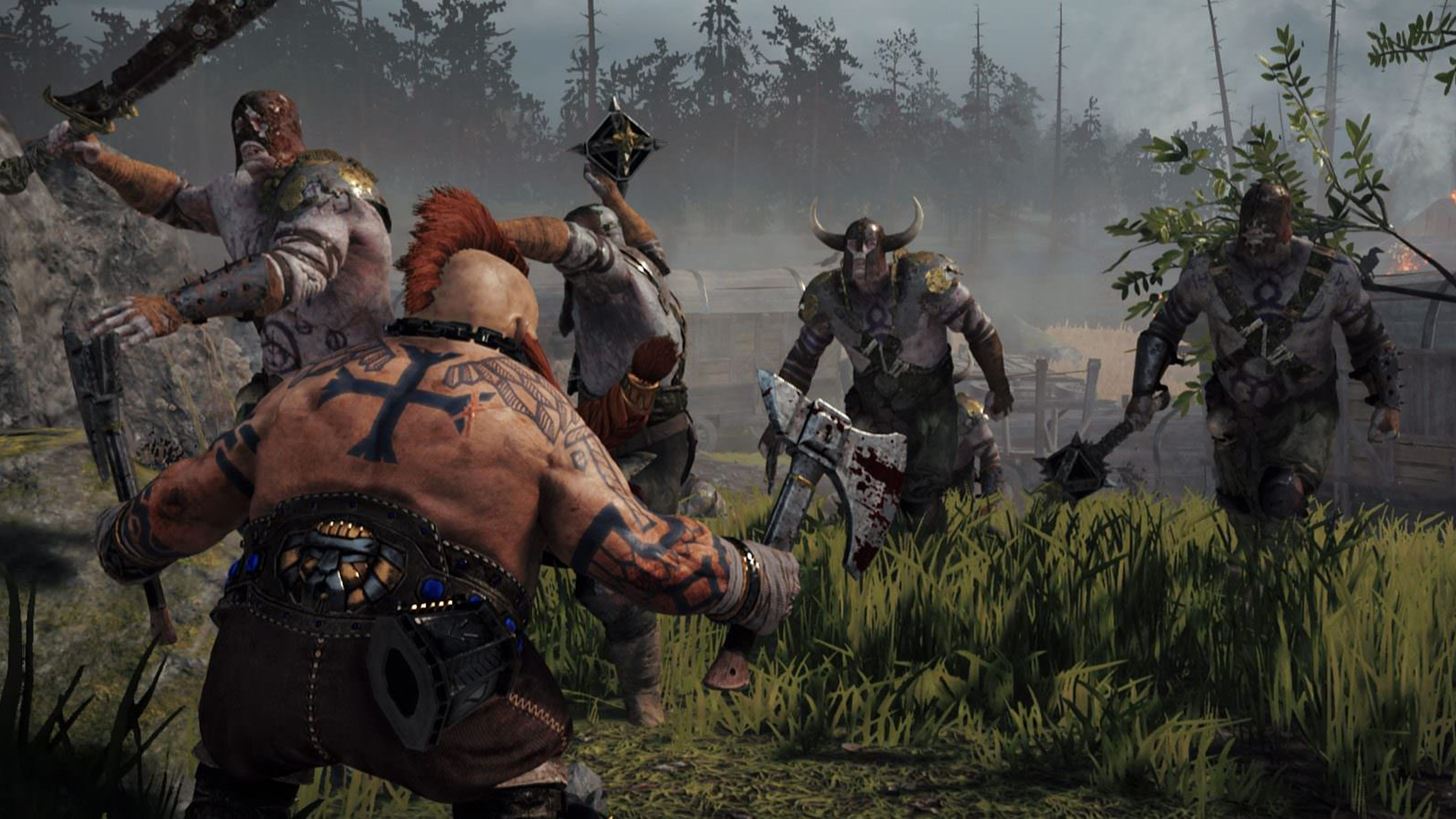 Gamelust QuickieFeb 1, 19 | posted by Alex (2328)
Humble March Monthly 2019
Humble's latest monthly bundle has been revealed.
The Humble March Monthly features three headline titles: third person futuristic shooter EARTH DEFENSE FORCE 4.1: The Shadow of New Despair, Left 4 Dead-esque Warhammer: Vermintide 2 and the roguelike card game Cultist Simulator. The three are early reveals with more to come at the end of February.
Last month's picks included The Division (and the Survival DLC), Yazuka 0, Sniper Elite 3, Rock of Ages 2, Full Metal Furies, Aaero, Bleed 2, Super Daryl and Rapture Rejects.
Want to help Gamelust? Subscribing to Humble Monthly using our affiliate link found here will help fund us at no extra cost on your end!
Did you know you can report news for us too? Anyone can report the news, or post a review on gamelust.com, AND have a chance to become featured on our homepage! All you need to do is log in or register with us and add your voice today!