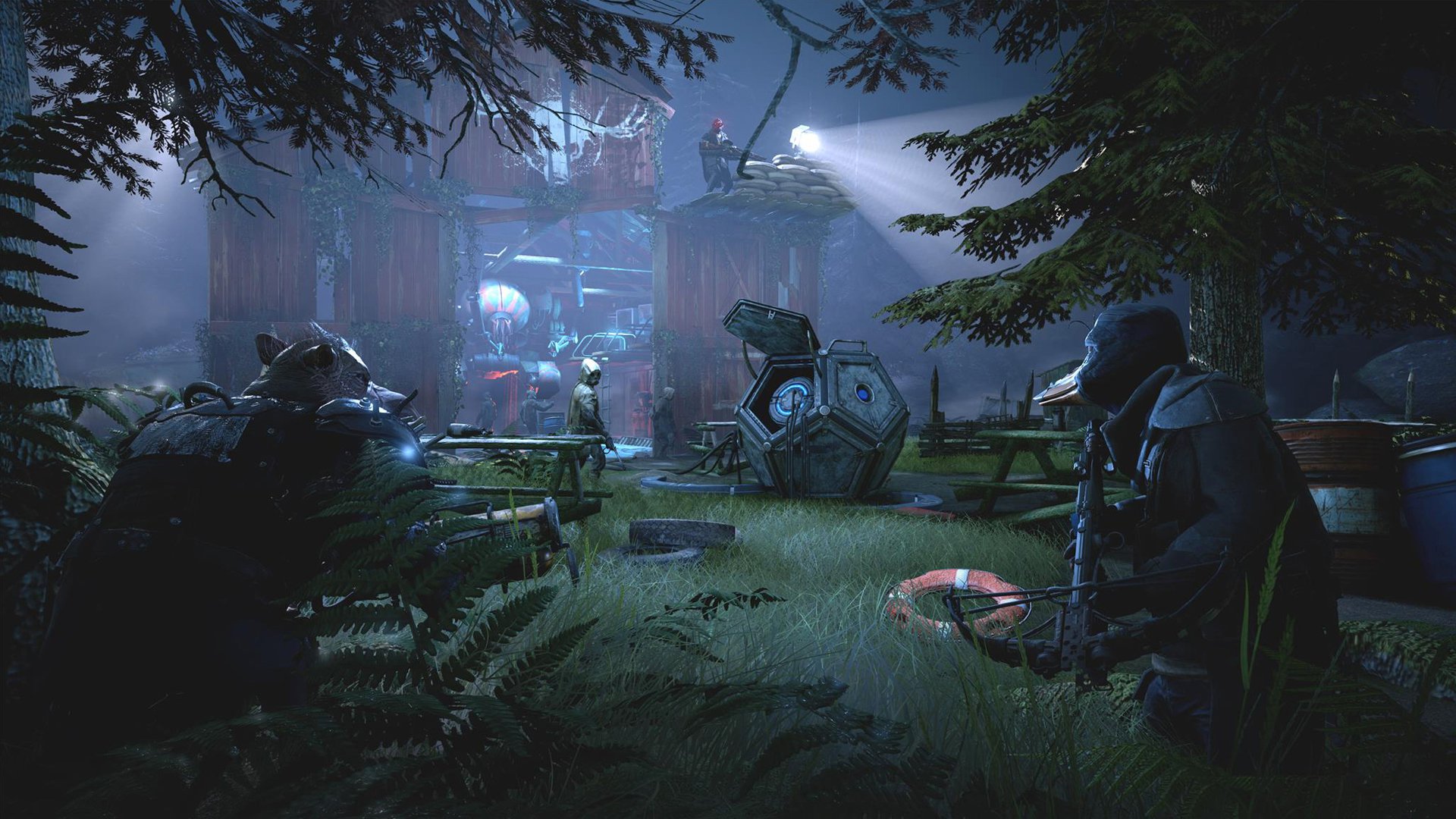 Gamelust QuickieMar 3, 19 | posted by

Alex Quayle (2200)
Humble April Monthly Includes Northgard, Absolver
This week Humble Bundle revealed their April 2019 bundle which has some well-regarded Steam titles, all relatively new. The bundle (which is a monthly subscription that costs you a mere $12 a month) is available now and includes nordic strategy title Northgard, XCOM-esque Mutant Year Zero: Road to Eden and open world online beat em up Absolver, all of which retail for over $100. The best part? There are more titles to be revealed at the end of the month.
Last month included Vermintide 2 Collectors Editon, Earth Defense Force 4.1, Cultist Simulator, Late Shift, Tower Unite and Paradigm.
Want to help Gamelust? Subscribing to Humble Monthly using our affiliate link found here will help fund us at no extra cost on your end!
Did you know you can report news for us too? Anyone can report the news, or post a review on gamelust.com, AND have a chance to become featured on our homepage! All you need to do is log in or register with us and add your voice today!