https://blog.us.playstation.com/2017/08/07/horizon-zero-dawn-the-frozen-wilds-launches-november-7/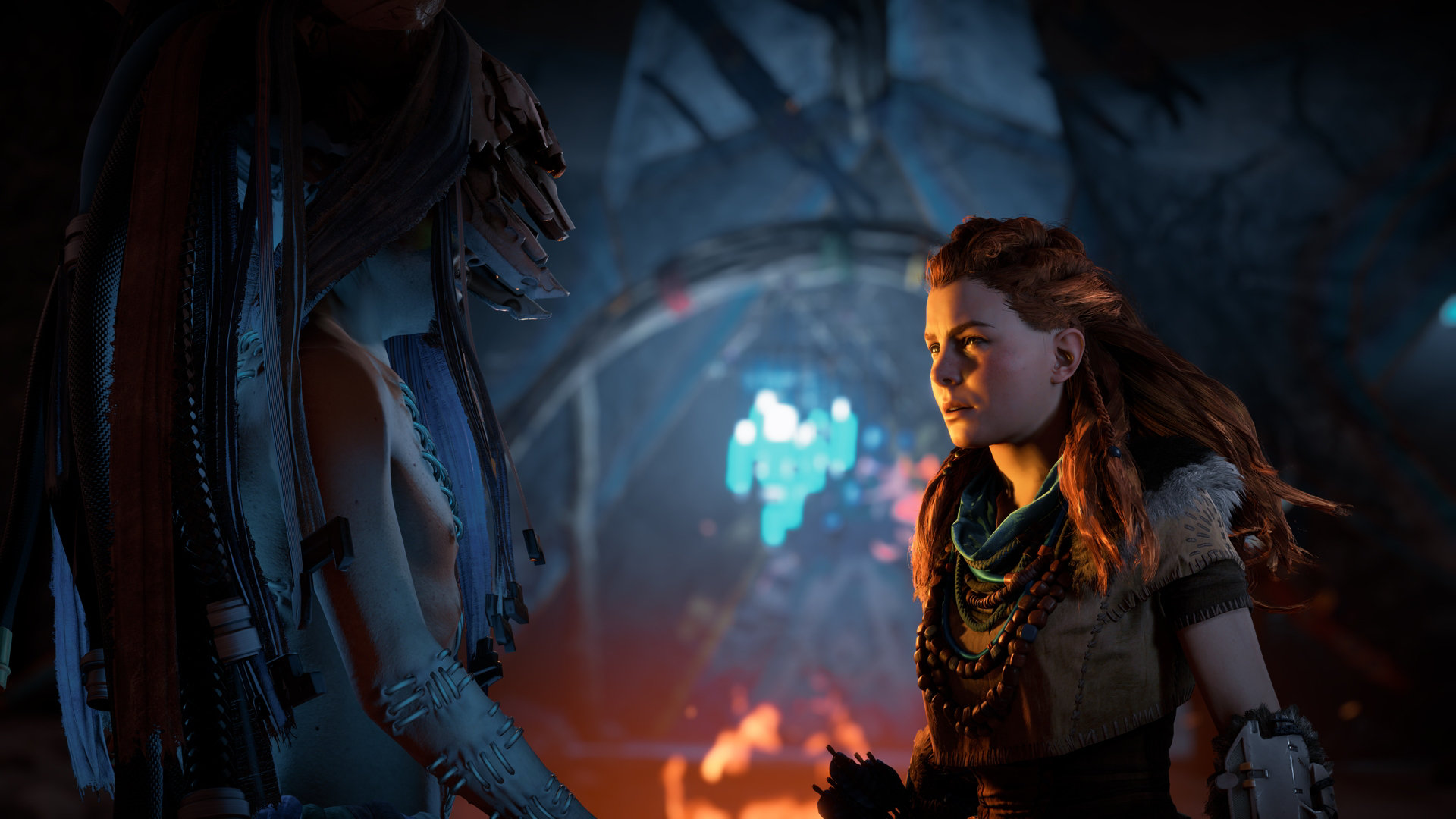 Gamelust QuickieAug 7, 17 | posted by

xsuicidesn0wmanx (2392)
Horizon Zero Dawn: Frozen Wilds Out November 7th.
Sony has revealed the release date for Horizon Zero Dawn: Frozen Wilds on the PlayStation Blog today. You'll be able to get your hands on the DLC on November 7th, 2017.
The Frozen Wilds is set in the icy territories to the north and adds a new area for Aloy to explore, new mysteries to uncover and new, highly lethal machines to take on.
The expansion is currently on sale for PlayStation Plus members for 25% off($14.99 USD). Players who pre-order The Frozen Wilds will also receive an exclusive Horizon Zero Dawn avatar.
Did you know you can report news for us too? Anyone can report the news, or post a review on gamelust.com, AND have a chance to become featured on our homepage! All you need to do is log in or register with us and add your voice today!