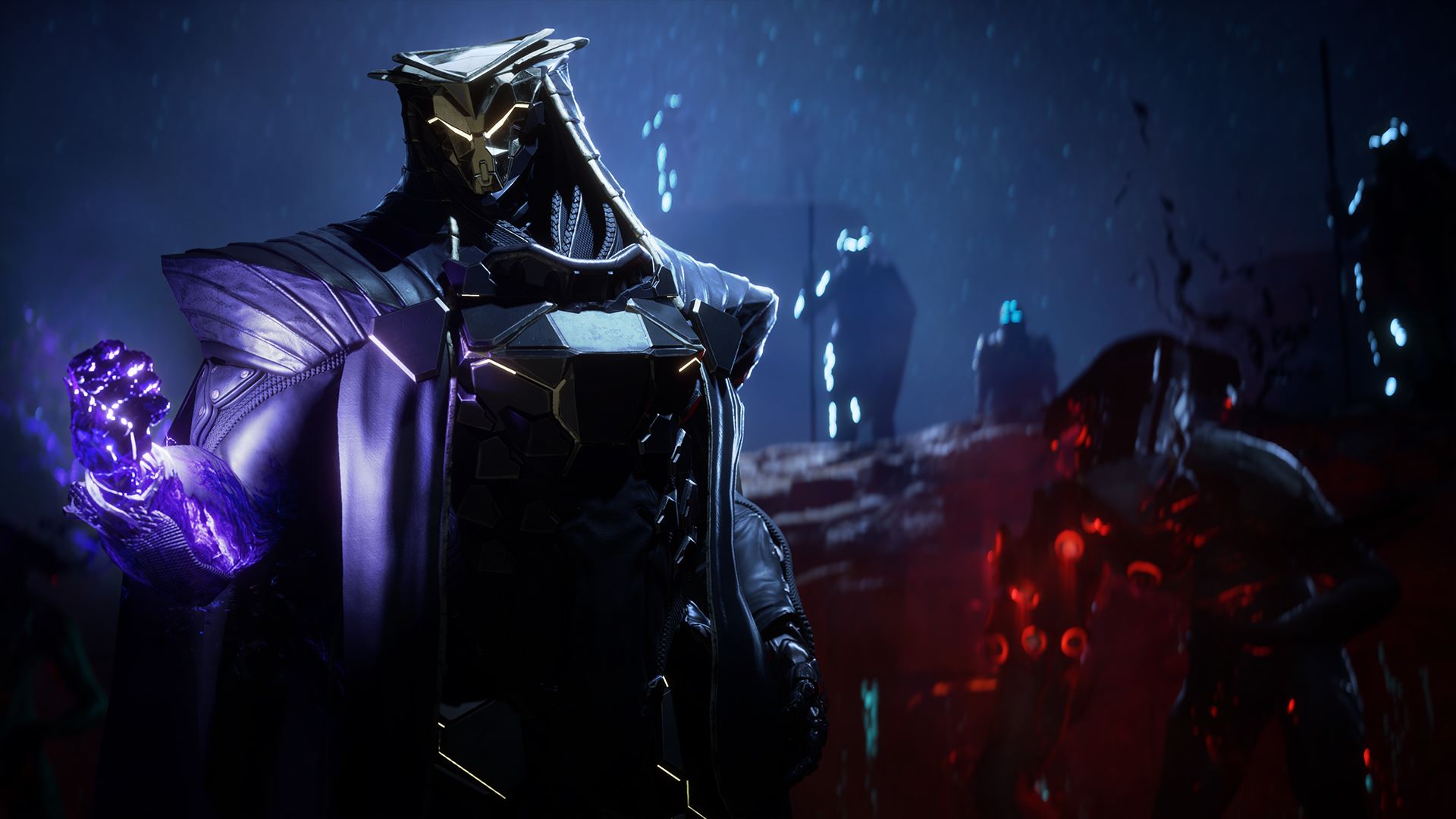 Gamelust QuickieFeb 23, 19 | posted by


xsuicidesn0wmanx (2361)
Updated: Hope You Weren't Planning on Playing Anthem Right Now.
Update: The issue appears to have been resolved. Access to Anthem has been restored.
We've got bad news for Anthem players. It would appear the latest update pushed out this morning has rendered the game unplayable. Upon logging in users will be greeted with this message: "This EA account is restricted from accessing any online features. If you believe you have received this message in error, please contact customer support."
According to the EA Help account on Twitter "the studio is aware [of the issue] and is investigating." No timeframe has been given on when this will be resolved.
We'll keep you updated as this issue has also affected our own Anthem accounts.
Did you know you can report news for us too? Anyone can report the news, or post a review on gamelust.com, AND have a chance to become featured on our homepage! All you need to do is log in or register with us and add your voice today!