http://blog.ubi.com/crew-2-will-feature-harley-davidson-motorcycles/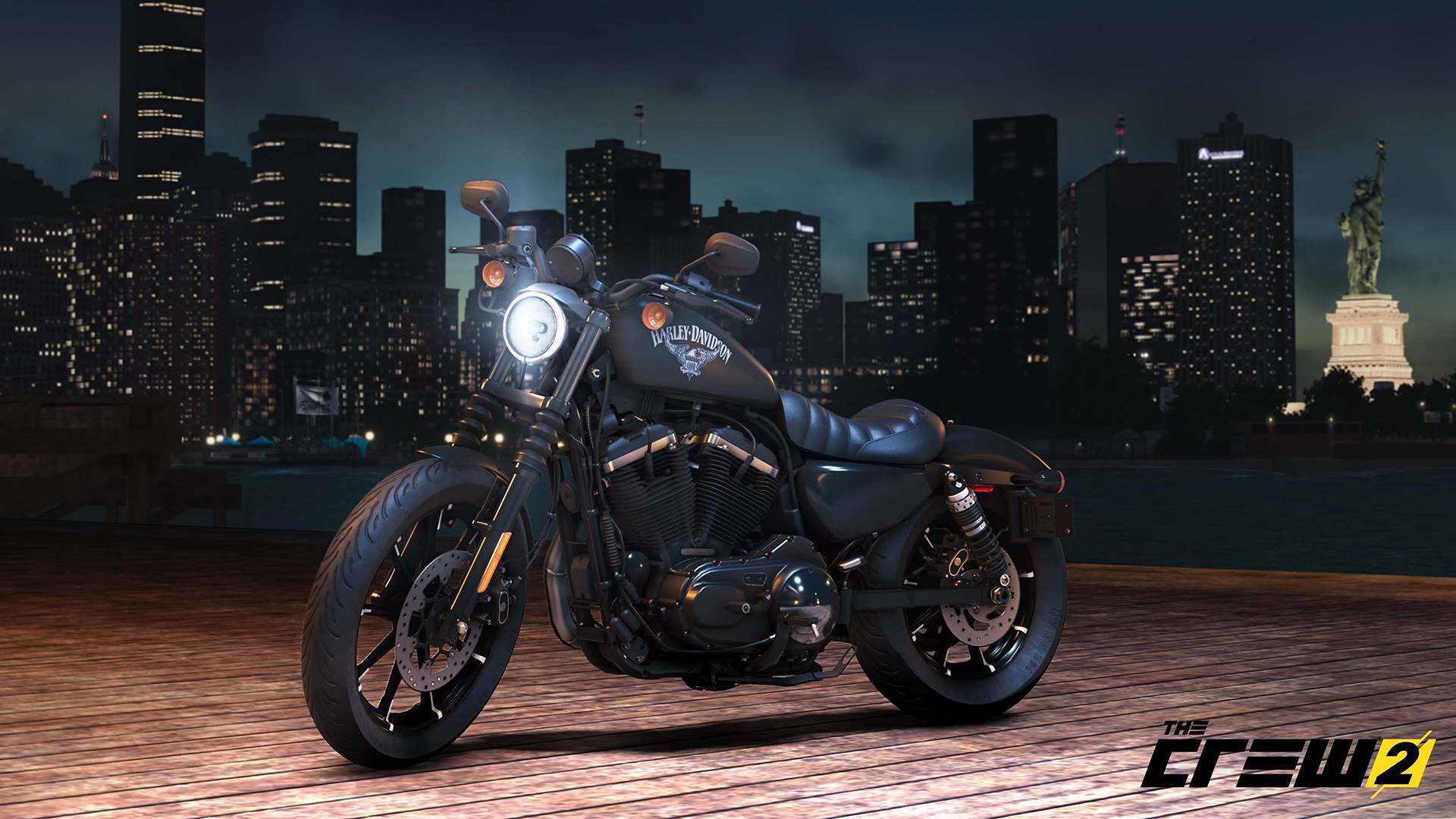 Gamelust QuickieAug 17, 17 | posted by

xsuicidesn0wmanx (2392)
Harley Davidson Motorcycles Coming to The Crew 2
Ubisoft announced a new addition to their upcoming open world racing game The Crew 2. When the game launches in 2018 players will be able to explore the open-world re-creation of the continental US riding on a Harley Davidson motorcycle.
"The first bike to hit The Crew 2's roads will be the Iron 883, a sleek sport bike designed for urban environments. It'll be followed by more models over time, giving players the chance to pick their favorite or build a Harley-Davidson garage."
The Crew 2 will be out in early 2018 on Xbox One, PlayStation 4 and PC.
Did you know you can report news for us too? Anyone can report the news, or post a review on gamelust.com, AND have a chance to become featured on our homepage! All you need to do is log in or register with us and add your voice today!