https://blog.us.playstation.com/2017/08/16/we-happy-few-coming-to-ps4-april-13-2018/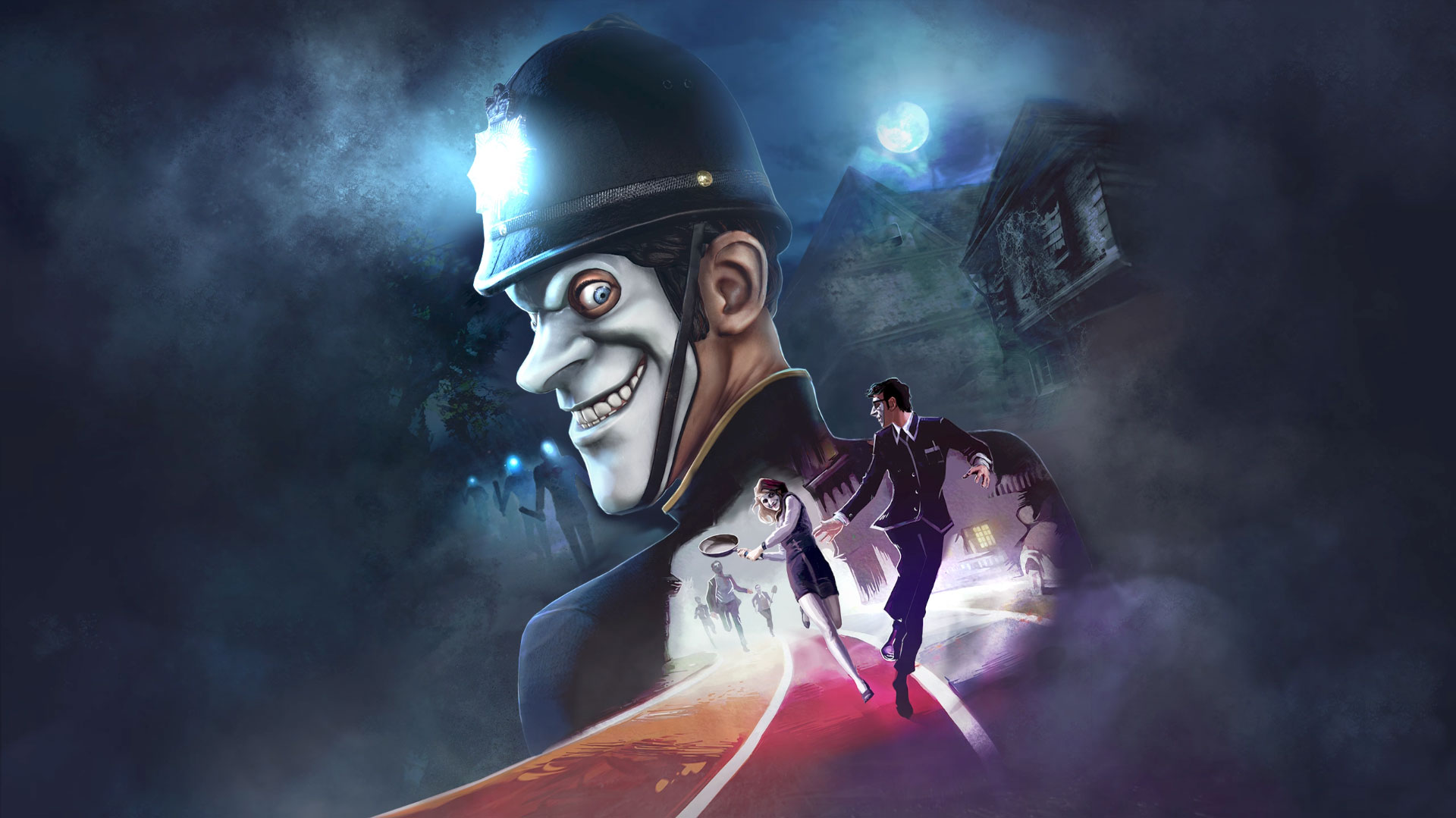 Gamelust QuickieAug 16, 17 | posted by

xsuicidesn0wmanx (2392)
We Happy Few Announced For PlayStation 4, Coming to PC/Consoles April 13, 2018.
Gearbox Publishing announced a partnership with Compulsion Games to bring We Happy Few to the PlayStation 4 in addition to Xbox One and PC. We Happy Few is a first-person action/adventure game set small English town called Wellington Wells in an alternate 1960's timeline.
We Happy Few features a "psychedelic, retro-futuristic world" that is procedurally generated, meaning you'll never experience the game the same way twice. "The world of Wellington Wells is populated by colorful, complex characters and rich questlines, making each playthrough a unique experience!"
We Happy Few is currently available on Xbox One through the Game Preview program. The final version of the game will be available on Xbox One, PlayStation 4, and PC on April 13th, 2018.
Did you know you can report news for us too? Anyone can report the news, or post a review on gamelust.com, AND have a chance to become featured on our homepage! All you need to do is log in or register with us and add your voice today!