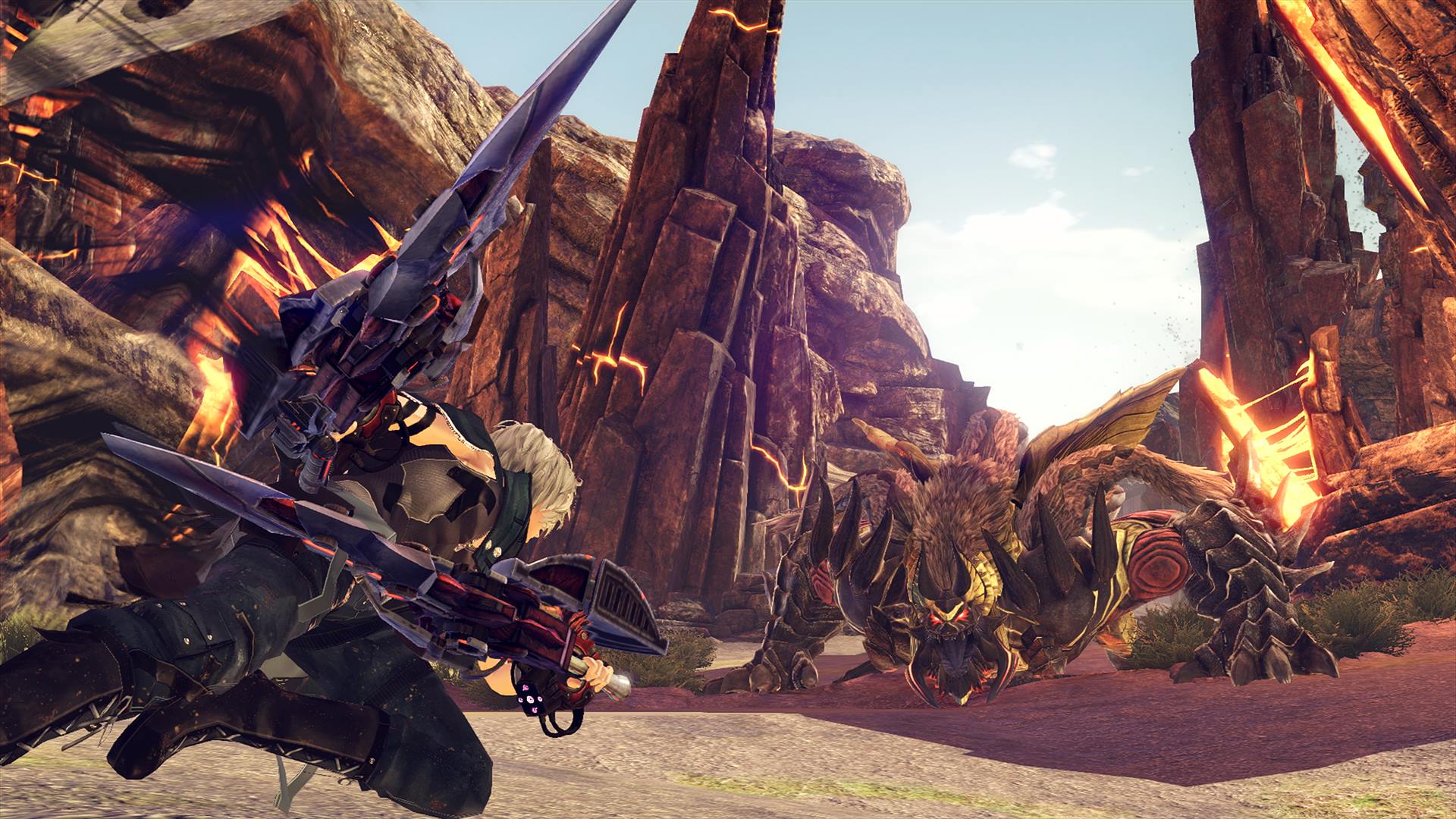 Gamelust QuickieJan 3, 19 | posted by

GameRaiding (1235)
God Eater 3 Demo Coming This Month
For those that have been following the God Eater series, you already know that God Eater 3 is coming soon. February 8, to be exact on PC and PS4. That is the release date in the west. Fans in Japan have been able to play since December, but sadly the rest of us will have to wait to devour deities. I prefer chips but to each their own.
God Eaters are actually warriors that will come in and defeat any enemies that decide to attempt to end the human race. If you are already a fan, it will be exciting to hear there will be a demo released from the 11th to 13th of January. For those who are new to the series and want to try it out, the demo might be a good way to start. If you like what you see, God Eater 2 is also available on the PS4, PS Vita, and PC. 
Did you know you can report news for us too? Anyone can report the news, or post a review on gamelust.com, AND have a chance to become featured on our homepage! All you need to do is log in or register with us and add your voice today!