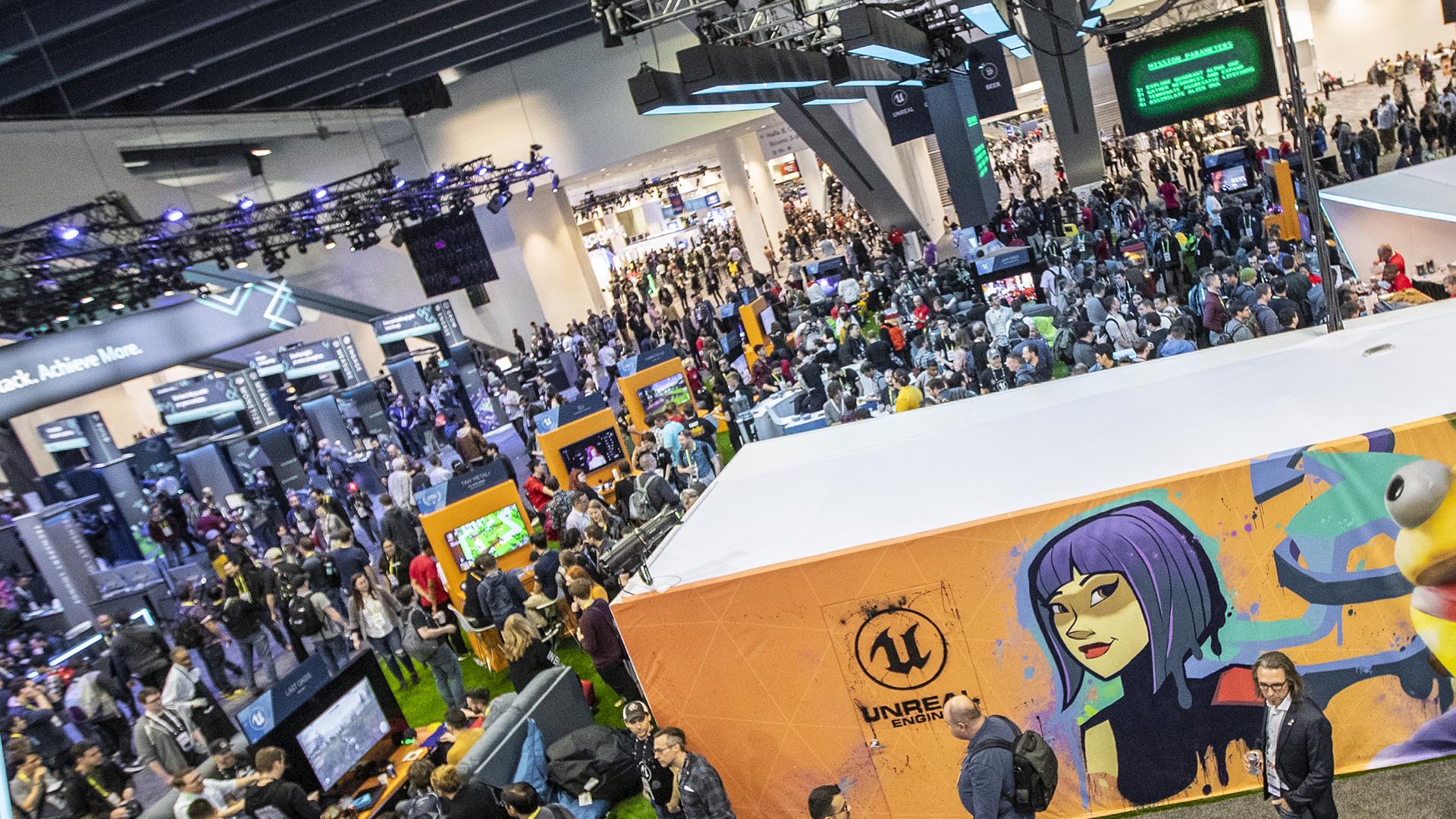 Gamelust QuickieFeb 29, 20 | posted by Alex (2382)
GDC Postponed Over Coronavirus Fears
The 2020 GDC (Game Developers Conference) has been cancelled due to fears of the Coronavirus outbreak.
The announcement was made earlier today by event organisers, who decided to postpone the event until the summer. The news follows a wave of companies (including the likes of Sony and Microsoft) declaring their withdrawal from the show and citing the Coronavirus as the cause. The virus, which originated in the Chinese of city of Wuhan, has infected over 80,000 people and killed nearly 3,000.
GDC's host city San Francisco recently declared a state of emergency earlier this week over the virus in preparation for if the virus made it to the California city. It is unclear what day in the summer season that GDC will be hosted, but we can expect to know more "in the coming weeks", the organisers have said.
Did you know you can report news for us too? Anyone can report the news, or post a review on gamelust.com, AND have a chance to become featured on our homepage! All you need to do is log in or register with us and add your voice today!