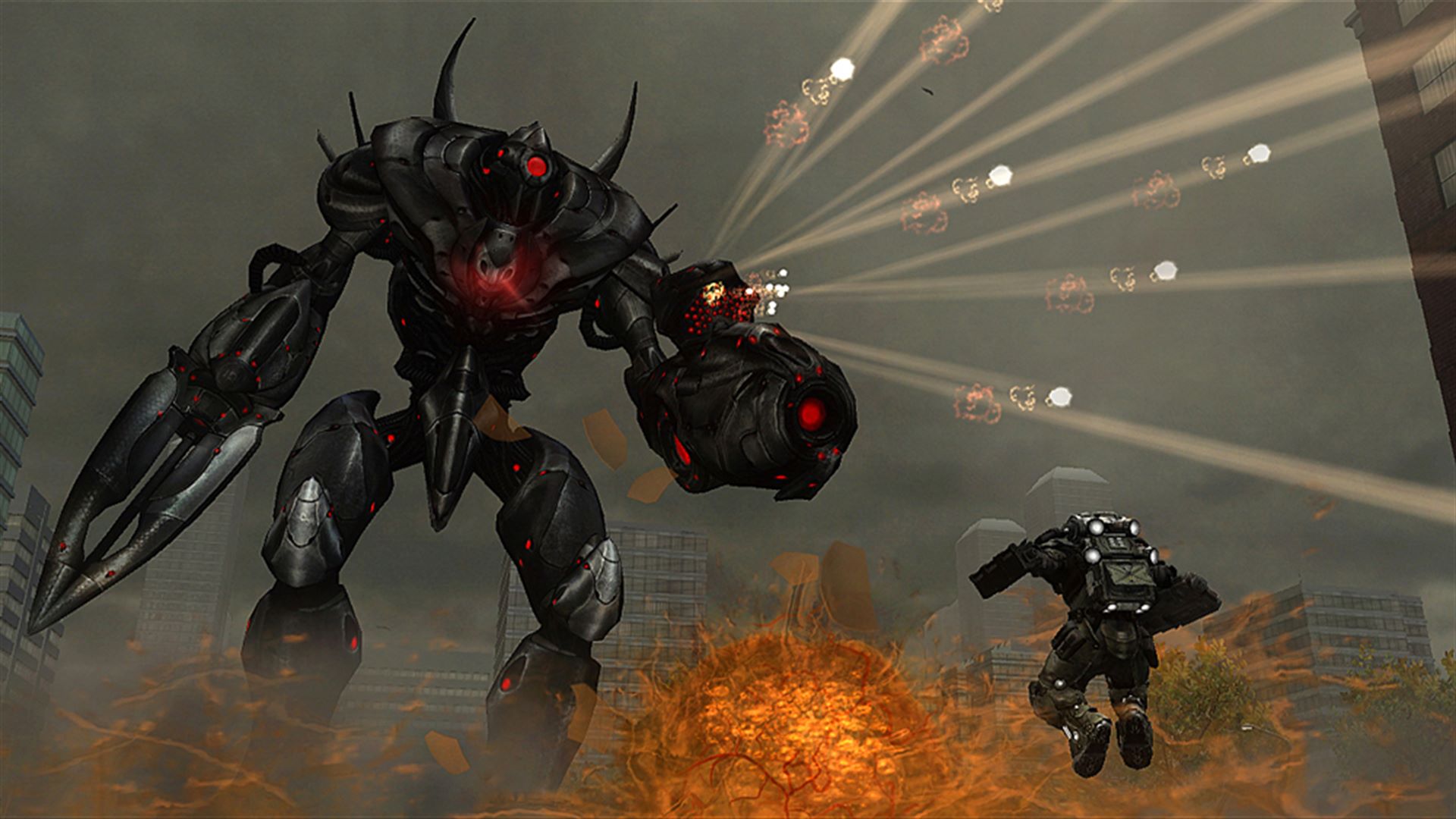 Gamelust QuickieMay 2, 19 | posted by


xsuicidesn0wmanx (2361)
Games with Gold for May 2019 Announced
Xbox has announced the free games coming to Xbox Live Gold subscribers in May and its… uhh… well… free. Momma always said if you have nothing positive to say, don't say anything at all.
The month starts off with a fun little title in Marooners(May 1-31) and an Xbox 360 hidden gem,  Earth Defense Force: Insect Armageddon(May 1-15). Closing out the month is The Golf Club 2019(May 16-June 15) and Comic Jumper (May 16-31) on Xbox 360.
Honestly, this isn't a bad month. There is loads of fun to be had with these games.
Did you know you can report news for us too? Anyone can report the news, or post a review on gamelust.com, AND have a chance to become featured on our homepage! All you need to do is log in or register with us and add your voice today!