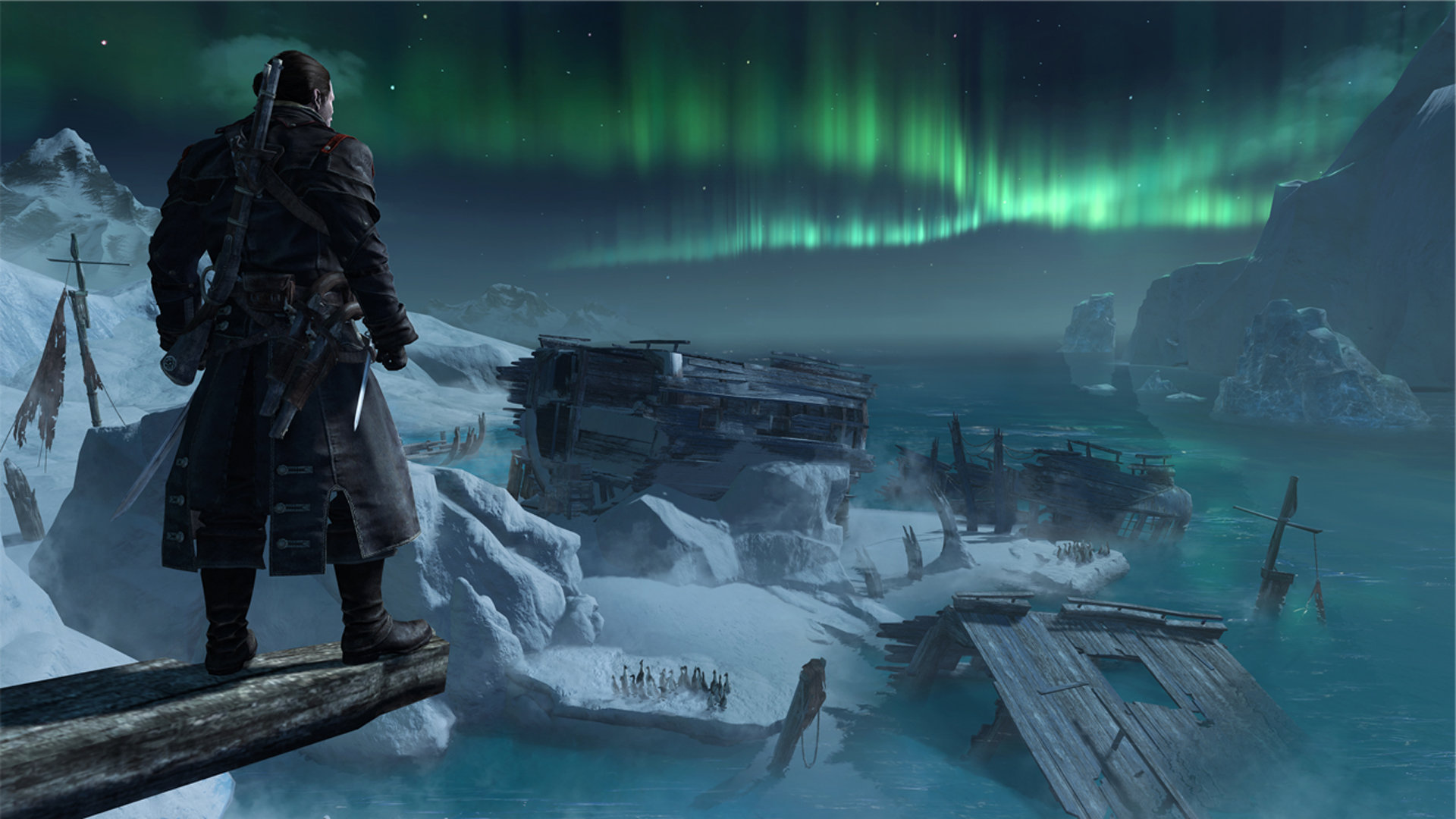 Gamelust QuickieJan 29, 19 | posted by


xsuicidesn0wmanx (2361)
Games with Gold Announced for February 2019
With only a couple of days left in January, Major Nelson has finally taken the cover off of next months free games for Xbox Live subscribers.
The month starts off hot with Koji Igarashi's spiritual successor mini-game Bloodstained: Curse of the Moon(Feb 1-28) and Assassin's Creed Rogue(Feb 1-15). Closing out the month is Super Bomberman R(Feb 16-Mar 15) and the original Xbox classic Star Wars Jedi Knight: Jedi Academy(Feb 16-28).
Overall a pretty good month for Xbox Games with Gold.
Did you know you can report news for us too? Anyone can report the news, or post a review on gamelust.com, AND have a chance to become featured on our homepage! All you need to do is log in or register with us and add your voice today!