https://www.youtube.com/watch?v=0LRBtWN0bfs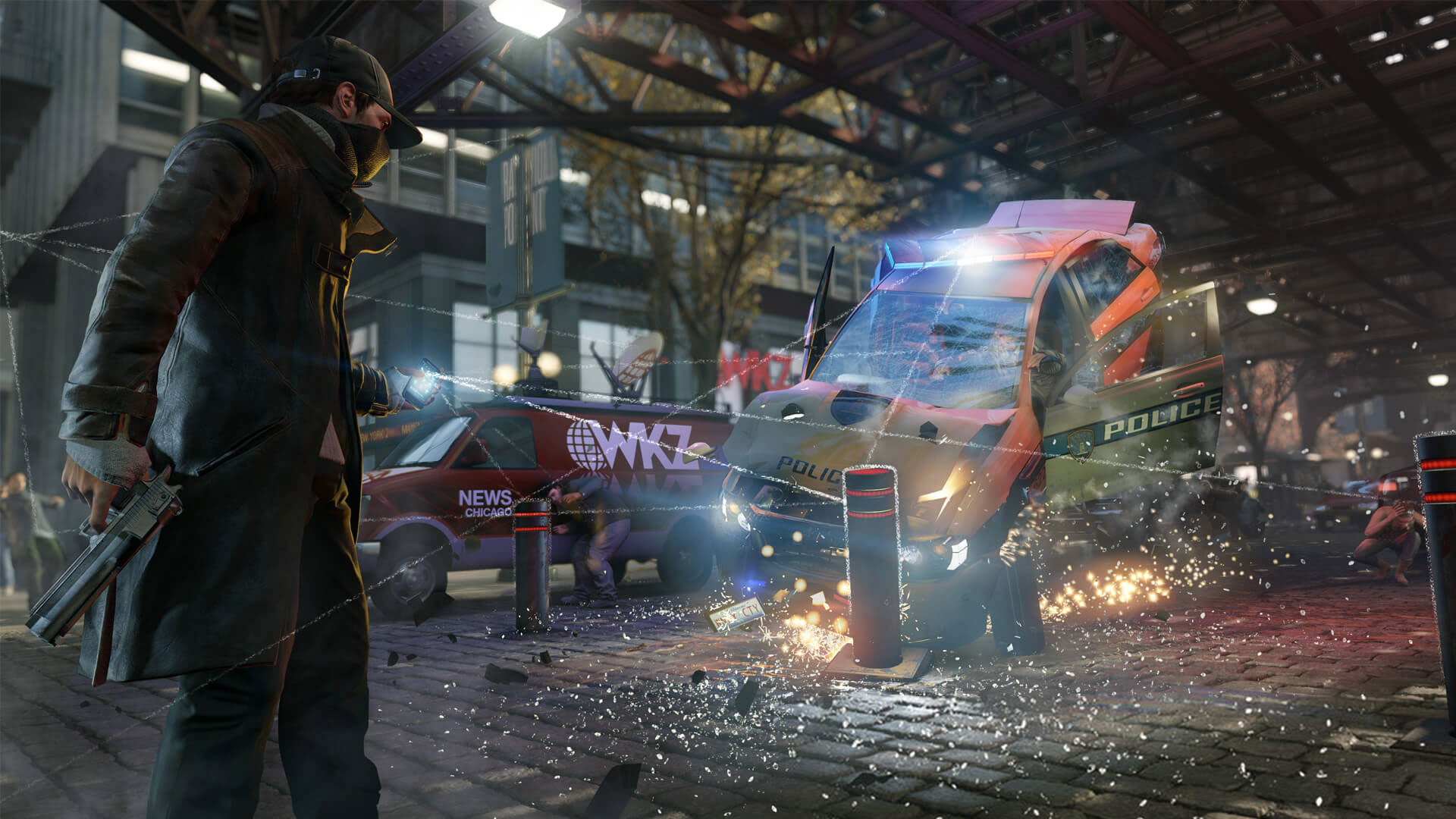 Gamelust QuickieMay 24, 17 | posted by

xsuicidesn0wmanx (2392)
Games with Gold for June 2017 Announced
Microsoft has announced the latest additions to the Games with Gold program for June 2017. In a bit of a change from the norm, Microsoft has posted the latest Games with Gold freebies on YouTube. Normally we get these items from Major Nelson via Twitter, though with a big E3 planned in just a few weeks time, it is understandable that Mr Hyrb would be busy.
The month starts off with an indie title, Speed Runners(June 1-30), on Xbox One and Assassin's Creed III(June 1-15) on Xbox 360. Things only get better towards the end of the month with Watch Dogs(June 16-July 15) being added on Xbox One, and Dragon Age: Origins(June 15-30) on Xbox 360.
With the addition of Assassin's Creed III, this would be the fifth time that an Assassin's Creed game has been given out free to Xbox Live subscribers, and the fourth this generation. As always, both Xbox 360 games will also be playable on the Xbox One console.
Did you know you can report news for us too? Anyone can report the news, or post a review on gamelust.com, AND have a chance to become featured on our homepage! All you need to do is log in or register with us and add your voice today!