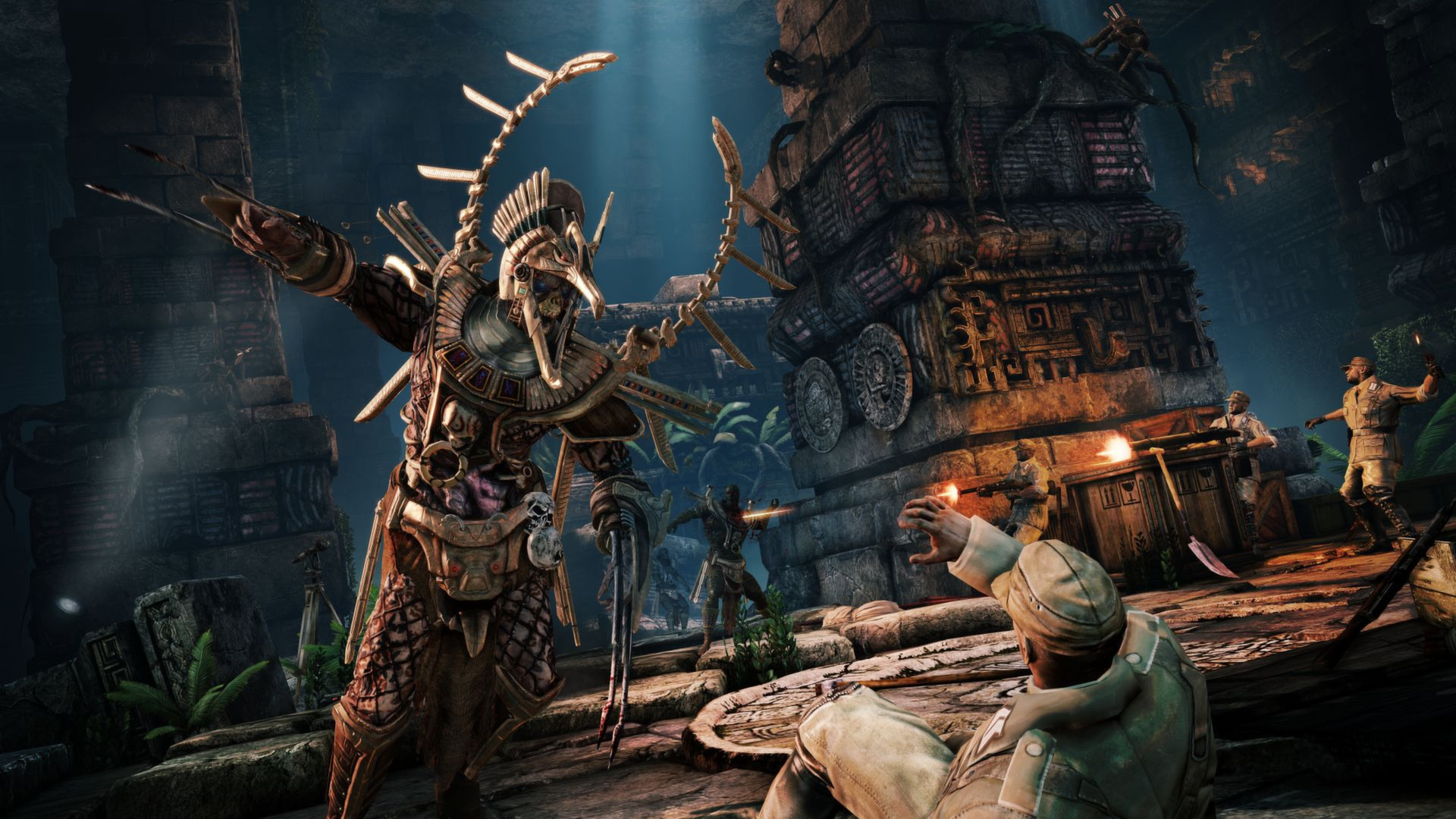 Gamelust QuickieOct 26, 17 | posted by

xsuicidesn0wmanx (2392)
More Games Added to Xbox One Backwards Compatibility.
Major Nelson has announced five more games coming to the Xbox One Backward Compatibility Program today. All five are smaller, less known titles, with four being Xbox Live Arcade games. 0 day Attack on Earth, Girl Fight, Mutant Storm Reloaded and Yosumin! Live make up the list of Arcade titles. The fifth game, Deadfall Adventures, was also announced earlier in the day as part of the Games with Gold freebies for November.
As always these games can be downloaded and played by simply inserting your Xbox or Xbox 360 game disc into your Xbox One console. If you purchased the titles digitally, they should appear in the Ready to Download section of your My Games & Apps section.
Click here if you would like to see the full list of 450 original Xbox and Xbox 360 games playable on the Xbox One.
Did you know you can report news for us too? Anyone can report the news, or post a review on gamelust.com, AND have a chance to become featured on our homepage! All you need to do is log in or register with us and add your voice today!