https://twitter.com/masseffect/status/800760757742931968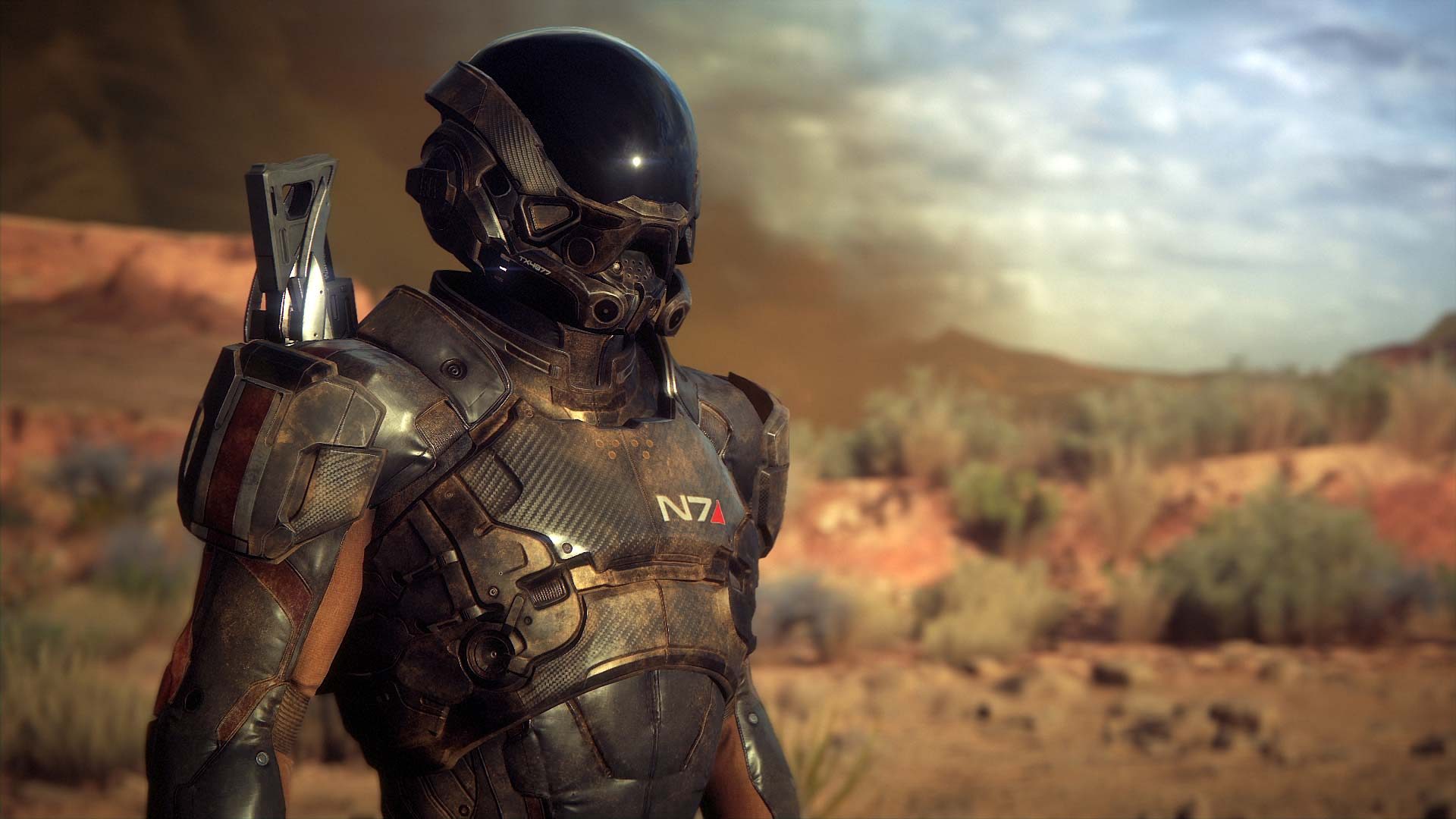 Gamelust QuickieNov 22, 16 | posted by

xsuicidesn0wmanx (2392)
Gameplay Footage of Mass Effect Andromeda to be Shown at the Video Game Awards.
Bioware announced via Twitter that they will be showing off the first official gameplay trailer for Mass Effect Andromeda at the Video Game Awards. The Video Game Awards, hosted by Geoff Keighley, has become a popular venue to show off previously unannounced games and new game trailers. The Video Game Awards will be streamed live across Xbox Live, Playstation Network, Steam, YouTube, Twitch, Facebook, Twitter and more on December 1st, 2017 at 8:30 PM ET / 5:30 PM PT.
Visit http://thegameawards.com/ for more information.
Did you know you can report news for us too? Anyone can report the news, or post a review on gamelust.com, AND have a chance to become featured on our homepage! All you need to do is log in or register with us and add your voice today!