https://www.youtube.com/watch?v=4MCE_dsiR2Q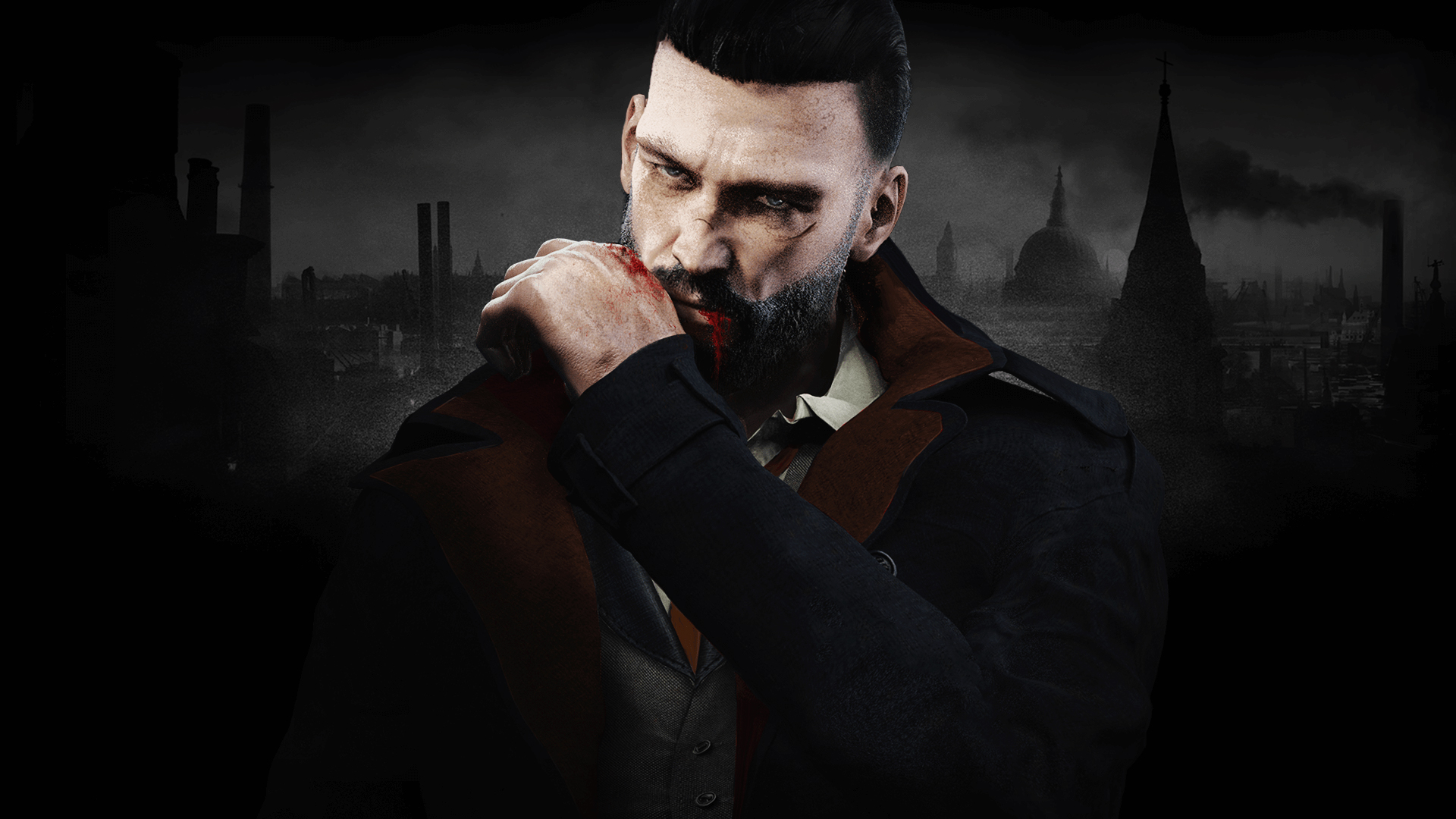 Gamelust QuickieFeb 8, 18 | posted by

xsuicidesn0wmanx (2392)
Focus Interactive Reveal June 5th Release Date for Vampyr
For the past month, Focus Interactive has been uploading a 'webseries' of vidocs for the upcoming Action RPG Vampyr from Dontnod Entertainment. Most of these feature Dontnod staff discussing the game, it's development, and video games as a mechanism for telling stories. Todays vidoc contained an extra tidbit of information, a release date.
Vampyr will be available on Xbox One, PlayStation 4 and PC on June 5th, 2018.
Click here if you would like to see all 4 episodes of the Webseries. Episode 4 can be found here.
Did you know you can report news for us too? Anyone can report the news, or post a review on gamelust.com, AND have a chance to become featured on our homepage! All you need to do is log in or register with us and add your voice today!