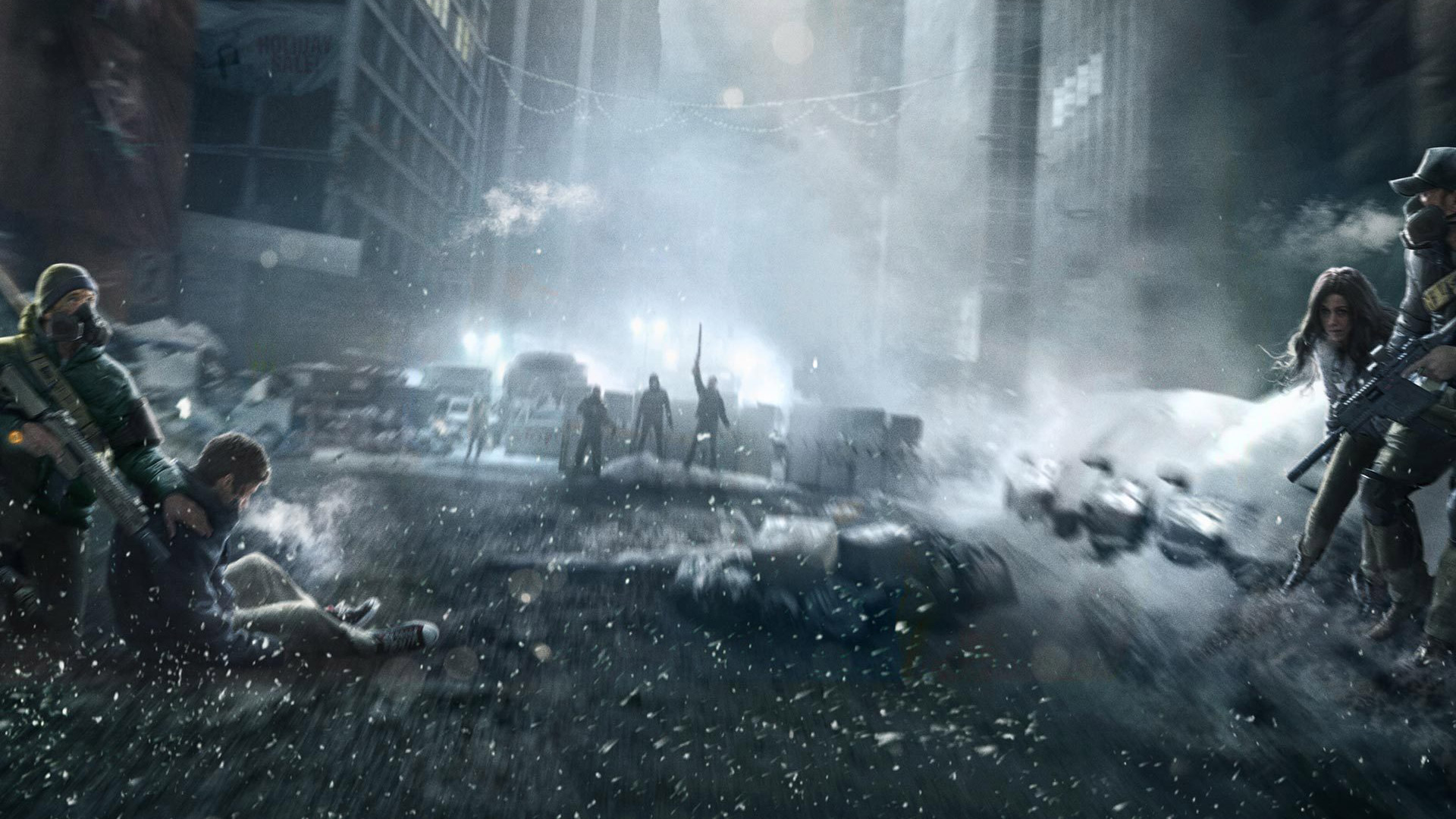 Gamelust QuickieJan 7, 19 | posted by

Alex Quayle (2128)
February Humble Monthly
It's that time of year again; you've just blown all your money on the Christmas holidays, leaving you a bit skint. Luckily, Humble have revealed their latest Humble Monthly for the sweet sweet price of $12.
Starting the year off strong is Tom Clancy's The Division. Despite the second one just around the corner, agents are still taking to the streets in an attempt to find a cure to the dreaded Black Friday virus that plunged society into collapse. Accompanying the post apoc survival sim is Yazuka 0, a Japanese action-adventure title set in the cities of Tokyo and Osaka during the late 80s as you fight your way to claim your spot in the Yazuka. These games are just two of the six expected to be revealed at the end of January.
Want to help Gamelust? Subscribing to Humble Monthly using our affiliate link found here will help fund us at no extra cost on your end!
Did you know you can report news for us too? Anyone can report the news, or post a review on gamelust.com, AND have a chance to become featured on our homepage! All you need to do is log in or register with us and add your voice today!