https://twitter.com/majornelson/status/953311505868623872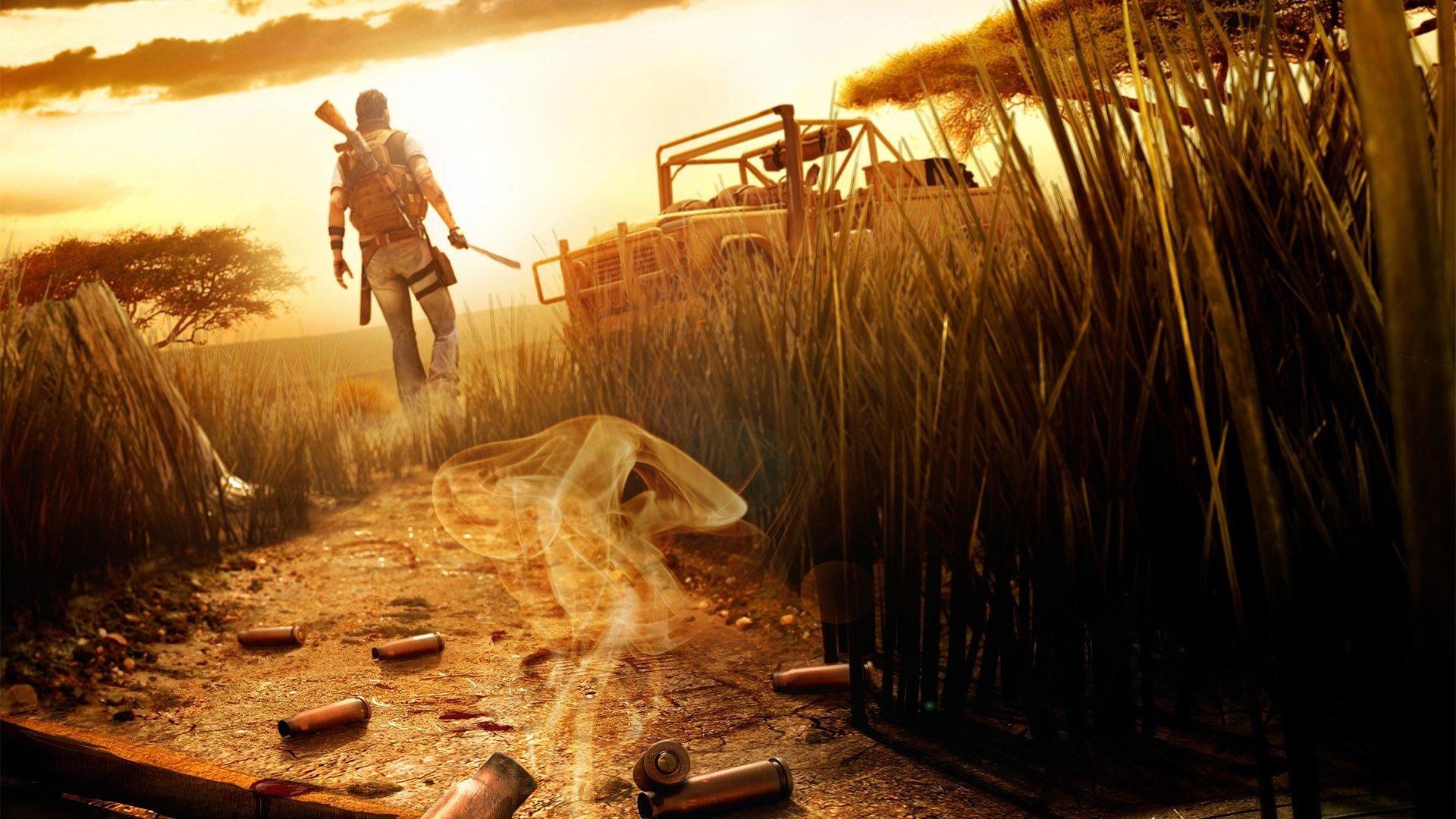 Gamelust QuickieJan 16, 18 | posted by

xsuicidesn0wmanx (2392)
Far Cry 2 Plus Two More Games Coming to Xbox One Backward Compatibility Today
Major Nelson announced a trio of games being added to the Backward Compatibility Program on Xbox One. Ubisoft titles Far Cry 2 and Driver: San Francisco are joined by Sniper Elite V2 from Rebellion Developments are now playable on the Xbox One family of devices.
As always all three games can be downloaded and played by simply inserting your Xbox 360 game disc into your Xbox One console. If you purchased the titles digitally, they should appear in the Ready to Download section of your My Games & Apps section.
Click here if you would like to see the full list of 450 original Xbox and Xbox 360 games playable on the Xbox One.
Did you know you can report news for us too? Anyone can report the news, or post a review on gamelust.com, AND have a chance to become featured on our homepage! All you need to do is log in or register with us and add your voice today!