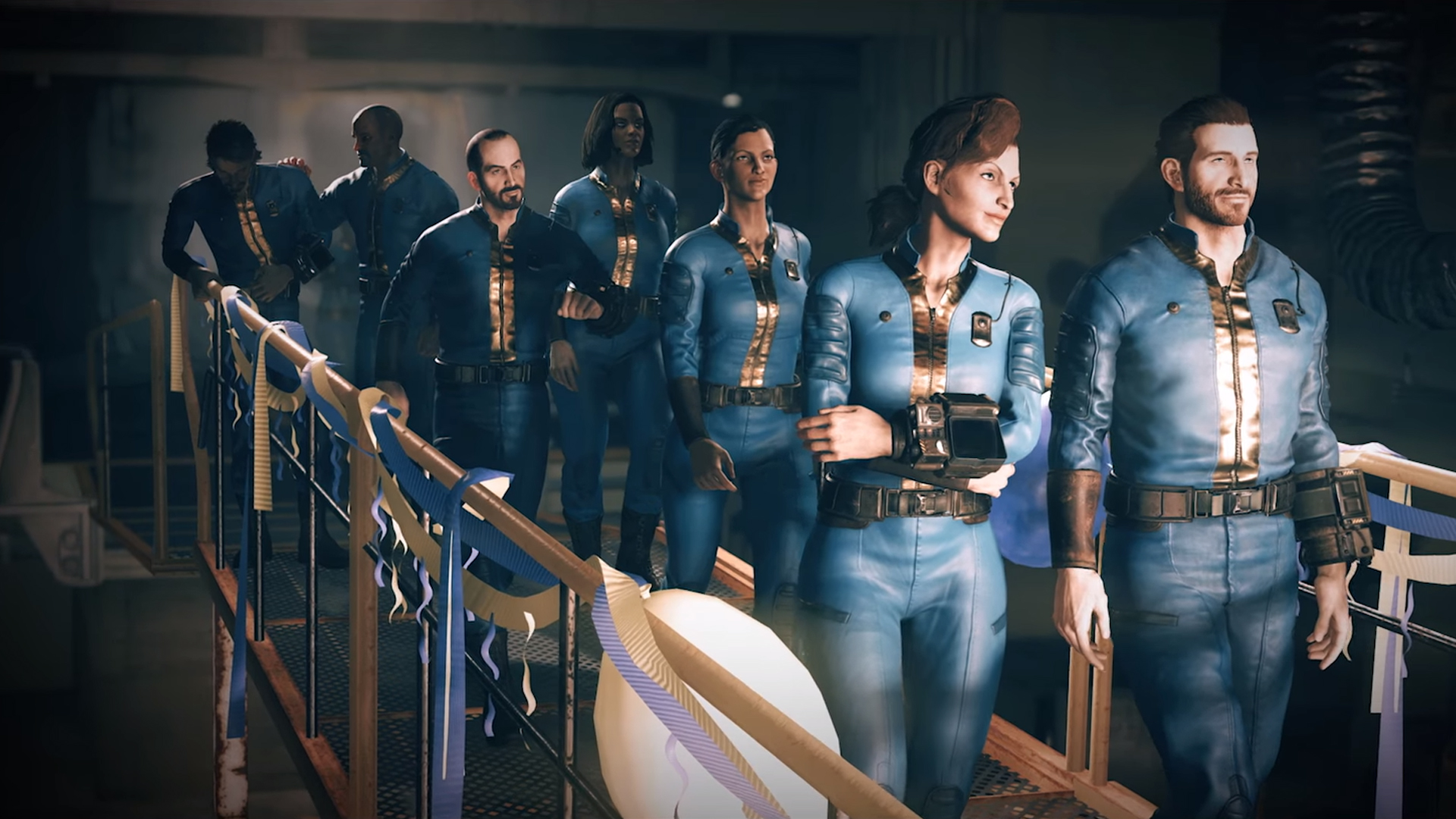 Gamelust QuickieOct 24, 18 | posted by

Dwysauce (1016)
Fallout 76 B.E.T.A. Returns October 27th
Bethesda is taking a unique approach to managing their B.E.T.A. for Fallout 76. Rather than having the test application open around-the-clock for a few days before closing it, the publisher is opening the beta for approximately 2 – 8 hour sessions during the pre-launch period. The first official B.E.T.A. session was in the evening of October 23rd.
Today, Bethesda announced that the second official session for the B.E.T.A. will be Saturday, October 27th from 5 PM Eastern to 7 PM Eastern. Visit the official FAQ page to see how to participate.
Did you know you can report news for us too? Anyone can report the news, or post a review on gamelust.com, AND have a chance to become featured on our homepage! All you need to do is log in or register with us and add your voice today!