https://twitter.com/AtlusUSA/status/895688253994524673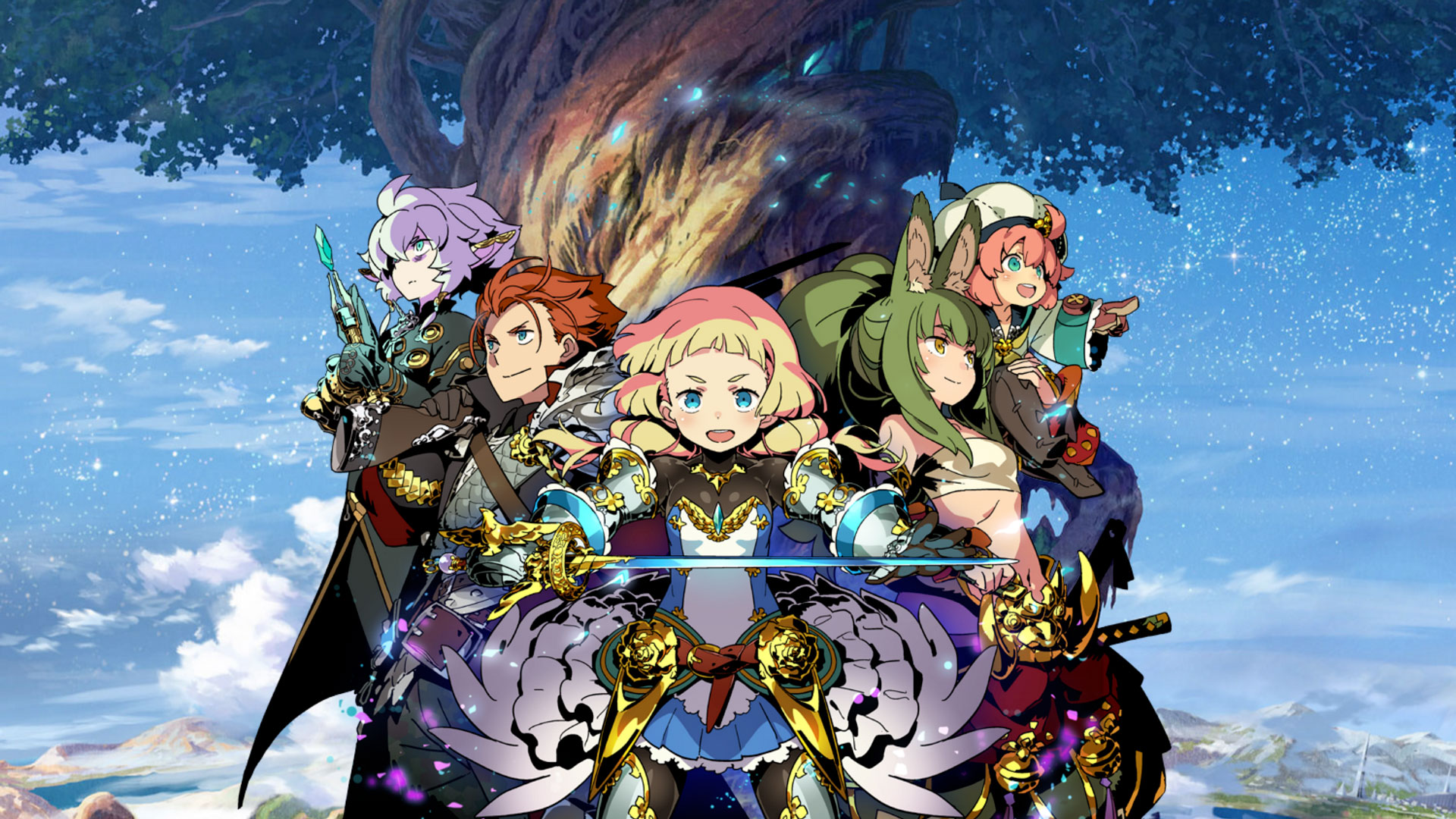 Gamelust QuickieAug 10, 17 | posted by

xsuicidesn0wmanx (2392)
Etrian Odyssey V: Beyond the Myth Release Date Announced, Coming October 17th.
Atlus announced the release date for Etrian Odyssey V: Beyond the Myth on Twitter today. The popular JRPG will be arriving on the Nintendo 3ds October 17th in North America.
Atlus also posted a brand new trailer to compliment this announcement today. You can view the new trailer here.
Did you know you can report news for us too? Anyone can report the news, or post a review on gamelust.com, AND have a chance to become featured on our homepage! All you need to do is log in or register with us and add your voice today!