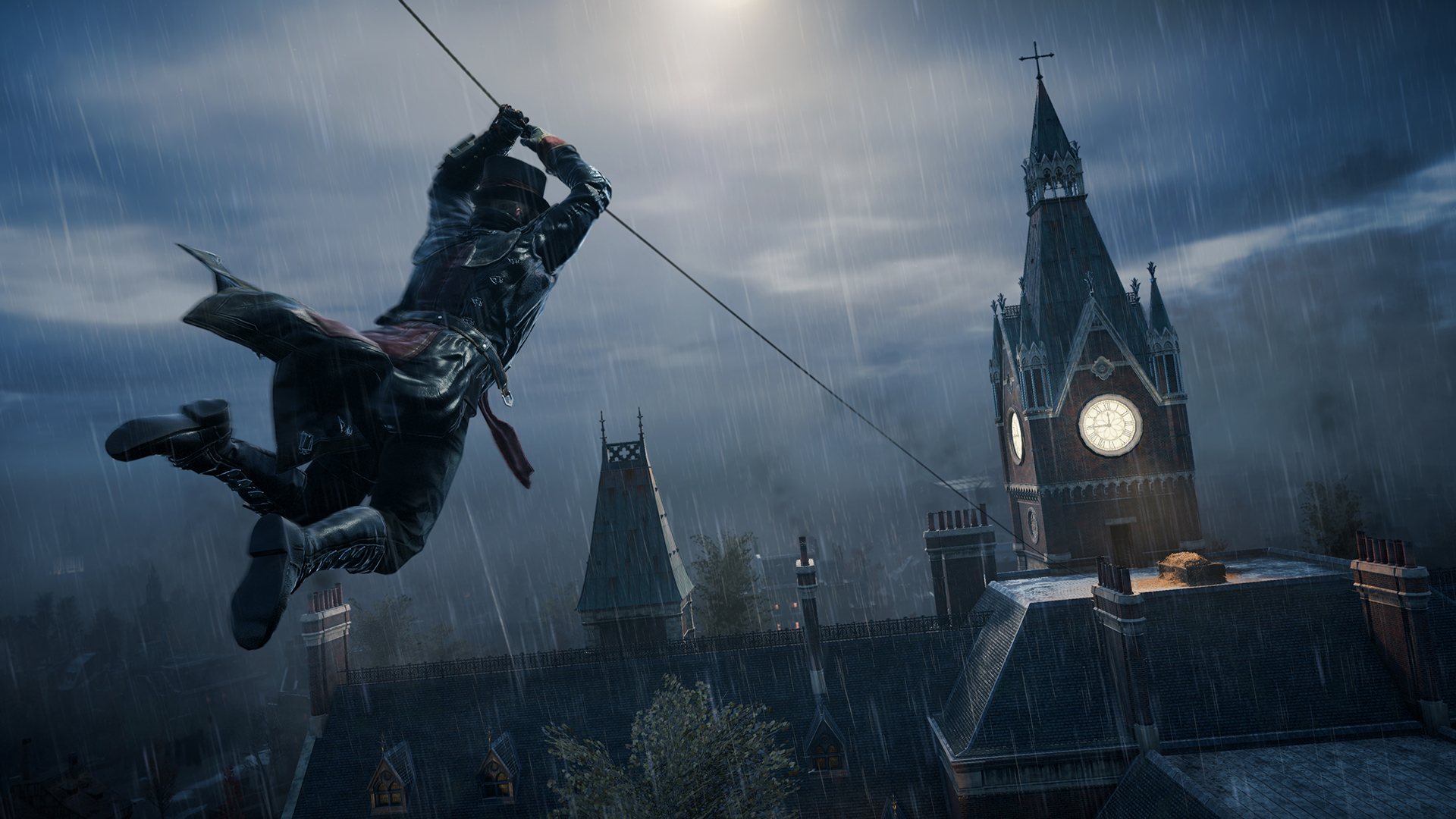 Gamelust QuickieFeb 22, 20 | posted by Alex (2382)
Epic Games Offer Faeria and Assassin's Creed Syndicate for Free
Epic Games are giving away yet another two free titles on their storefront this week.
The games are Faeria (a collectable card game blended with real time strategy) and Ubisoft's Asassin's Creed Syndicate (the 2015 instalment of the Asassin's Creed franchise that takes place in Victorian London).
You can claim both games free of charge on the Epic Games Store as part of Epic's policy of giving away one/two free games each week to anyone with a registered account. If you don't have an account, don't fret! You can make one by heading on over to the Epic Games Store website where you'll also be able to claim your free digital goodies.
Did you know you can report news for us too? Anyone can report the news, or post a review on gamelust.com, AND have a chance to become featured on our homepage! All you need to do is log in or register with us and add your voice today!