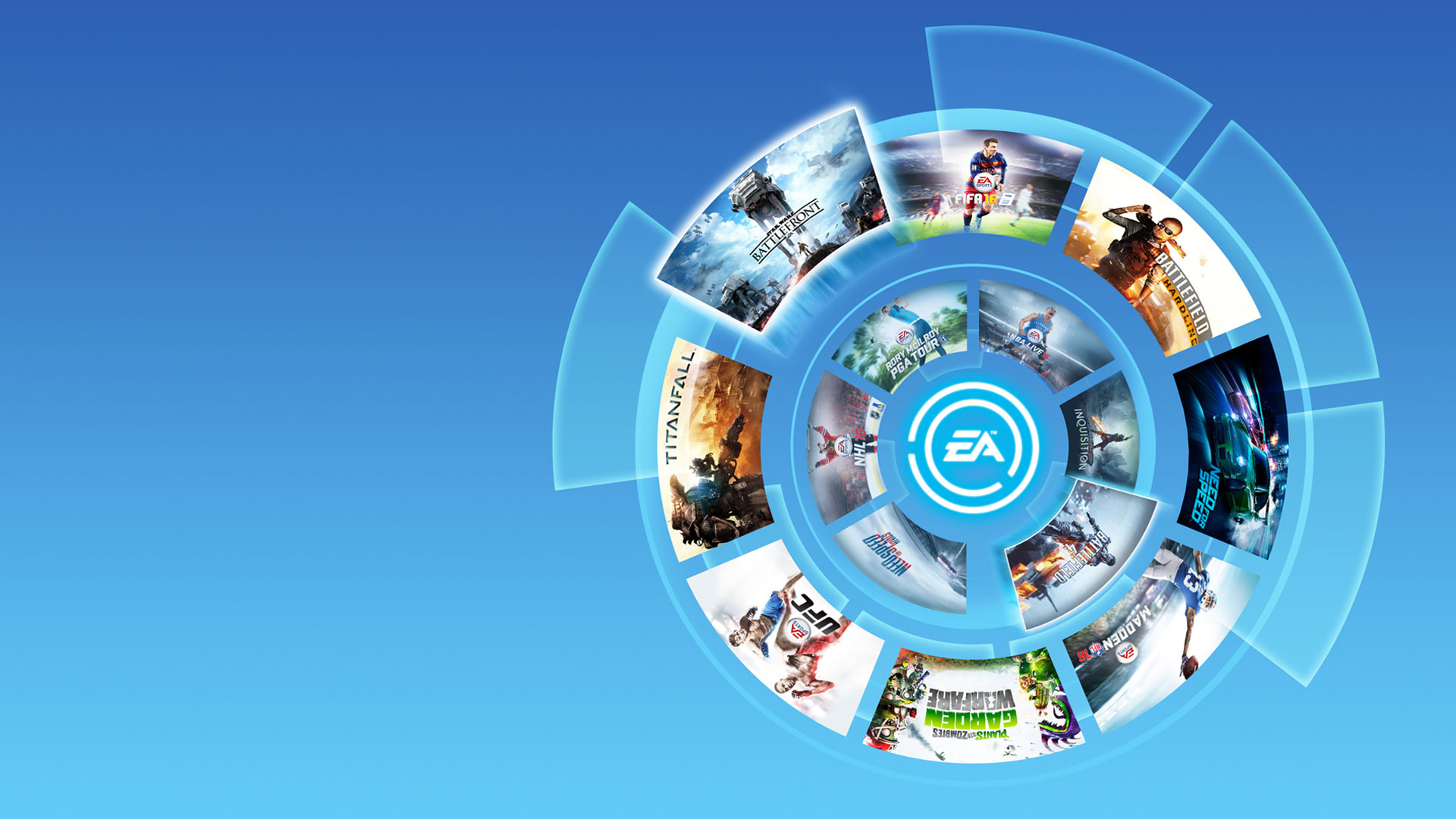 Gamelust QuickieMay 7, 19 | posted by


xsuicidesn0wmanx (2361)
EA Access Is Finally Coming To PlayStation
Electronic Arts made an announcement that has been a long time coming. Their popular subscription service EA Access is set to arrive on PlayStation 4, almost 5 years after its' initial release in August of 2014.
EA Access is currently available on Xbox One and PC(Origin Access) at a cost of $4.99 per month or $29.99 annually. Once subscribed you'll be able to play up to 10 hours of most new games ahead of their release, receive 10% off full game purchases, in-game items and expansions, as well as being able to play a large selection of games from the EA library at no additional cost.
EA Access on PlayStation 4 will be available through the PlayStation Store starting in July 2019.
Did you know you can report news for us too? Anyone can report the news, or post a review on gamelust.com, AND have a chance to become featured on our homepage! All you need to do is log in or register with us and add your voice today!