http://press.na.square-enix.com/releases/1002/dragon-quest-xi-coming-to-the-west-in-2018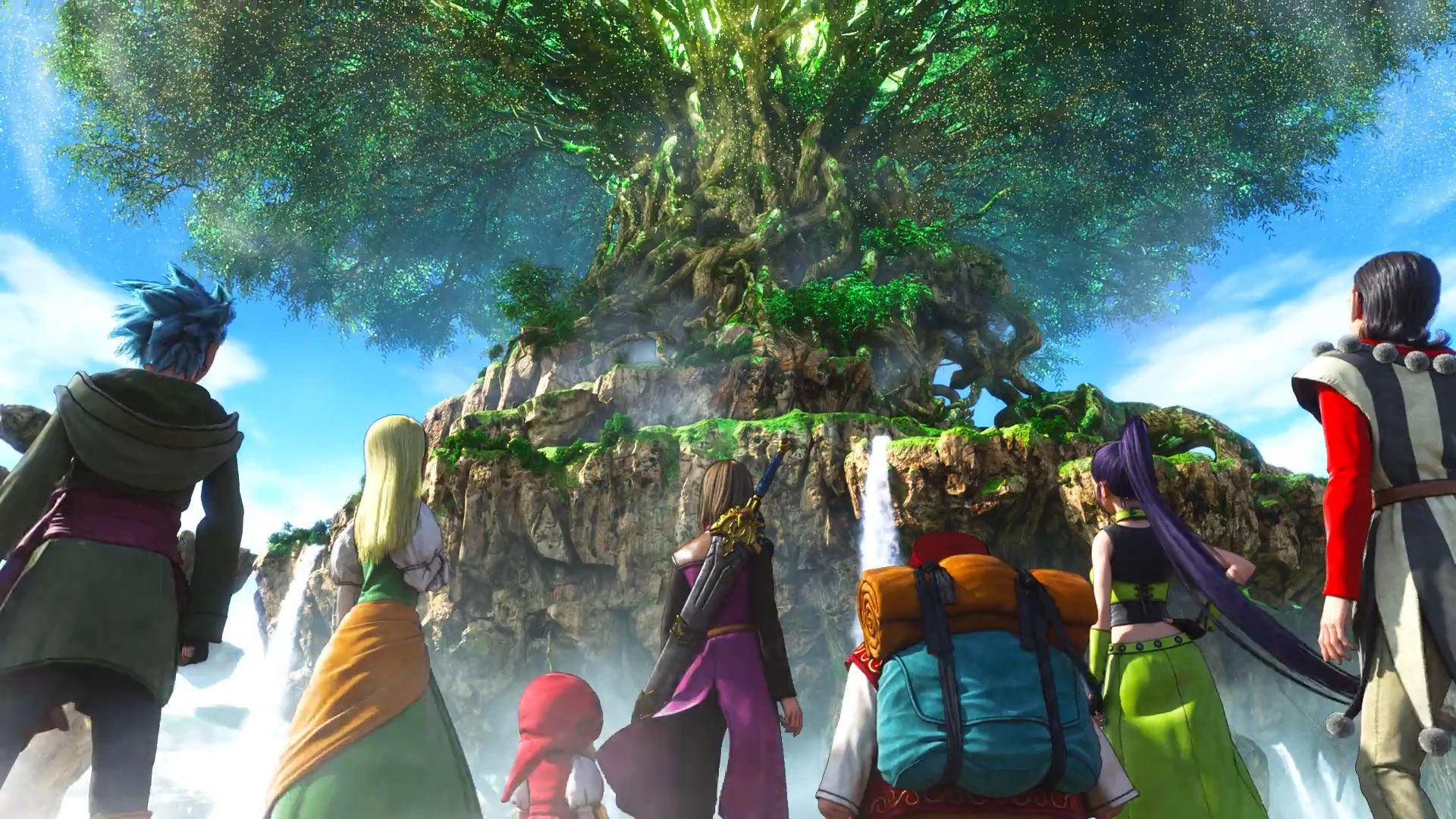 Gamelust QuickieJul 28, 17 | posted by

xsuicidesn0wmanx (2392)
Dragon Quest XI: Echoes of an Elusive Age Coming West in 2018
Good news for Dragon Quest fans. Square Enix has announced that they will be bringing the newest entry into the popular series to Western territories in 2018. A video featuring Dragon Quest creator Yuji Horii was posted on the Dragon Quest Facebook page today to announce the move. Yuji also confirmed that the game will be translated into five different languages.
No specific platforms were mentioned with this announcement, though the game will be releasing in Japan on July 29th for the PlayStation 4 and Nintendo 3DS with a Nintendo Switch port in development.
Did you know you can report news for us too? Anyone can report the news, or post a review on gamelust.com, AND have a chance to become featured on our homepage! All you need to do is log in or register with us and add your voice today!