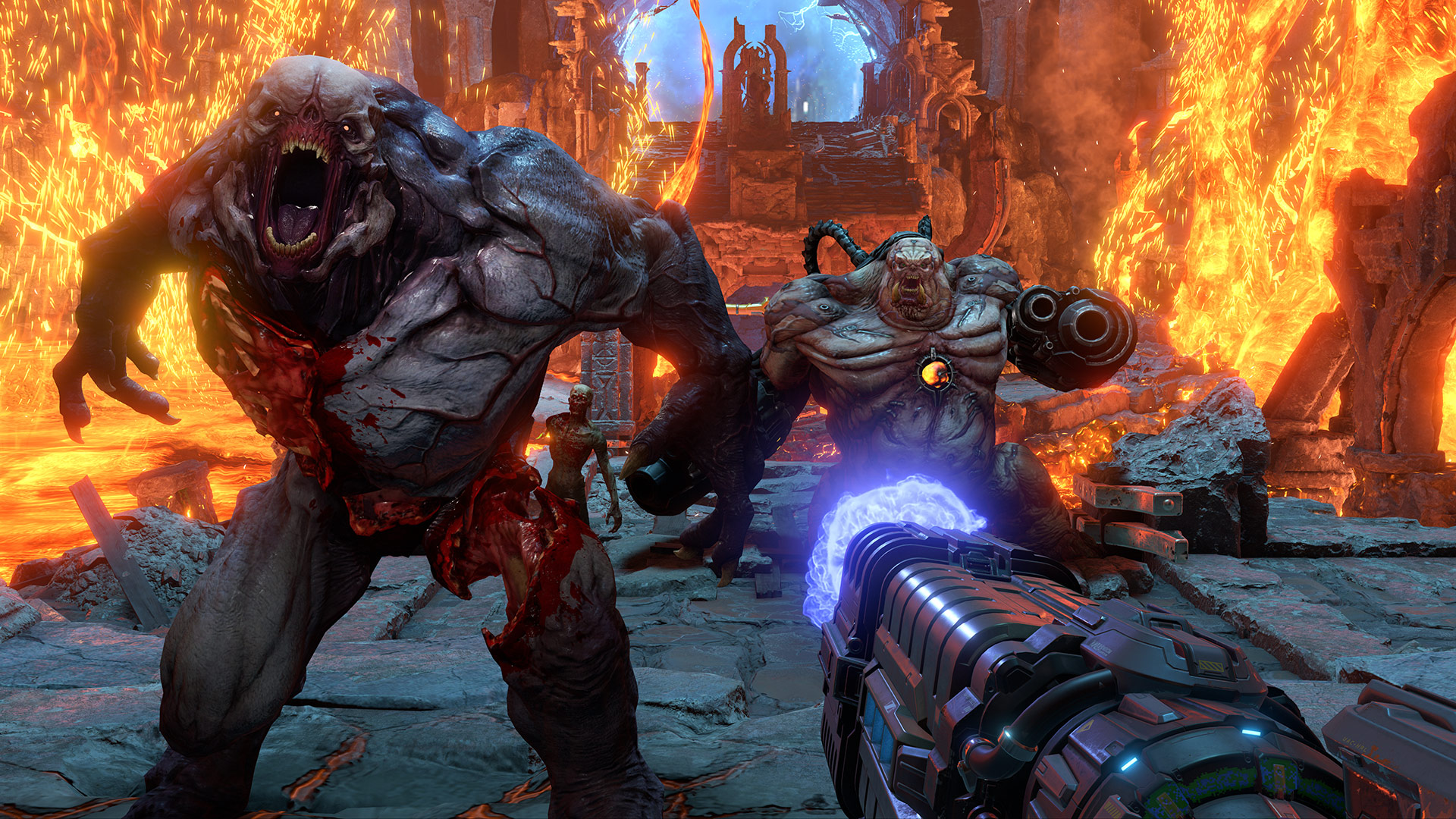 Gamelust QuickieOct 8, 19 | posted by

xsuicidesn0wmanx (2392)
Doom Eternal Delayed to March 20th 2020
id Software announced their intent to 'extend [the] launch date' of Doom Eternal by a few months citing the game was not up to their standards 'of speed and polish'. The game will now launch on March 20th, 2020 for Xbox One and PlayStation 4, with the Nintendo Switch release coming at a later date. Fans who pre-order Doom Eternal will now receive Doom 64 as a pre-order bonus which will be available on all platforms.
id also took the opportunity to announce Invasion Mode which will 'allow you to enter another player's game as a playable demon' and will be a free update coming shortly after launch.
In the words of the legendary Shigeru Miyamoto, 'A delayed game is eventually good, a bad game is bad forever.' I think we can wait a little bit longer for this game.
Did you know you can report news for us too? Anyone can report the news, or post a review on gamelust.com, AND have a chance to become featured on our homepage! All you need to do is log in or register with us and add your voice today!