Aug 15, 17
|
A note from gamelust founder xsuicidesn0wmanx: Our friends over at The Hyrule Herald are running a fundraiser to help out the amazing people over at Camp Sunshine and we would like to share this with you. All of the proceeds benefit a great cause and we are excited to assist them any way we can. Let's help them reach their goal of $1000 and help put a smile on the faces of all the children, and their families, who visit Camp Sunshine.
The Hyrule Herald, a Legend of Zelda and Nintendo fan-site, is generously giving away a lot of awesome Nintendo swag as part of a fundraiser benefiting Camp Sunshine.
Camp Sunshine is a Maine based organization that operates year-round offering recreational activities for children with life-threatening illnesses and their families. Camp Sunshine has offered comfort, hope, and support to over 50,000 individuals from all 50 states and 27 countries. Camp Sunshine is currently the only full-time facility in the nation whose sole purpose is to provide respite for the whole family.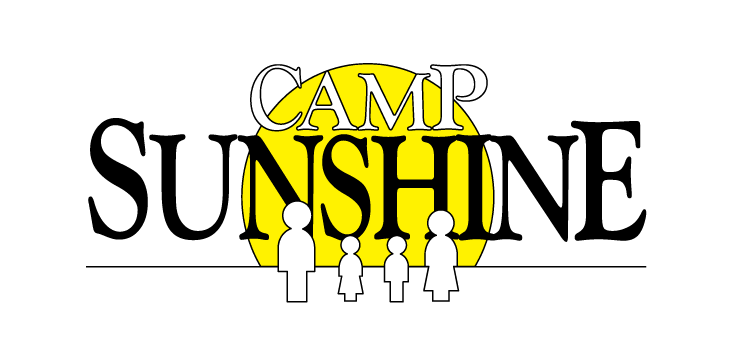 "We chose Camp Sunshine because we're a Zelda fan-site," says Hyrule Herald's managing editor Lucas Corbitt. "Camp Sunshine inspires wisdom, power, and courage to these children and their families. It's a logical charity for us to raise money for."
The Hyrule Herald has set their goal to raise $1000 for Camp Sunshine. Once the fundraiser hits that goal, a winner will be drawn at random and will be announced on Facebook, Twitter and the Hyrule Herald website.
As part of the fundraiser, The Hyrule Herald will be giving away a lot of cool Nintendo related prizes. Those prizes include several Amiibo, Splatoon 2, The Legend of Zelda: Twilight Princess HD, and The Legend of Zelda: Breath of the Wild and more. The grand prize is a brand new Nintendo Switch console with a copy of The Legend of Zelda: Breath of the Wild – Special Edition.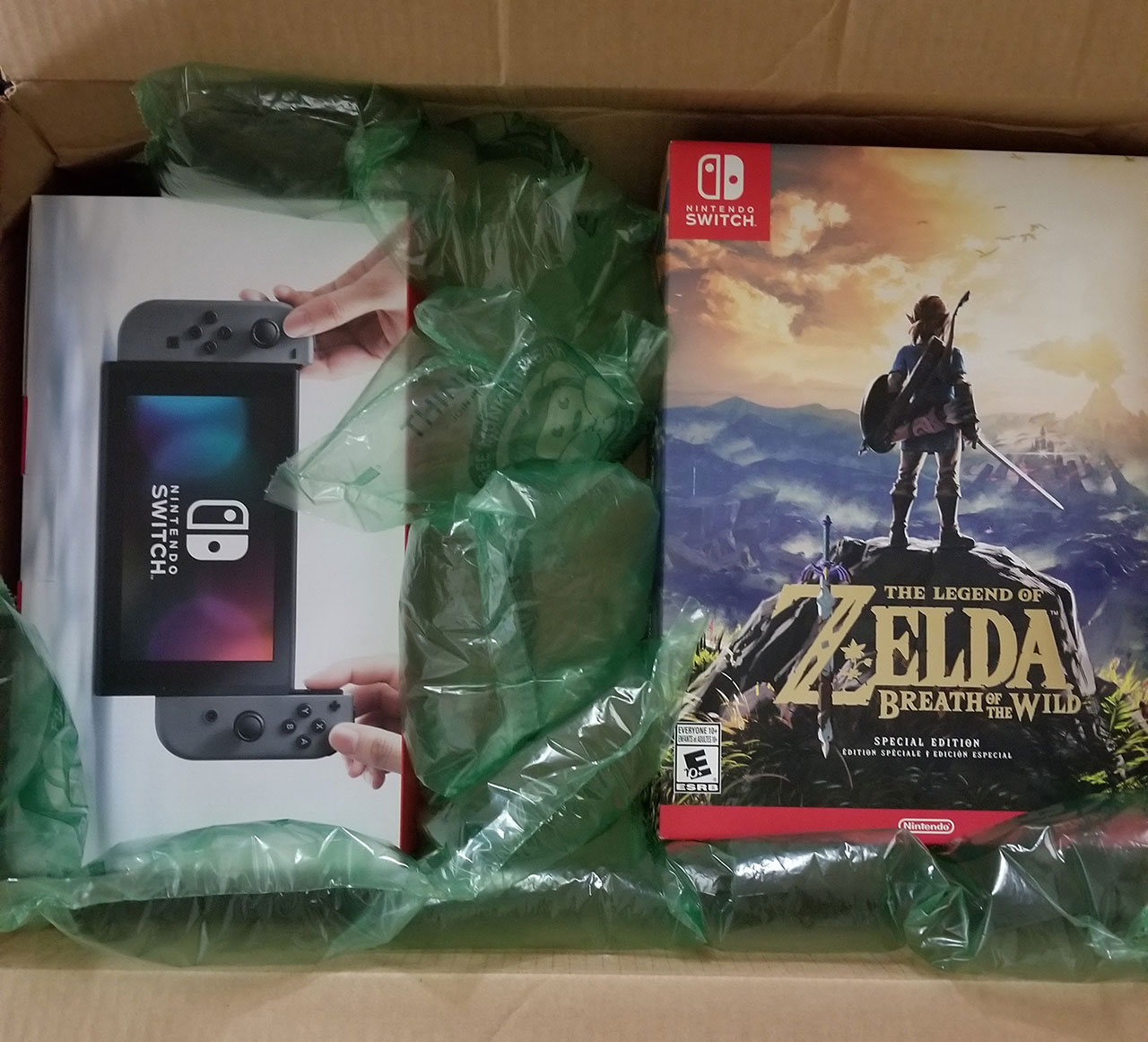 The prizes and dollar goal to unlock the prizes are listed below: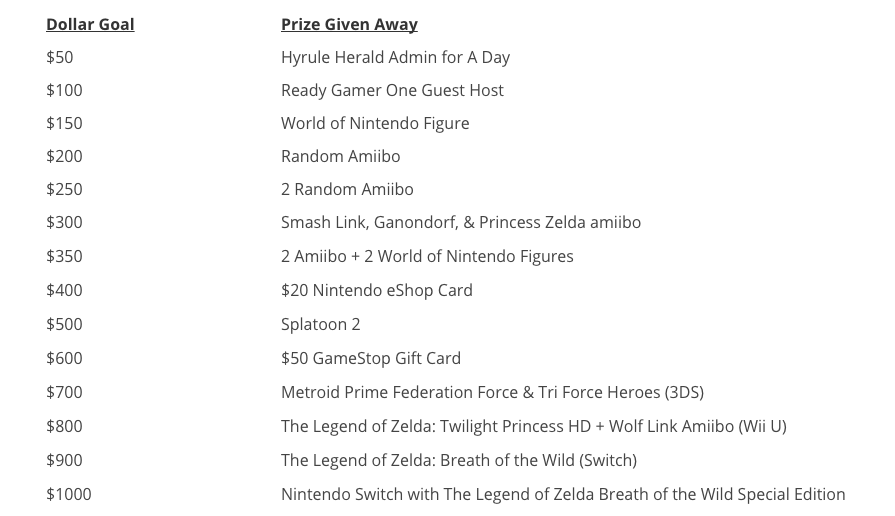 Donations start at $5 and will give the donor 25 online raffle tickets that are being assigned by The Hyrule Herald. If a donation of $10 is given, the donor receives 50 online raffle tickets. Winners will be drawn on Friday, August 18 in the afternoon and winners will be announced and contacted via their social media and email. Winners have 24 hours to claim their prize. If a prize goes unclaimed after 24 hours, a re-draw will occur.At the $400 level and on, staff members from The Hyrule Herald will participate in additional challenges ranging from performing raps about winners, singing TV theme songs, and even getting covered in "ink" from Splatoon. "It's essentially slime, but hey, it looks like the stuff from Splatoon. Anything to make our fans laugh." added Mr. Corbitt.
Even those that can't donate money stand a chance to win a prize. "If people can't donate, we'll try to reward them by sharing our posts on Facebook and re-tweeting us. Getting the word out there is just as important as getting donations," Mr. Corbitt said.
Click here to go to the GoFundMe page set up by The Hyrule Herald.
For more info, you visit The Hyrule Herald by clicking here.
Did you know you can report news for us too? Anyone can report the news, or post a review on gamelust.com, AND have a chance to become featured on our homepage! All you need to do is log in or register with us and add your voice today!