http://www.capcom-unity.com/dubindoh/blog/2017/12/07/devil-may-cry-hd-collection-coming-to-pc-ps4-and-xbox-one-on-march-13-2018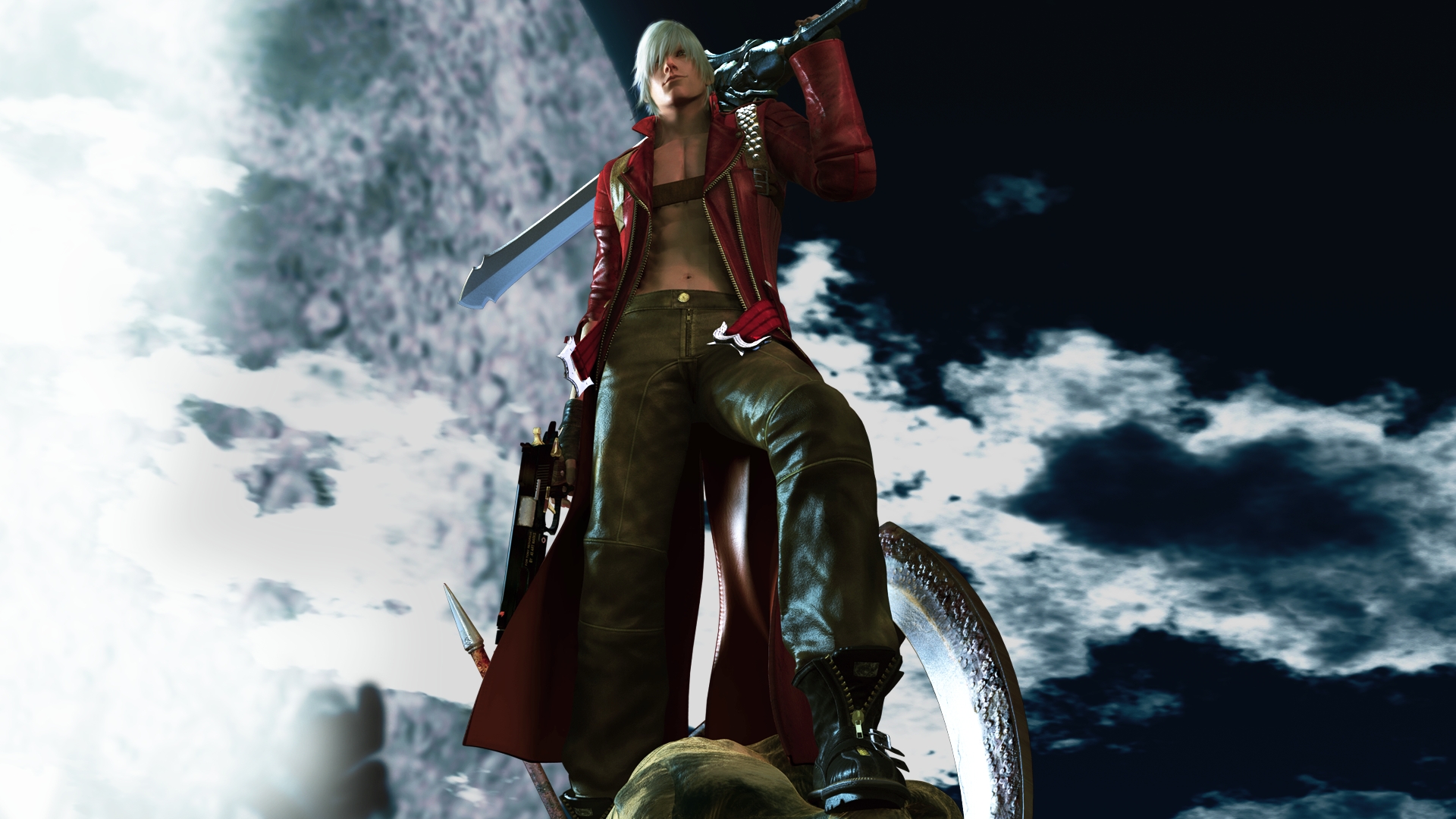 Gamelust QuickieDec 7, 17 | posted by

xsuicidesn0wmanx (2392)
Devil May Cry HD Collection Announced, Coming March 13th, 2018.
Capcom has announced they are remastering Devil May Cry 1 through 3… again. The Devil May Cry HD Collection will once again contain the original trilogy of games fully remastered for Xbox One, PlayStation 4 and PC and is due out on March 13th, 2018 for $29.99 USD.
Whether this re-release has any relation to the Devil May Cry 5 rumor spreading through the community is yet to be seen. Based on Capcom's past releases, and the timing, there may be some precedent. The last new DmC game released just shy of a year after the previous HD Collection, and with new announcements expected tonight at The Game Awards and tomorrow at PSX the timing is right for an unveil.
Take it with a grain of salt until Capcom officially announces anything beyond the HD Collection.
Did you know you can report news for us too? Anyone can report the news, or post a review on gamelust.com, AND have a chance to become featured on our homepage! All you need to do is log in or register with us and add your voice today!