https://blog.us.playstation.com/2017/09/01/dead-rising-4-franks-big-package-coming-to-ps4-december-5/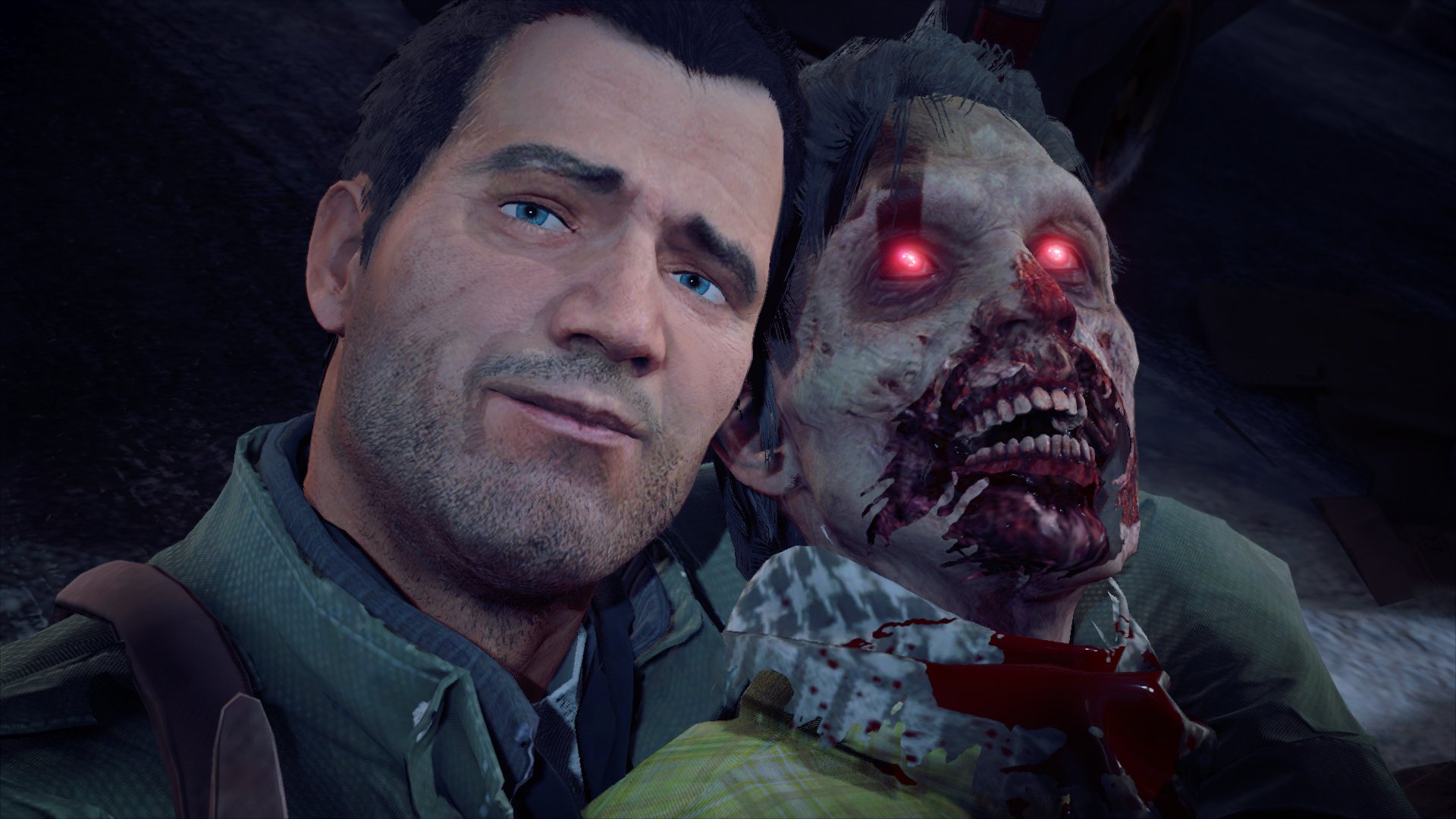 Gamelust QuickieSep 1, 17 | posted by

xsuicidesn0wmanx (2392)
Dead Rising 4 Headed to PlayStation 4 Dec 5th.
Good news PlayStation fans, the wait is over! The timed exclusivity for Dead Rising 4 has lapsed and you will finally be able to get your hands on the game on December 5th, just in time for Christmas this year. The new release, titled Frank's Big Package, will include all of the content from the Xbox One release plus all of the games DLC and bonus content.
Frank's Big Package will also include new bonus content in the form of the Capcom Heroes pack. Capcom Heroes is "an all-new way to experience the Dead Rising 4 story that lets our hero Frank West wear over a dozen outfits and perform outrageous special attacks inspired by classic Capcom characters."
You can check out the trailer Capcom published alongside the announcement here.
Did you know you can report news for us too? Anyone can report the news, or post a review on gamelust.com, AND have a chance to become featured on our homepage! All you need to do is log in or register with us and add your voice today!