Aug 9, 16
|
Pre-order all 3 classics for a cool $50
UPDATE: This article previously stated that online co-op was not yet confirmed by Capcom, but they have since told us that co-op will be included as in the original releases.
ORIGINAL STORY: Capcom Vancouver released the specifics of the previously announced Dead Rising 1, 2 and Off the Record ports for PlayStation 4, Xbox One and PC earlier today, along with a new trailer.
The three games will be available for digital download on September 13 for $19.99 a piece, or in a bundle for $59.49. Pre-ordering the bundle will save you 16%, which brings the price down to $50.
There's also going to be a physical release for Dead Rising and Dead Rising 2 only; the former will hit shelves on September 13 as well, while DR2 is coming out on September 27. Capcom Vancouver's Jeffery Simpson told PlayStation Lifestyle that there are currently no plans to release a physical copy of Off the Record, nor plans to release DLCs Case Zero or Case West.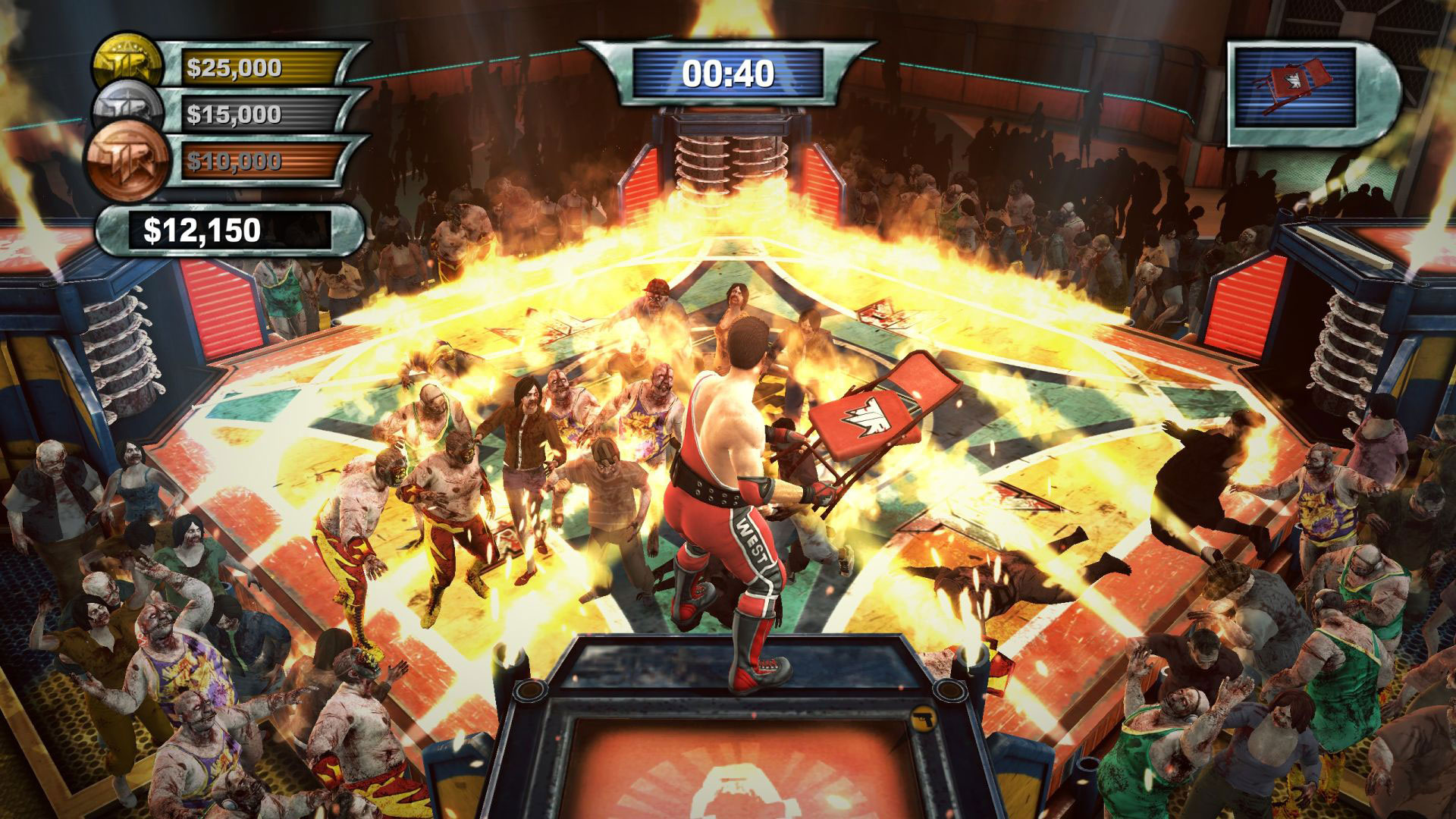 All three games will include all costume DLC, and run at 60 fps in 1080p. Capcom Vancouver told Gamelust that both Dead Rising 2 and Off the Record will retain their online co-op, although it seems like DR2's multiplayer mode Terror is Reality will not return.
These re-releases come right in time for Dead Rising 4, which launches on December 6.
Did you know you can report news for us too? Anyone can report the news, or post a review on gamelust.com, AND have a chance to become featured on our homepage! All you need to do is log in or register with us and add your voice today!