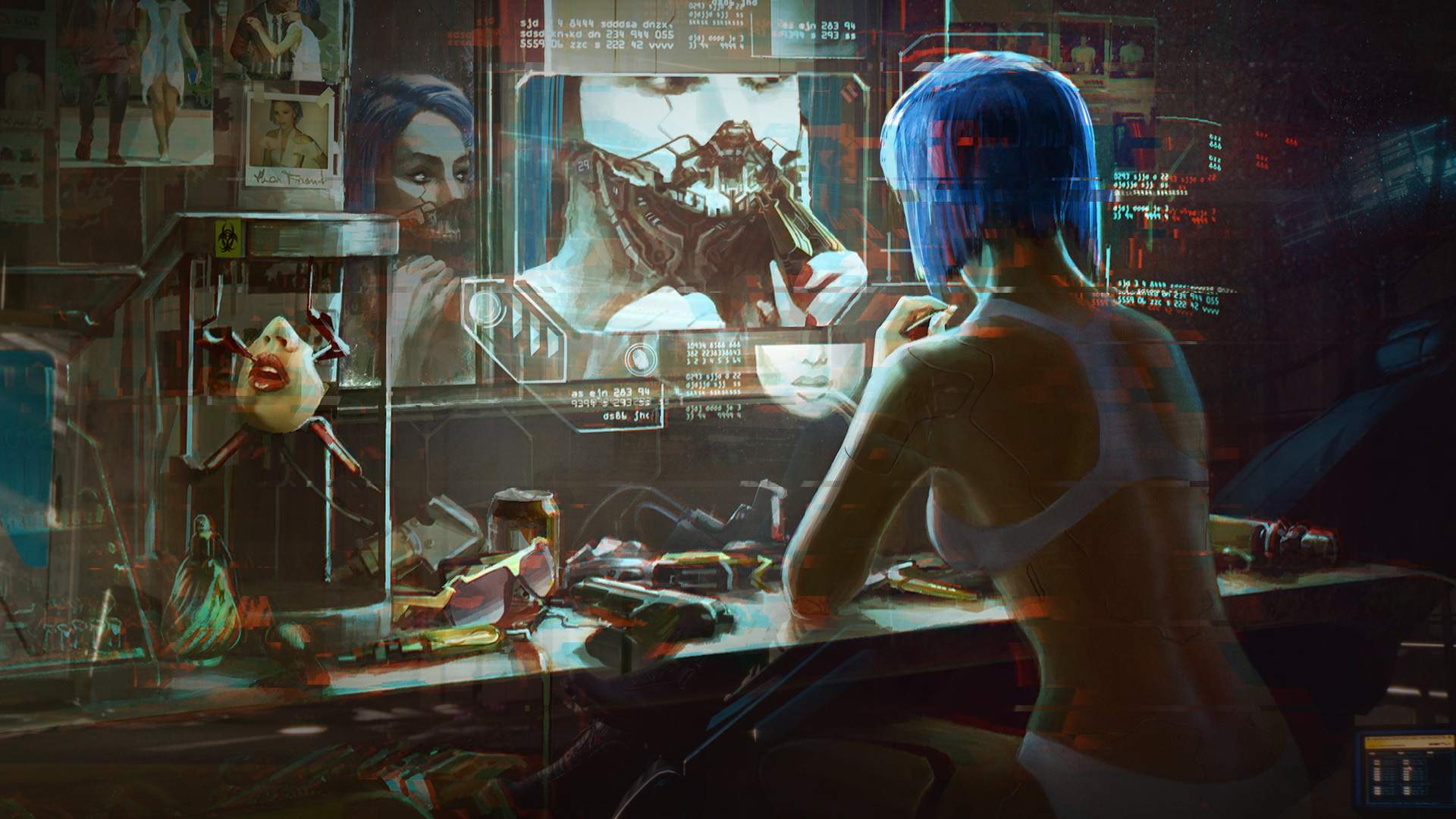 Gamelust QuickieJan 17, 20 | posted by Alex (2376)
Cyberpunk 2077 has been Delayed
CD PROJEKT RED's latest title has been significantly delayed.
Cyberpunk 2077 – originally slated for a 16th April 2020 release will now be coming September 17th, meaning there will be a 5 month delay. In a statement on Twitter, CD PROJEKT RED said there is "more work to be done" on the game and the 5 months will be "precious" to them. The game is expected to be the most anticipated title of the year, boasting industry-changing features and a fully living, breathing world.
Cyberpunk 2077 will be out on PC, PS4 and Xbox One September 17th 2020.
Did you know you can report news for us too? Anyone can report the news, or post a review on gamelust.com, AND have a chance to become featured on our homepage! All you need to do is log in or register with us and add your voice today!