https://www.polygon.com/2017/8/16/16158068/crackdown-3-delayed-xbox-one-windows-pc-microsoft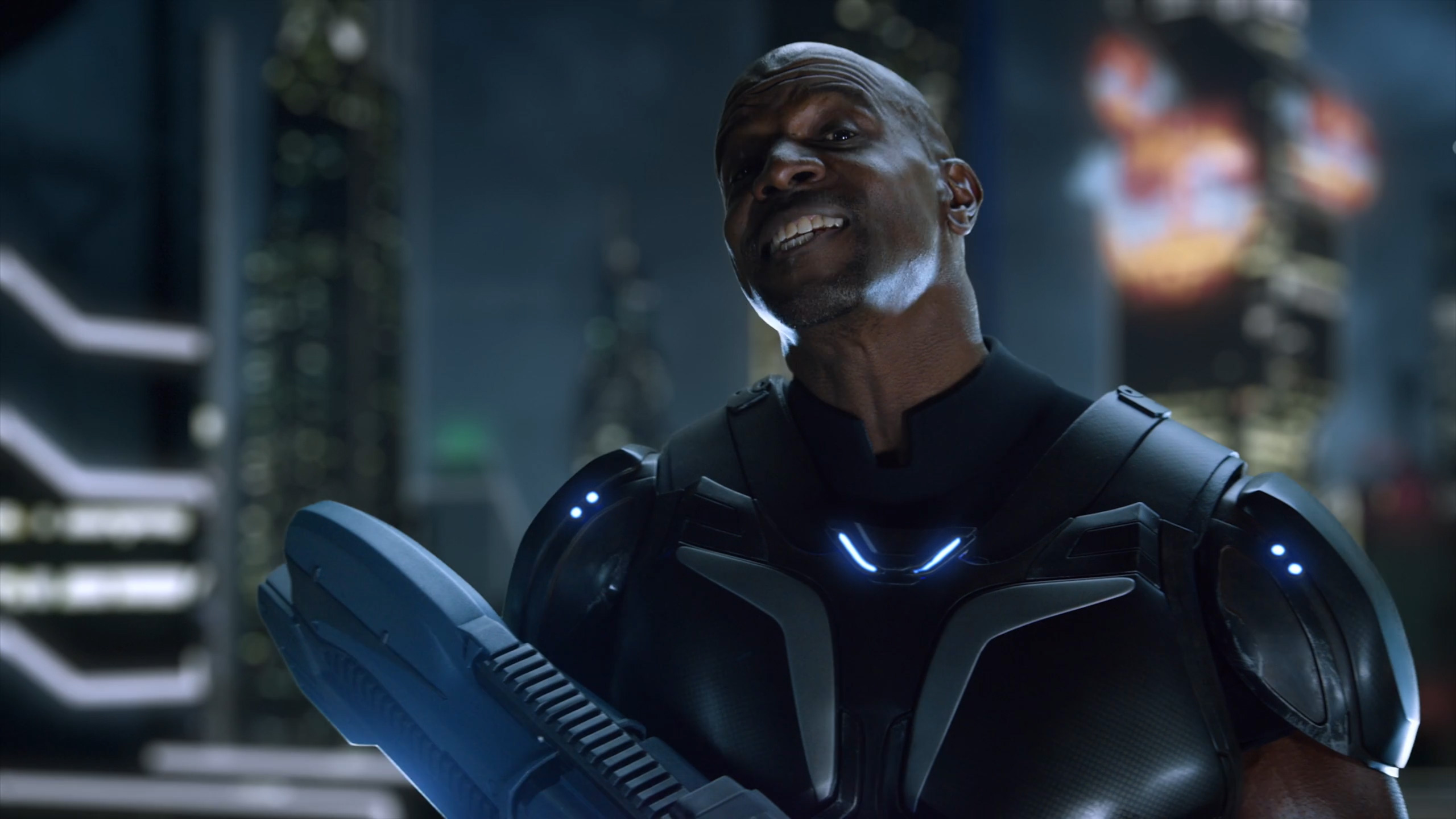 Gamelust QuickieAug 16, 17 | posted by

xsuicidesn0wmanx (2392)
Crackdown 3 Delayed Until Spring 2018.
Unfortunate news coming from Microsoft today. Crackdown 3 will not be able to make it's originally scheduled release date this November. The game will now ship in the Spring of 2018.
Microsoft Studios Publishing GM Shannon Loftis shared the news in an email with Polygon earlier today. According to Loftis the delay was given to give Reagent Games, Sumo Digital and Cloudgine extra time to polish the games graphics and to get "the balance right between the games three modes." Those modes being the campaign, co-op and the new competitive multi-player mode Wrecking Zone.
"We want to make sure to deliver the right game, with the right quality, and at the right time." As long as this game doesn't go the way of Scalebound that's perfectly fine with us.
Did you know you can report news for us too? Anyone can report the news, or post a review on gamelust.com, AND have a chance to become featured on our homepage! All you need to do is log in or register with us and add your voice today!