https://civilization.com/news/entries/announcing-civilization-vi-rise-and-fall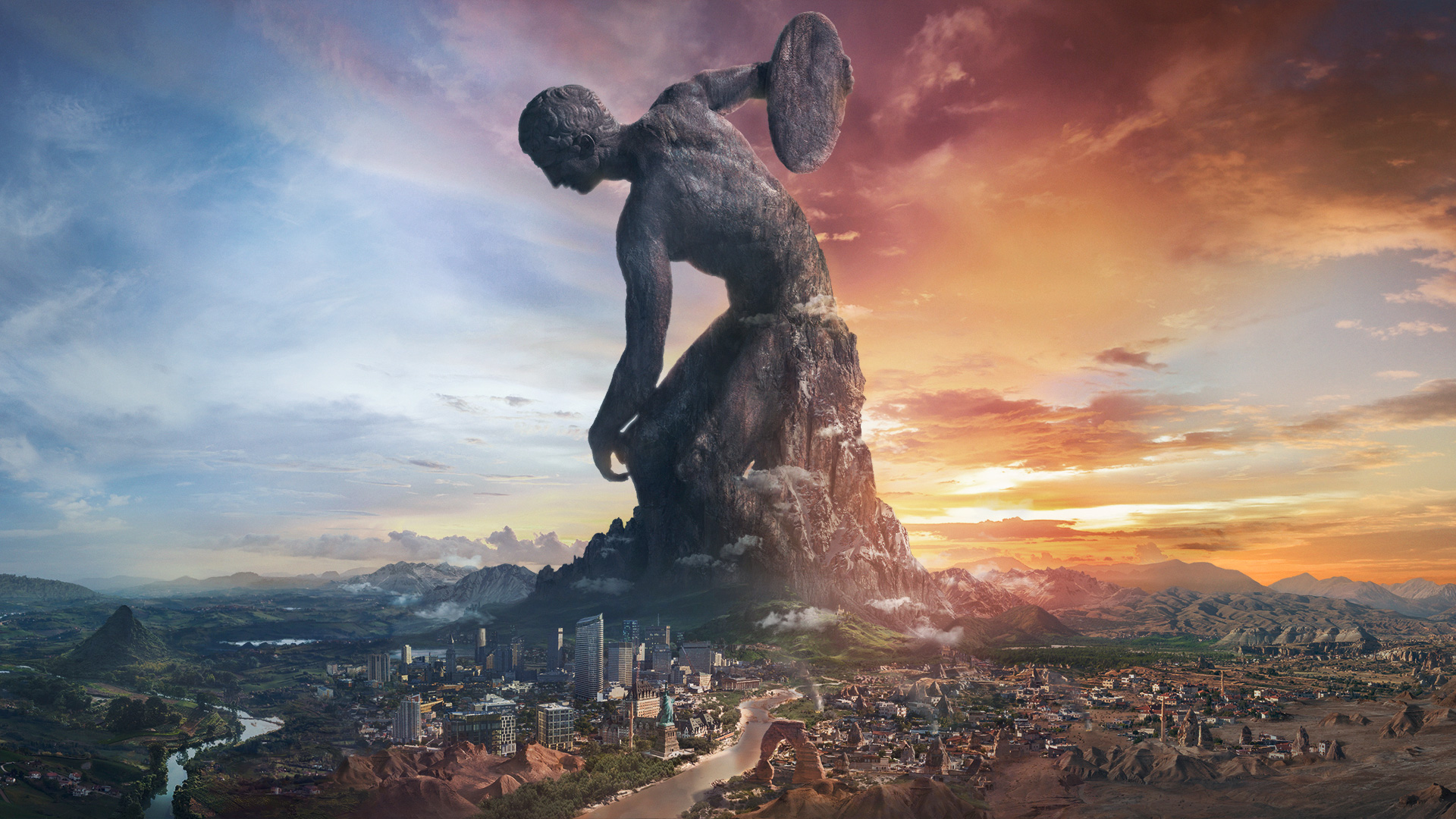 Gamelust QuickieNov 28, 17 | posted by

xsuicidesn0wmanx (2392)
Civilization VI: Rise and Fall Expansion Announced
It's time for strategy game fans to rejoice! Firaxis and 2k Games have announced the first expansion to Sid Meier's Civilization VI titled Rise and Fall. Among the highlights the expansion will add Golden Age and Dark Age events to the game as well as nine new leaders from eight new civilizations.
For more details check out the full press-release in the Source link below. Civilization VI: Rise and Fall will be out on February 8th, 2018.
Did you know you can report news for us too? Anyone can report the news, or post a review on gamelust.com, AND have a chance to become featured on our homepage! All you need to do is log in or register with us and add your voice today!