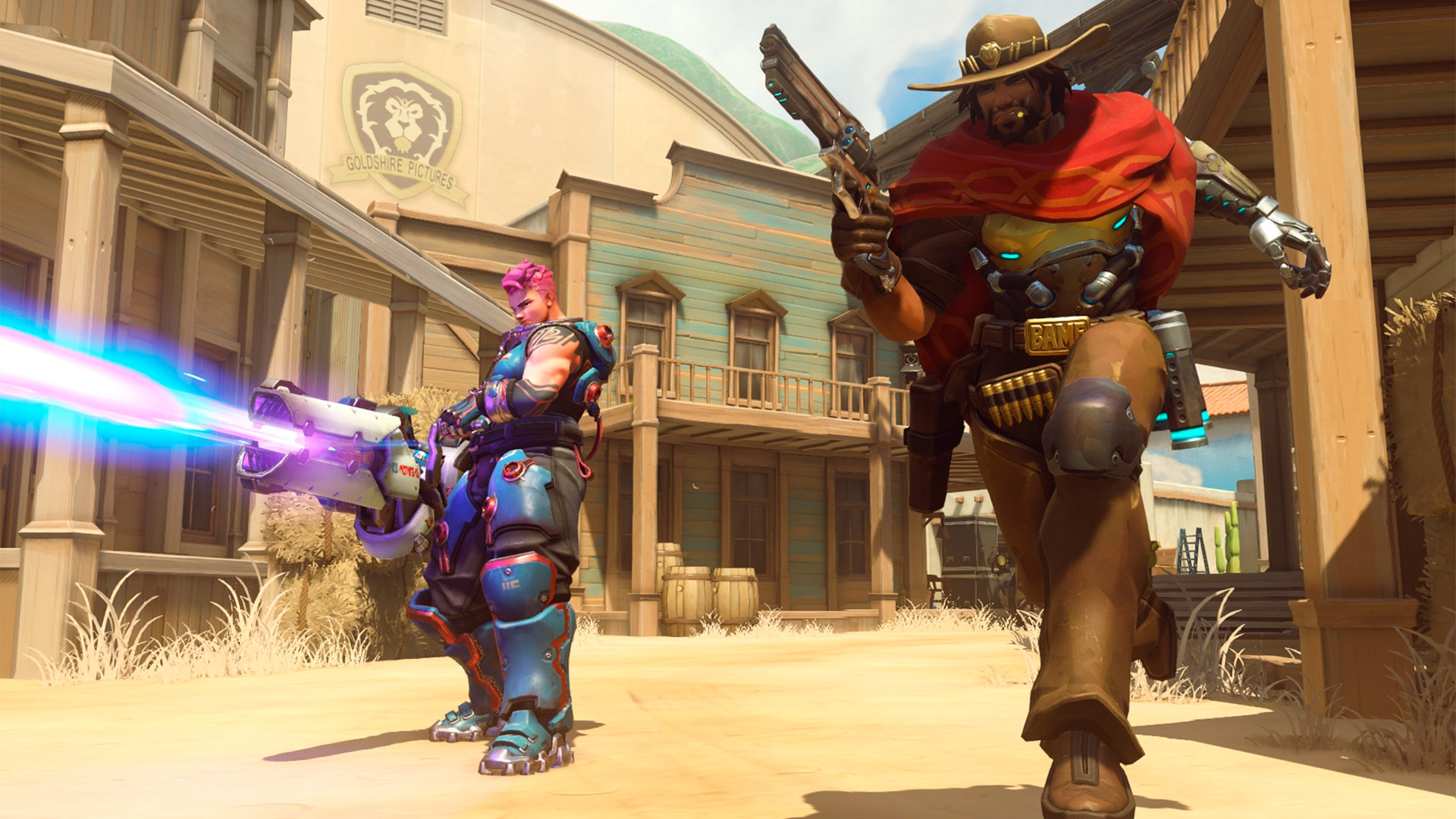 Gamelust QuickieSep 9, 18 | posted by Alex (2343)
Cheers Love! Overwatch Headlines October Humble Monthly
On Friday, Humble Bundle ran their monthly live stream that reveals the latest games heading to their subscription service. This month, it's Overwatch! The 2016 competitive shooter is headlining the $12 a month service with more games to come later at the end of this month. What's more, if you stay subscribed to Humble Bundle for November's bundle you'll receive two Overwatch loot boxes. If you stay for December, you will receive an extra one. Last month's humble monthly saw Sniper Elite 4, Staxel and Tales of Berseria as the headliners with Little Nightmares, Darksiders 2: Definitive Edition and Battle Chef Brigade unlocking on Friday for anyone who subscribed.
Want to help Gamelust? Subscribing to Humble Monthly using our affiliate link will help us at no extra cost on your end! If you want to support our journalism, you can do so by buying the bundle through here.
Did you know you can report news for us too? Anyone can report the news, or post a review on gamelust.com, AND have a chance to become featured on our homepage! All you need to do is log in or register with us and add your voice today!