May 30, 19
|
Activision unveils latest call of duty.
Activision has unveiled this year's Call of Duty, and it appears to be a reboot of one of the franchise's best entries. A "re-imagined" Call of Duty: Modern Warfare:
The game bears the same name of the original, but boasts an all-new experience in what Activision is calling a "reimagined experience" which is "edgy, culturally relevant, and thought-provoking". It's safe to assume that the publisher is putting a focus on the singleplayer campaign, a contrast to last years Black Ops 4 which ditched a campaign for the then-trendy battle royale game mode.
In an official blog post, the developers announced that missions are varied, with some requiring stealth to complete. For those who are hoping to bring friends, the post also confirmed that a 'co-op experience' will be available, although it is unclear whether this will be related to the campaign. However, "progression across the entire game" should be expected, including the multiplayer mode.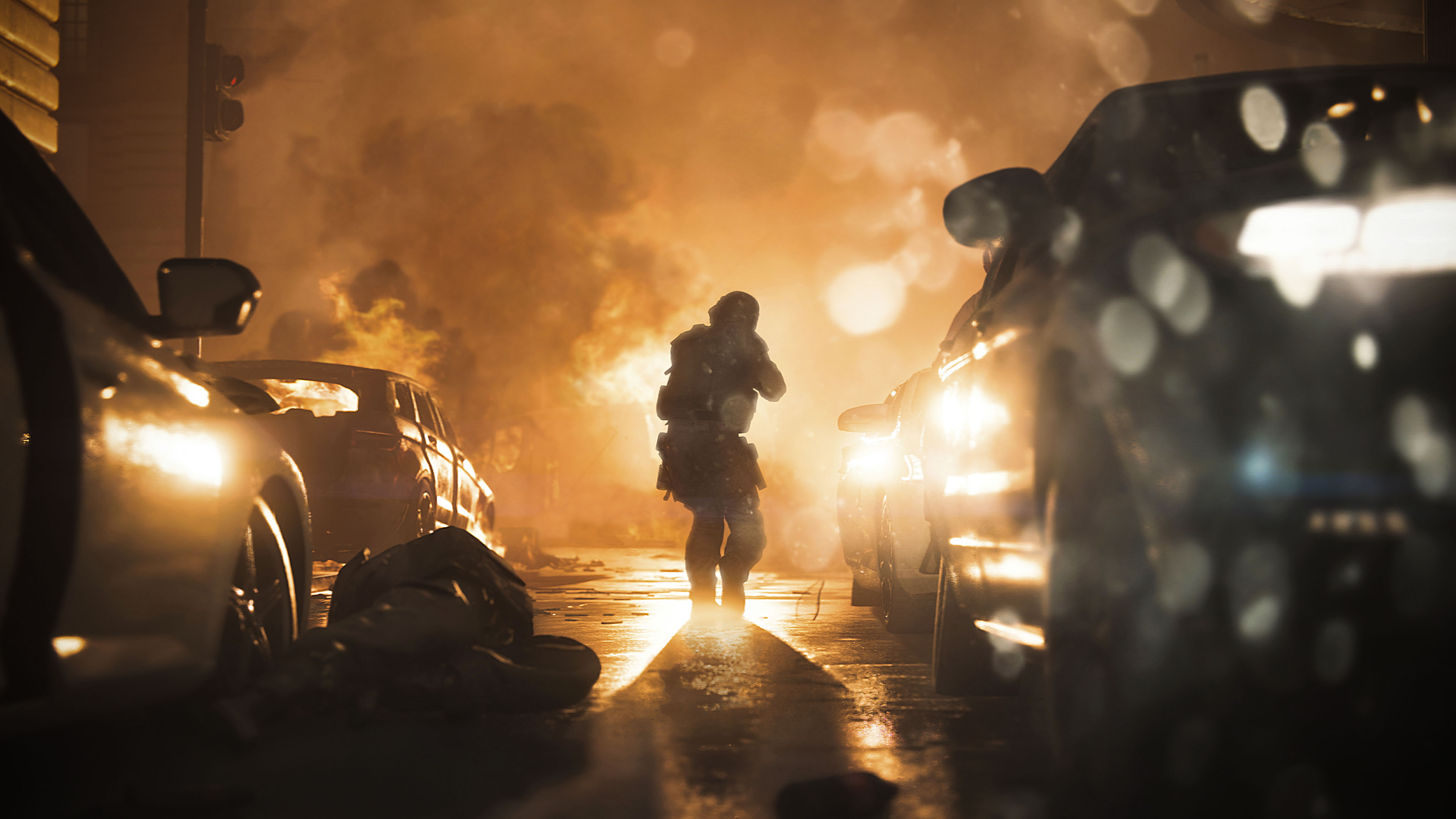 Developers Infinity Ward also announced in a press release that the game will feature crossplay across all three platforms, while also confirming that the game will not feature a season pass. The team had this to say regarding the news:
"Every design decision has been made with our players in mind," said Patrick Kelly, Creative Director and co-Studio Head, Infinity Ward. "With the launch of Modern Warfare, we're taking steps to unite the community. First, we plan for Modern Warfare to be played together across PC and console through cross-play support. Second, we're eliminating the traditional season pass, so that we can deliver more free maps and content as well as post-launch events to all players. This is just the beginning – there's much more to come."
Call of Duty: Modern Warfare is out October 25th, 2019 on PC, PS4 and Xbox One.
Did you know you can report news for us too? Anyone can report the news, or post a review on gamelust.com, AND have a chance to become featured on our homepage! All you need to do is log in or register with us and add your voice today!