https://twitter.com/majornelson/status/880456066424860672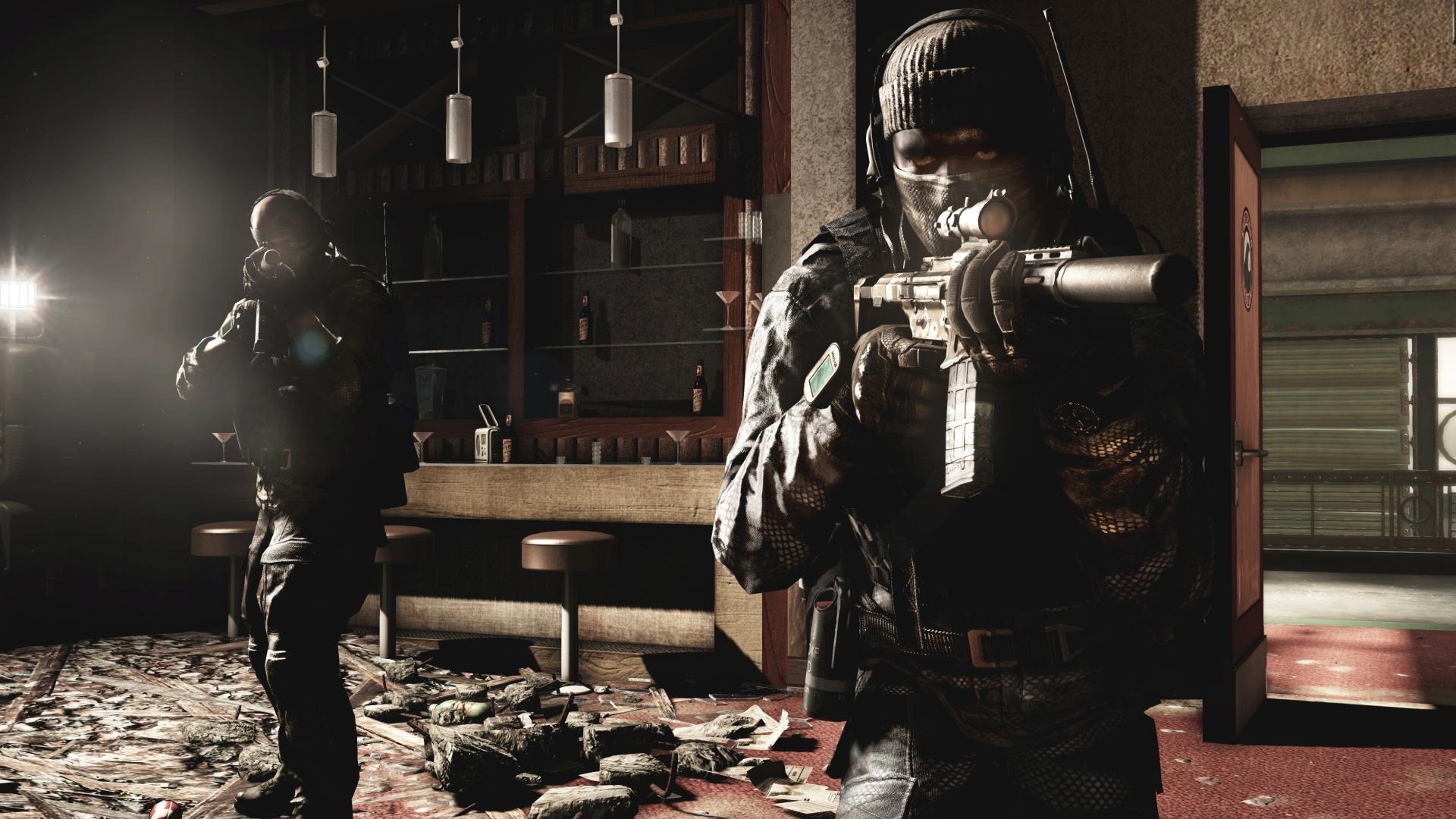 Gamelust QuickieJun 29, 17 | posted by

xsuicidesn0wmanx (2392)
Call of Duty: Ghosts Added to Xbox Backward Compatibility Program.
Because yesterdays 5 games weren't enough, Microsoft decided to give you yet another Backward Compatible game to play on your Xbox One. If you happen to still own your disc or bought the game digitally on Xbox 360 your copy of Call of Duty Ghosts is now playable on the Xbox One.
If you missed yesterdays post, 5 more games were added to the Xbox One Backward Compatibility Program. These would include Assassin's Creed: Brotherhood, Blazing Angels: Squadrons of WWII, Cyber Troopers Virtual On Oratorio Tangram, Radiant Silvergun and Wolf of the Battlefield: Commando 3.
All these additions bring the total Xbox 360 games playable on Xbox One to 392, you can check out the full list here.
Did you know you can report news for us too? Anyone can report the news, or post a review on gamelust.com, AND have a chance to become featured on our homepage! All you need to do is log in or register with us and add your voice today!