Jan 10, 19
|
Destiny dev goes at it alone
Bungie has parted ways with Activision, going at it alone for their future projects.
The former Halo devs announced the split from publishing giant Activision on the Destiny website earlier today. The move is related to the future of the Destiny franchise, which Bungie assures has "unbounded opportunities and potential". The post was fronted by the Destiny dev team, who wrote:
"We have enjoyed a successful eight-year run and would like to thank Activision for their partnership on Destiny. Looking ahead, we're excited to announce plans for Activision to transfer publishing rights for Destiny to Bungie. With our remarkable Destiny community, we are ready to publish on our own, while Activision will increase their focus on owned IP projects."
Bungie has also confirmed that they have already begun their exit and "planned transition progress is already underway in its early stages". The departure seems to be amicable, though there has been tension between the two companies for quite some time now; On Twitter, the two PR accounts were at two different levels last year when they were disagreeing with one another regarding the reception of Destiny 2's latest expansion – Forsaken. Activision had claimed it was a "commercial disappointment" while Bungie replied with "We are not disappointed with Forsaken".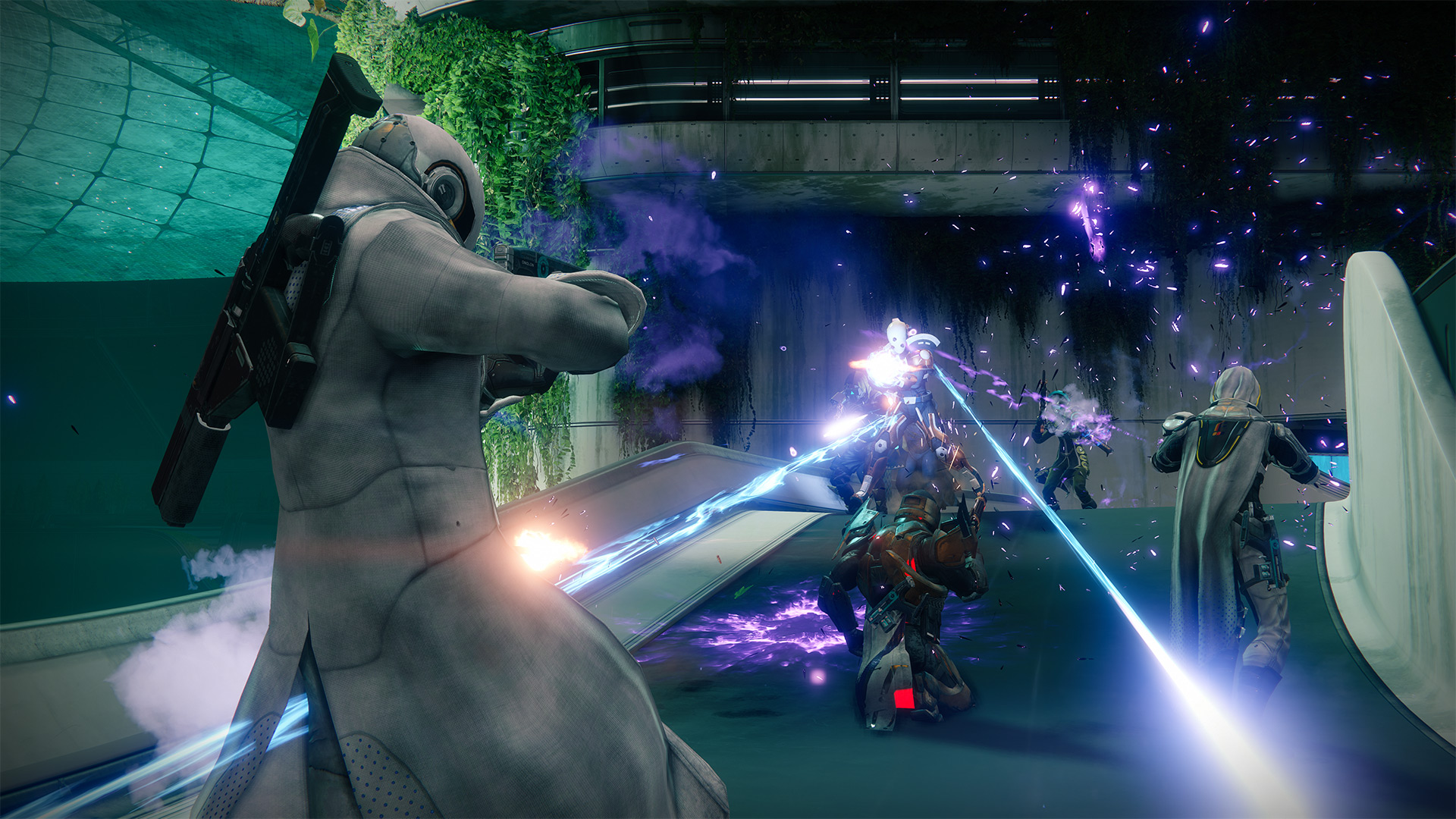 Fans of the multiplayer FPS are rejoicing as the publishing giant isn't popular in the community. Many believe Activision were holding Bungie back from developing Destiny with total creative freedom due to their corporate involvement and decision making. The replies to their Twitter statement regarding the split are endless streams of happy gifs and cries now that Bungie is finally free.
Blizzard has confirmed the game will be staying on their Battle.net launcher (for now) in a tweet put out earlier claiming that the PC version of Destiny 2 will receive "full support" and that they "do not anticipate any disruption to our services or your gameplay experience".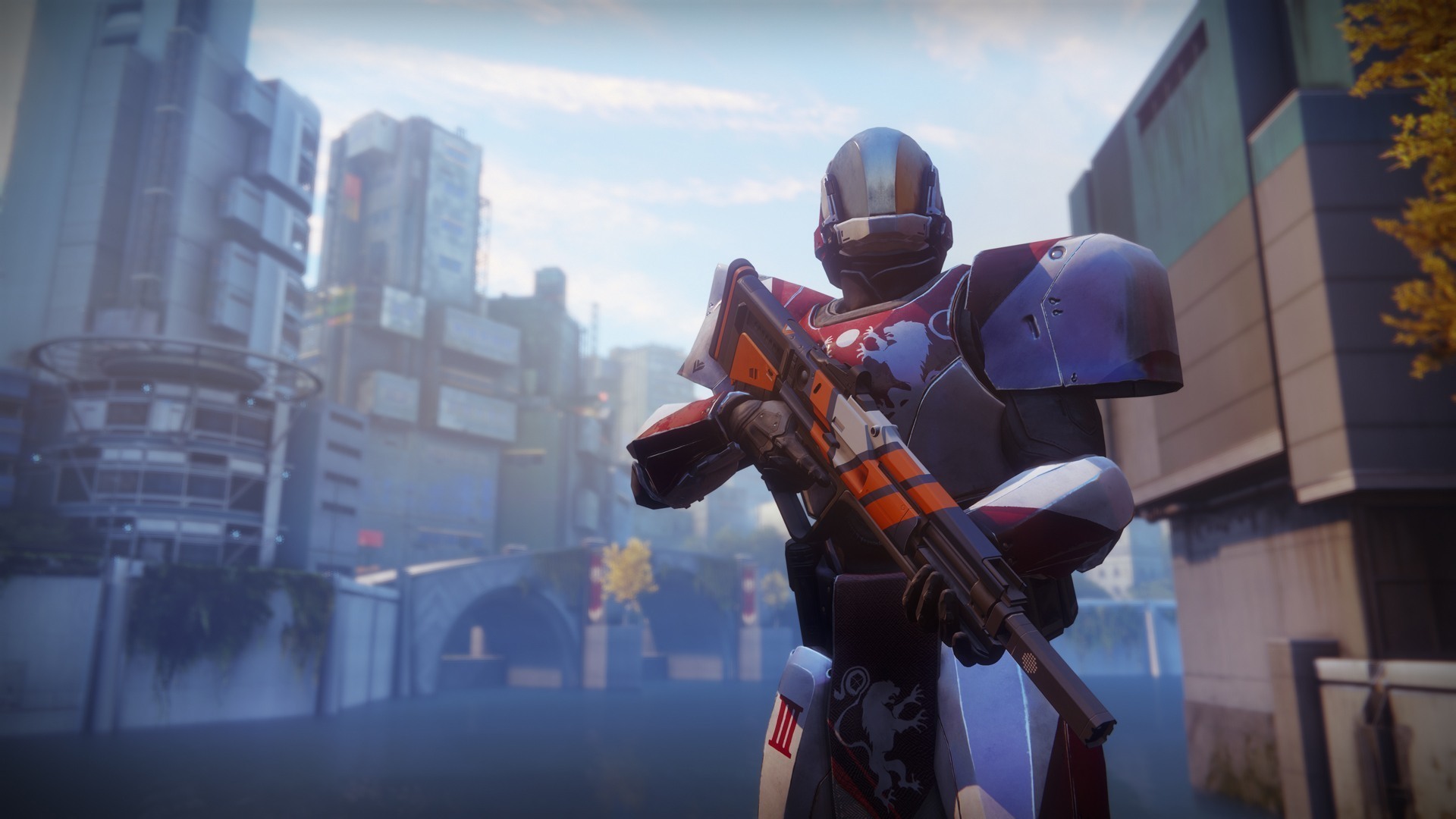 Bungie thanked players for their support, confirming they'll continue to push out content. This will follow the roadmap Bungie published last year with an array of features and updates that are expected to be released over the course of 2019. Though rumors cropped up late last year that work had started on what is going to be Destiny 3, Bungie did not state whether the development of a sequel has begun.
Destiny 2 is out now on PC, PS4 and Xbox One.
Did you know you can report news for us too? Anyone can report the news, or post a review on gamelust.com, AND have a chance to become featured on our homepage! All you need to do is log in or register with us and add your voice today!