https://news.xbox.com/2017/08/20/gamescom-2017-playerunknowns-battlegrounds-partnership/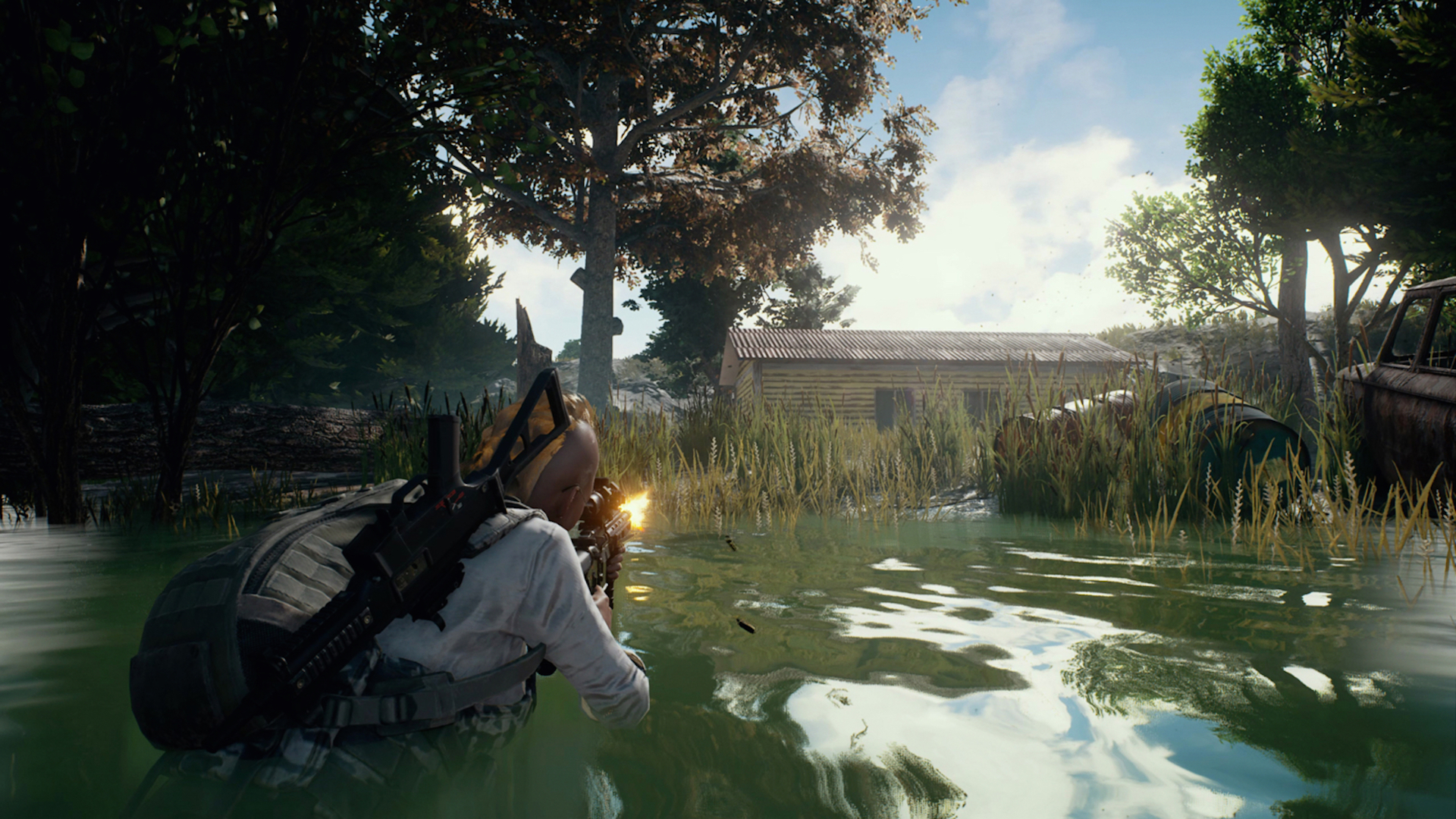 Gamelust QuickieAug 20, 17 | posted by

xsuicidesn0wmanx (2392)
Bluehole and Microsoft Expand Publishing Partnership for Player Unknown's Battlegrounds.
Brendan Greene joined the livestream event hosted by Microsoft @ Gamescom 2017 this year. You may know Greene better by his other persona Player Unknown, aka that guy who made that insanely popular game that just passed 8 million sold and nearly 700,000 concurrent users.
While Greene was on the show, Microsoft and Bluehole issued a press release on the Xbox Wire announcing that they were expanding their publishing partnership on Xbox One. Though none of the finer details of the agreement were made public, it does sound like the game will be exclusive to Xbox One for an extended amount of time.
Did you know you can report news for us too? Anyone can report the news, or post a review on gamelust.com, AND have a chance to become featured on our homepage! All you need to do is log in or register with us and add your voice today!