https://twitter.com/majornelson/status/851827236781031424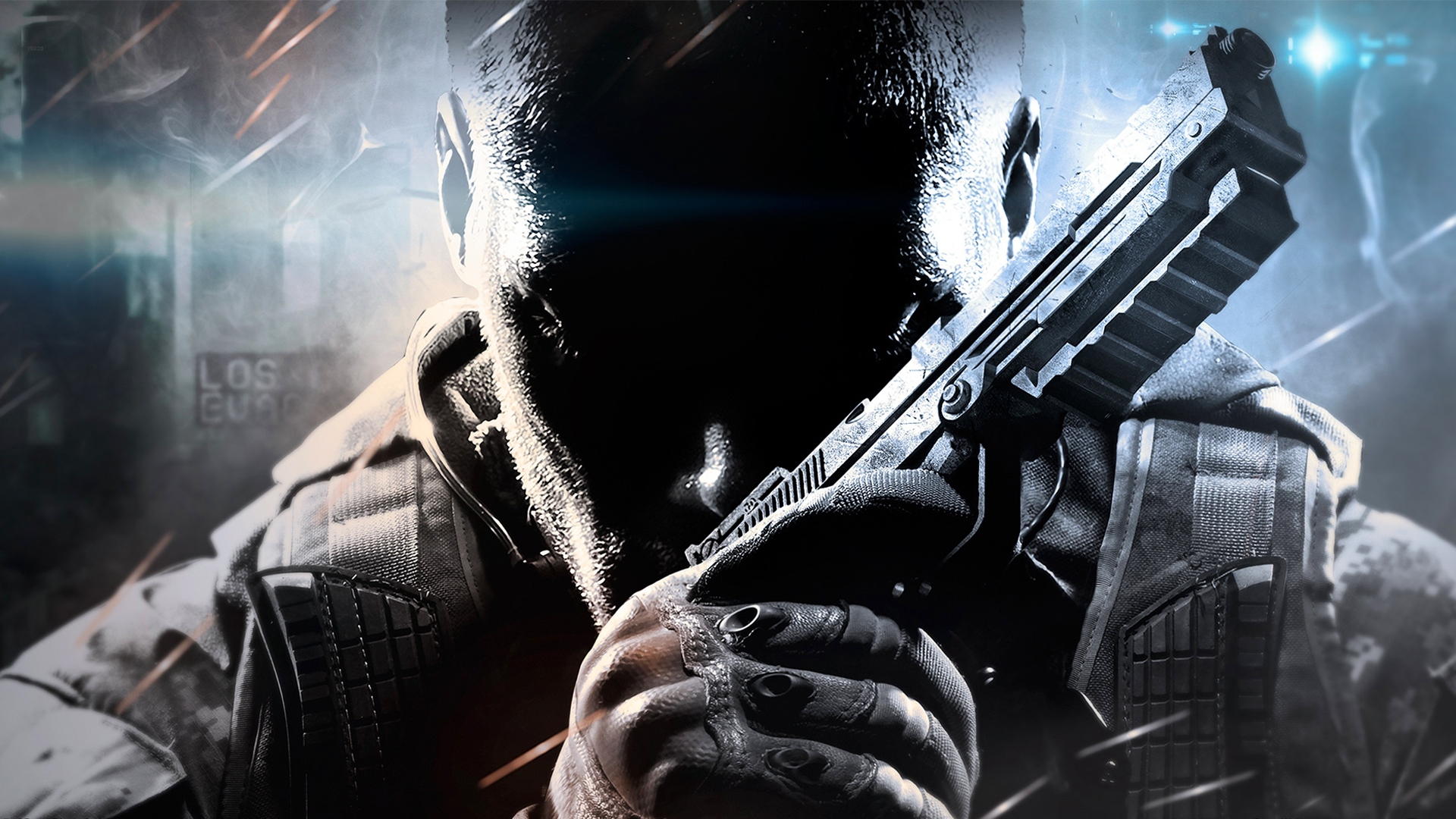 Gamelust QuickieApr 11, 17 | posted by

xsuicidesn0wmanx (2392)
Black Ops II Now Backwards Compatible on Xbox One
No, that is not a typo. After months and months of harassment on Twitter, Major Nelson finally got to post the tweet thousands have been begging him to post since Backwards Compatibility was announced. "Call of Duty: Black Ops II is coming to Xbox One Backward Compatibility today".
In addition to being added to the Backward Compatibility program today, Call of Duty: Black Ops II is also on sale as part of the Xbox Spring Sale. The game is currently $19.99 USD for Xbox Live Gold members and $24.99 USD for everyone else.
This brings the list of 360 games compatible with Xbox One to 347. For more information be sure to check out Major Nelson's Mega Back Compatibility List and read the Backward Compatibility F.A.Q. he wrote at the bottom of the page.
Did you know you can report news for us too? Anyone can report the news, or post a review on gamelust.com, AND have a chance to become featured on our homepage! All you need to do is log in or register with us and add your voice today!