https://totallyfuckablealiens.com/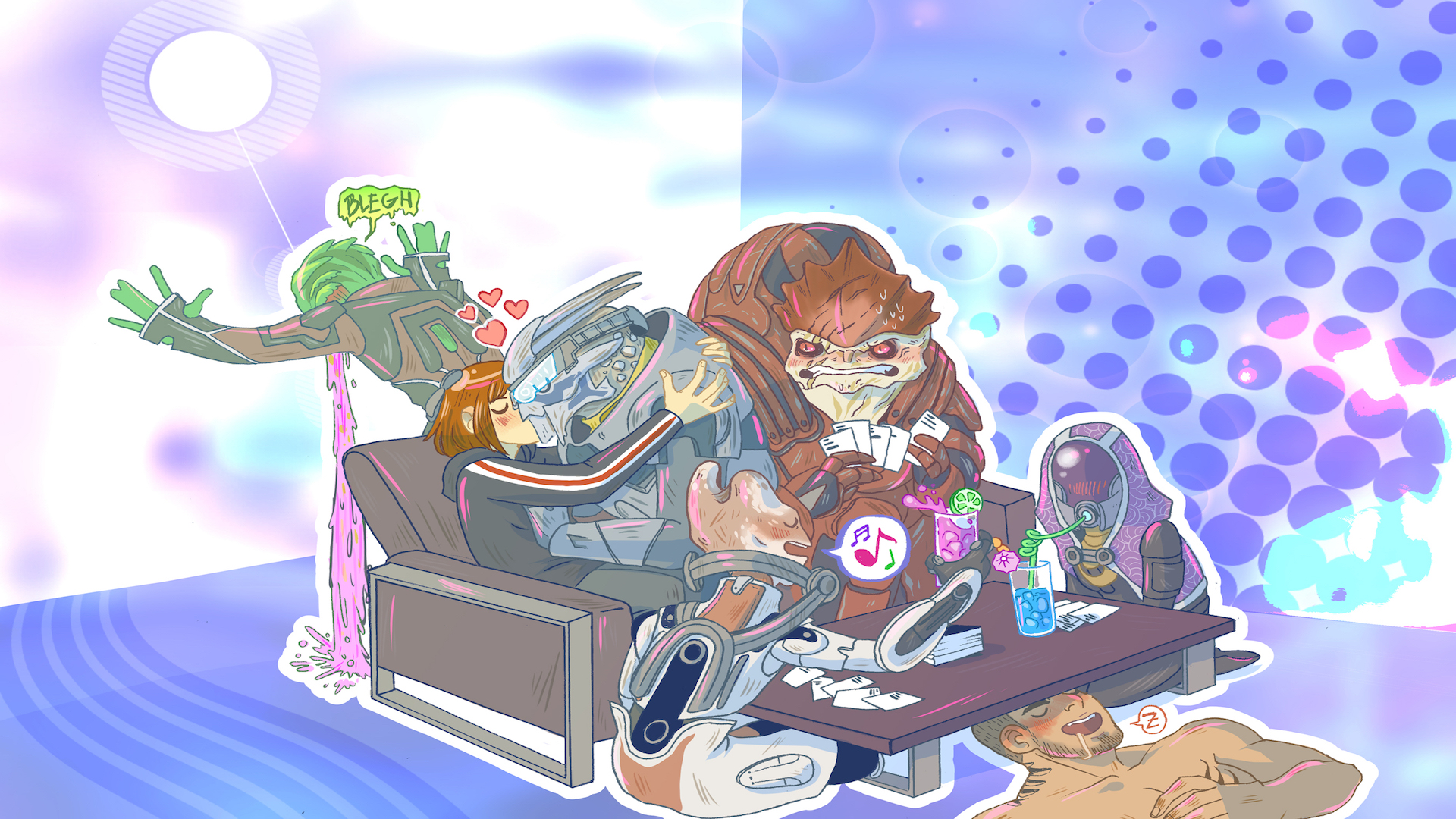 Gamelust QuickieFeb 22, 17 | posted by

xsuicidesn0wmanx (2392)
BioWare Teams with Cards Against Humanity For Mass Effect Expansion Pack.
Yes, you read that right. No, we are not making this up. In what is sure to be the most unexpected cross over of the year. BioWare has teamed with Cards Against Humanity for a limited edition 14 card expansion pack. Best part is, each pack only costs $1 plus tax(limit of 3 packs per order). Cards Against Humanity has teased at least 4 of the cards so far, with 10 more to come.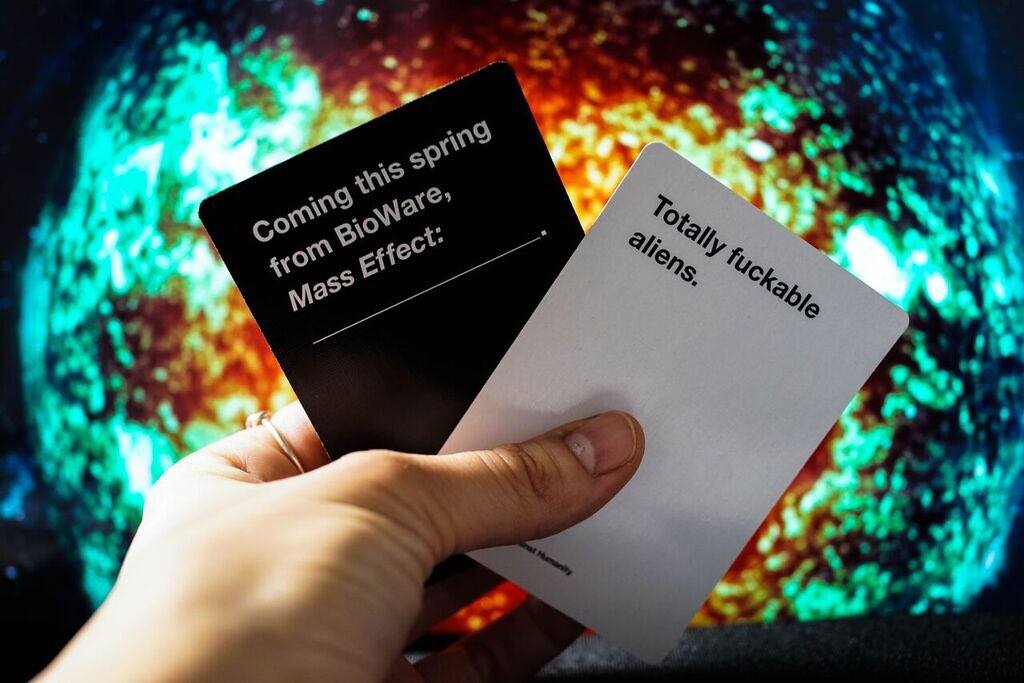 We already bought 3 packs. How about you?
Did you know you can report news for us too? Anyone can report the news, or post a review on gamelust.com, AND have a chance to become featured on our homepage! All you need to do is log in or register with us and add your voice today!