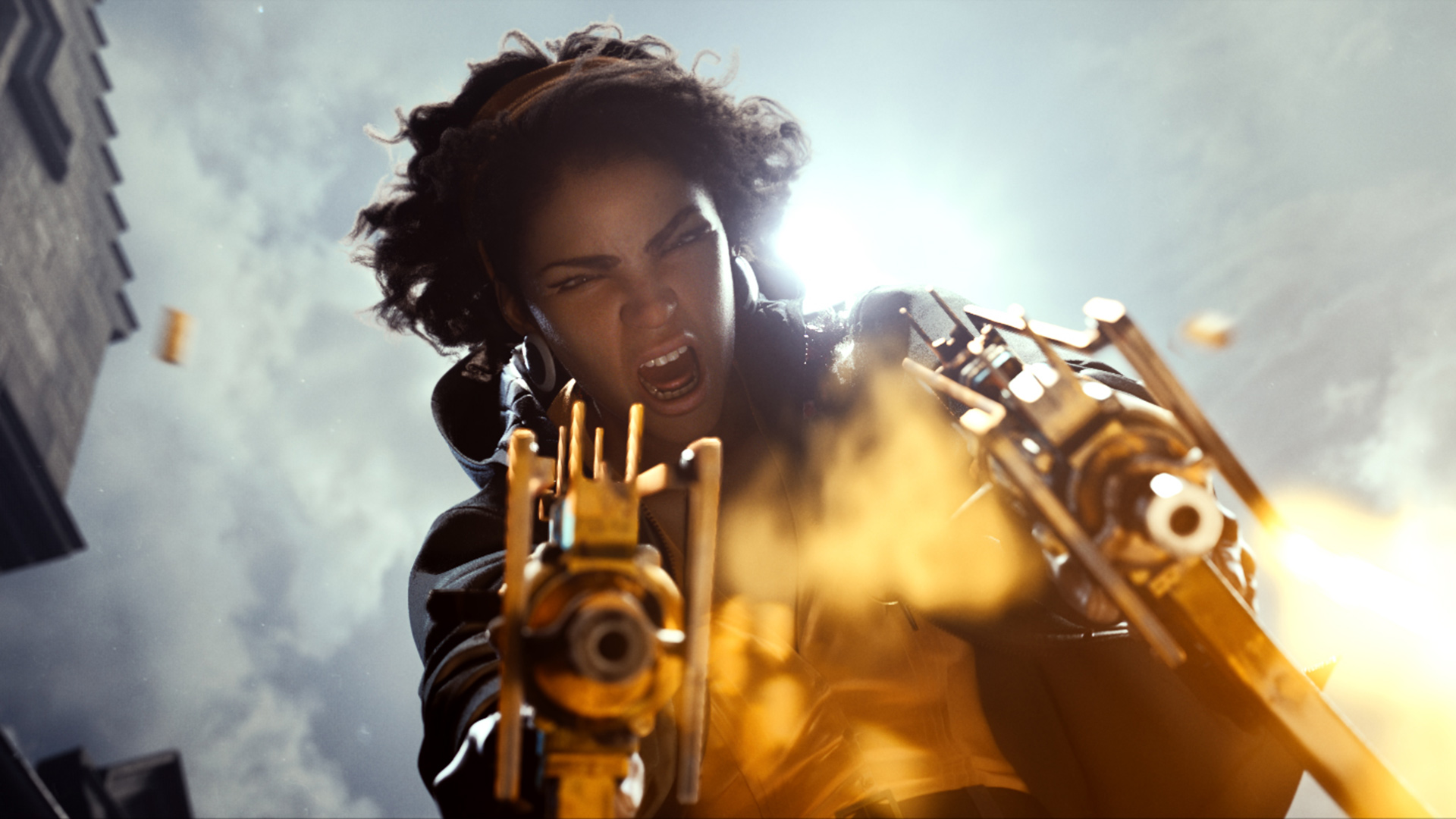 Gamelust QuickieJun 11, 19 | posted by

xsuicidesn0wmanx (2392)
Bethesda Announces New Game Deathloop at E3 2019
Every year at E3, Bethesda has something new to show off gamers have never been seen before. This year was no different as we got our first look at Deathloop, the new game being built by the Dishonored team at Arkane Lyon.
Deathloop clearly takes influence from the popular movie Groundhog's Day starring Bill Murray, but with a video game twist. The game stars two characters who both seem stuck in a never-ending loop, living the same day over and over again, trying to kill each other. One is attempting to break the loop while the other is intent on continuing the loop.
A short teaser can be found by clicking the source link below. No release date has been announced at this time.
Did you know you can report news for us too? Anyone can report the news, or post a review on gamelust.com, AND have a chance to become featured on our homepage! All you need to do is log in or register with us and add your voice today!