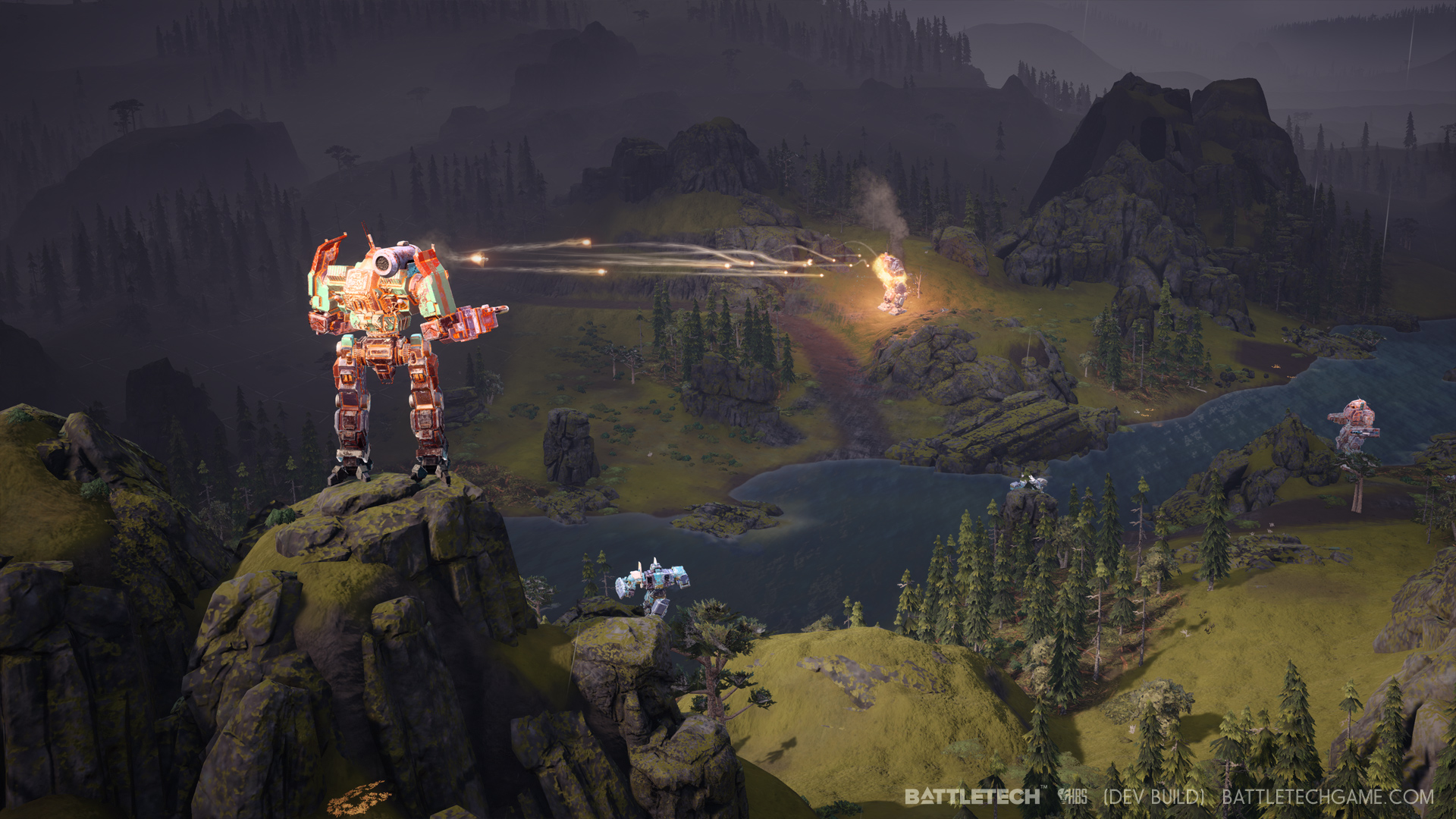 Gamelust QuickieSep 8, 19 | posted by Alex (2343)
Battletech Headlines October Humble Monthly
Harebrained Scheme's action-adventure strategy title is this month's early reveal for the Humble Monthly.
For $12, get a Steam copy (worth $39.99) of 2018's Battletech. Further games will be revealed at the end of the month. Humble Monthly subscribers can also enjoy access to over 60 DRM-free games via Humble Trove, and a 20% discount on store purchases.
Want to help Gamelust? Subscribing to Humble Monthly using our affiliate link found here will help fund us at no extra cost on your end!
Did you know you can report news for us too? Anyone can report the news, or post a review on gamelust.com, AND have a chance to become featured on our homepage! All you need to do is log in or register with us and add your voice today!