https://www.facebook.com/GetEvenGame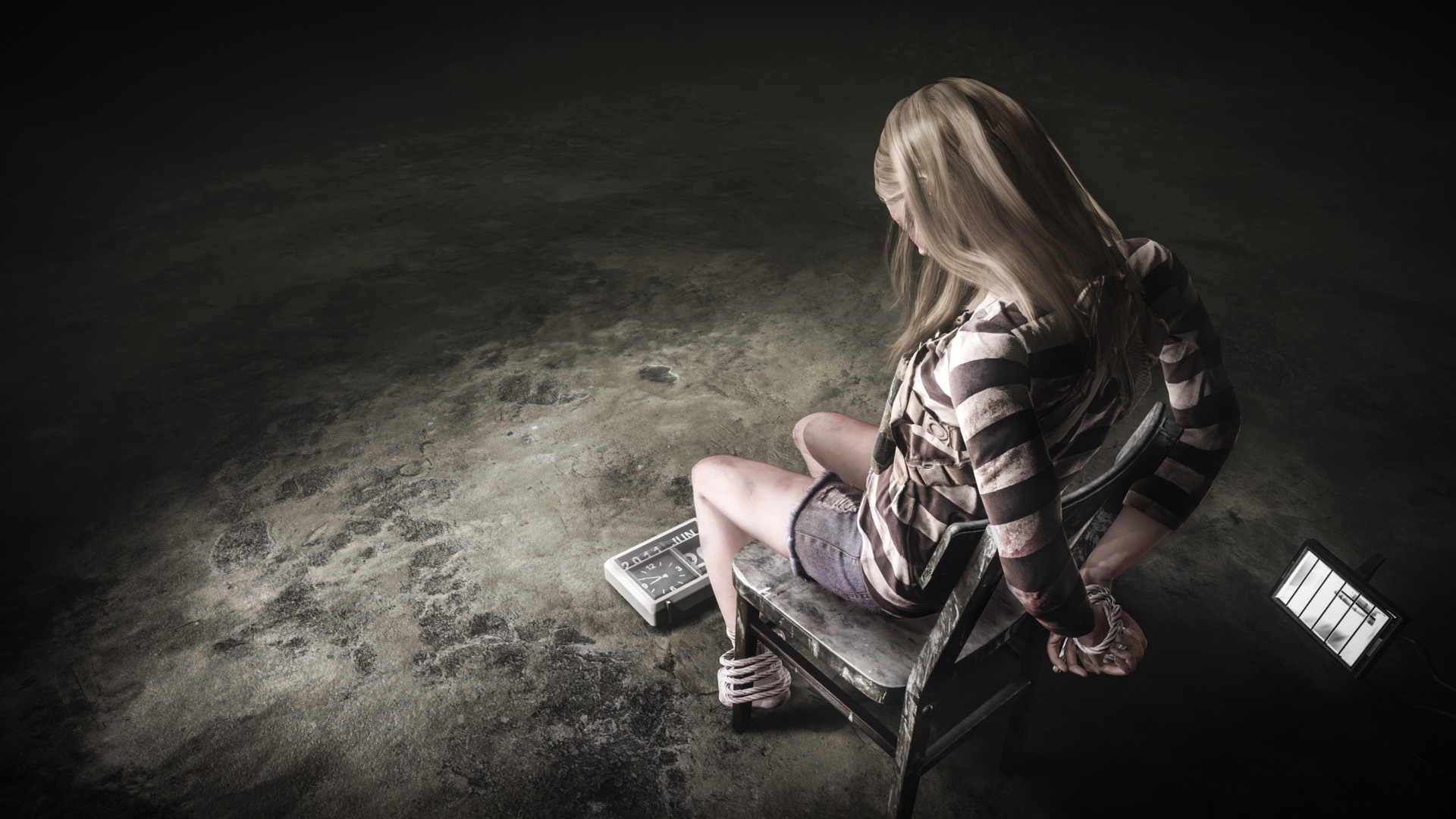 Gamelust QuickieFeb 8, 17 | posted by

xsuicidesn0wmanx (2392)
Bandai Namco Announces May 26th, 2017 Release Date for Get Even.
Bandai Namco issued a press release today to announce the launch date for the upcoming psychological thriller Get Even. Arriving May 26th, 2017 on Playstation 4, Xbox One and PC Digital, Get Even drops you in an old abandoned asylum with only your memories, or at least you think they're your memories.
To learn more about the game visit http://www.getevengame.com/.
Did you know you can report news for us too? Anyone can report the news, or post a review on gamelust.com, AND have a chance to become featured on our homepage! All you need to do is log in or register with us and add your voice today!