https://www.callofduty.com/wwii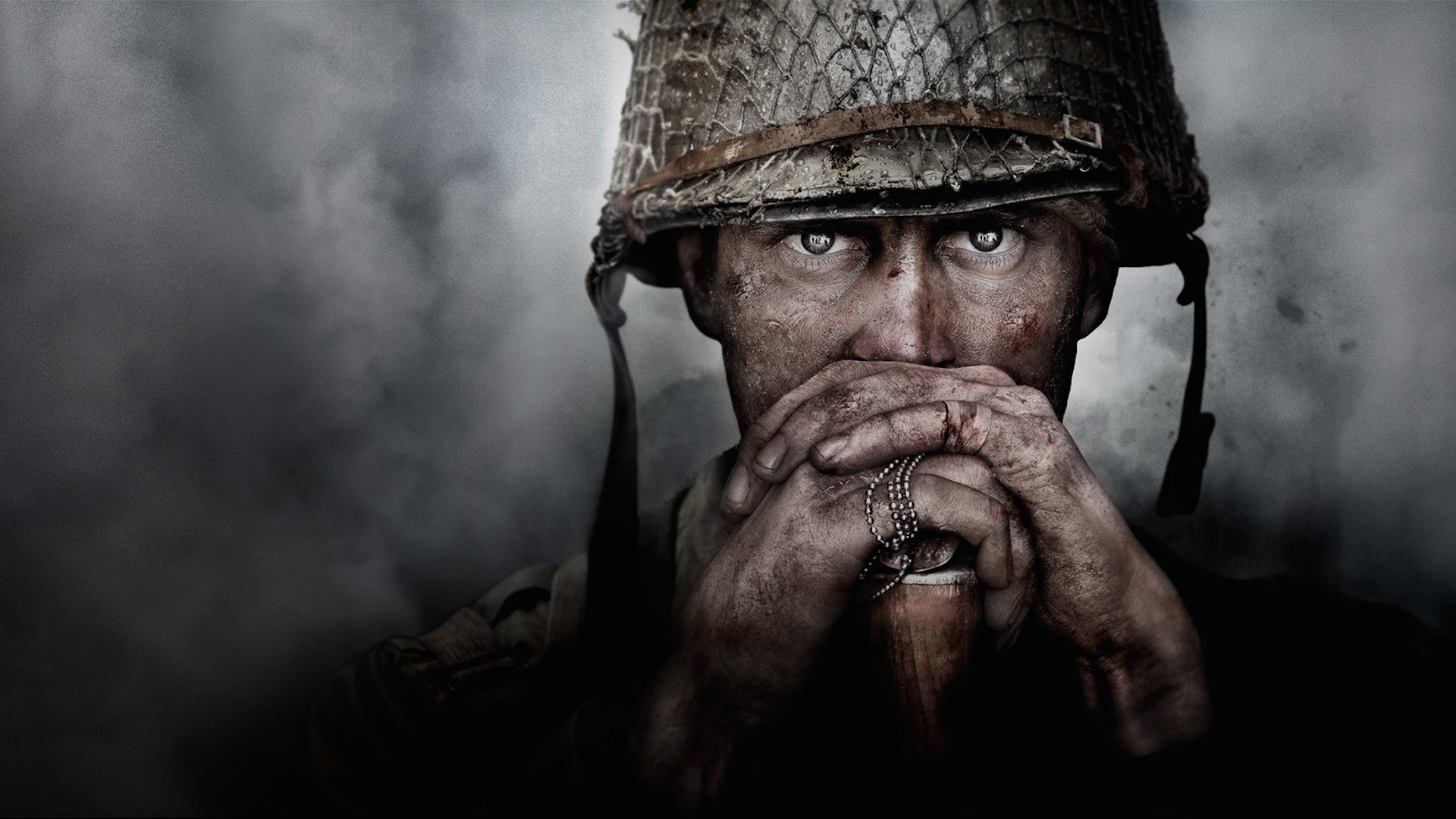 Gamelust QuickieApr 21, 17 | posted by

xsuicidesn0wmanx (2392)
Activision Announces Call of Duty WWII
Activision has given the gaming community an incredibly brief peek at this years newest Call of Duty game. When I mean when I say 'brief' is that they have confirmed the title of the game and included the potential box art for the upcoming game. This information was most likely released as leaks of promotional material is starting to hit the internet ahead of the games upcoming reveal.
Officially, the game will be called Call of Duty WWII and is being developed by Sledgehammer Games. According to Activision, the game will 'return the series to its iconic roots'. Activision will be streaming the reveal live next Wednesday, April 26th, 2017 at 1pm Easter/10am Pacific.
Activision also posted a blog detail a brief history of the Call of Duty franchise which you can find here.
Did you know you can report news for us too? Anyone can report the news, or post a review on gamelust.com, AND have a chance to become featured on our homepage! All you need to do is log in or register with us and add your voice today!